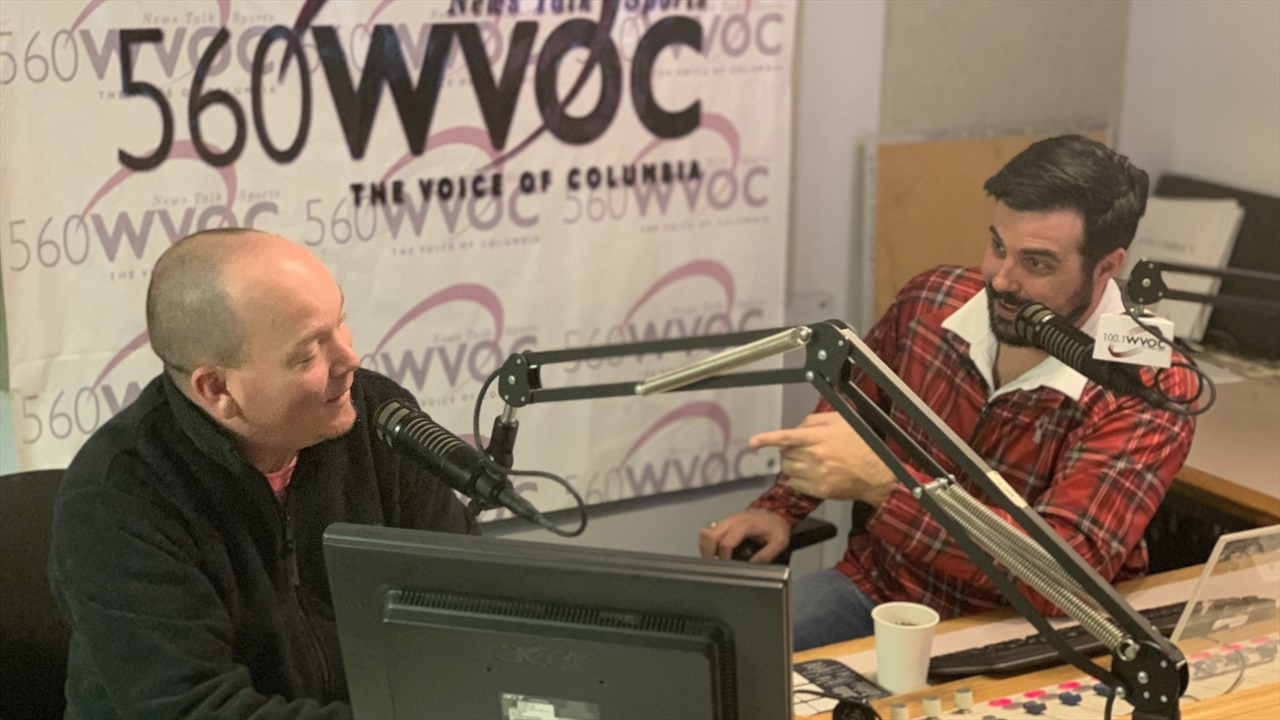 SC Sports set to debut across South Carolina and on iHeartRadio
---
SC Sports is The South Carolina Radio Network's Flagship long-form sports talk show, featuring two of the most familiar and trusted voices in South Carolina Sports Broadcasting Will Palaszczuk and Lawton Swann bring sports fans across the state an entertaining and fast-paced two hours of SC Sports every weekday from 6p-8p.
With Will and Lawton's unique and expert analysis of Carolina and Clemson sports topics, the perfect balance of sports news from around the state, input from local callers, and high-Profile guests, The SC SPORTS show is setting the new standard for today's sports talk radio.
After successful stops in Georgia, Missouri, and Texas, Will has been on the air in South Carolina for the last two years and has established himself as an expert in both SEC and ACC topics. For the past 15+ years, Lawton Swann has hosted the highly-rated CLEMSON SPORTS TALK show, and is one of the most-listened-to talk show hosts in the state. With the perfect balance of sporting news, entertainment, social media engagement, and up-to-the-minute coverage of the day's hottest sports topics, SC SPORTS leads the charge!
The show runs every weekday from 6p-8p on the newly formed South Carolina Radio Network.
Swann will continue to host Clemson Sports Talk from 4p-6p on Monday through Friday as well.
You can follow the show on Twitter: @SCSportsShow
Never miss the latest news from Clemson Sports Talk!
Join our free email list