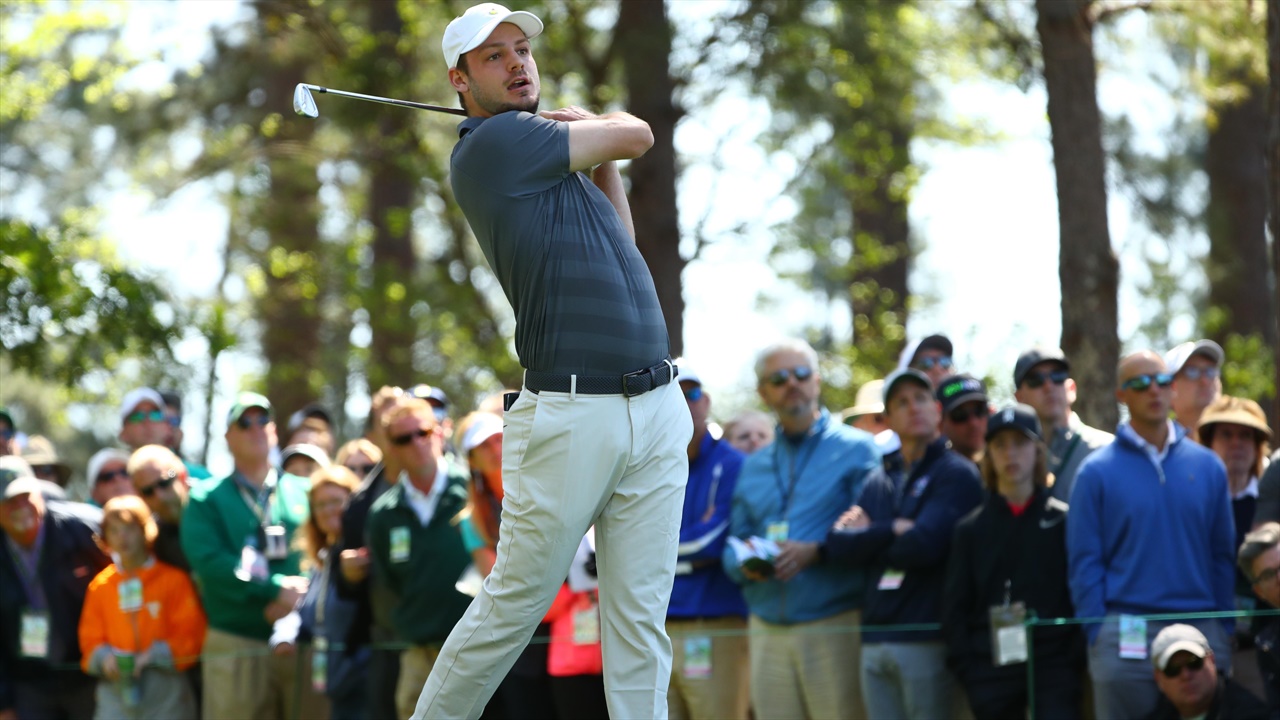 Photo by © Rob Schumacher-USA TODAY Sports
Redman outplays defending champion Garcia in Masters opening round
---
A birdie on the third hole,"Flowering Peach," at Augusta National Golf Course put Clemson's Doc Redman near the top of the leaderboard earlier during the 2018 Masters tournament. Redman didn't stay under par for long, but his first round at Augusta certainly didn't disappoint finishing 4-over par after firing a 76.
Redman, who won the U.S. Amateur title, played alongside the reigning Masters champion, Sergio Garcia and Justin Thomas the reigning PGA tournament champion.
Garcia finished 9-over par shooting an 81 to open his title defense.
It was the par-4 15th that turned Garcia's round as he put five balls into the water, channeling his inner "Tin Cup." The Spaniard's eight-over par 13 tied the highest score ever on a single hole at Augusta.
Of the three, Thomas had the best day wrapping things up at 2-over, penciling in a 74 after the 18th hole.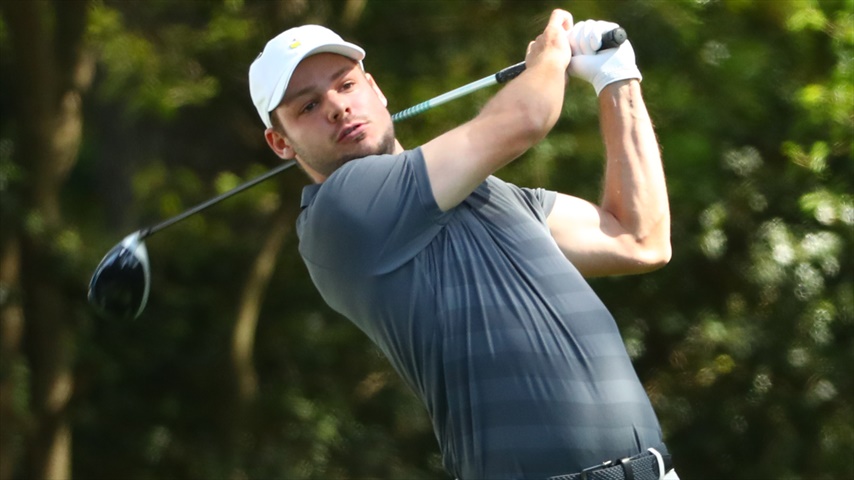 © Rob Schumacher-USA TODAY Sports
The Clemson sophomore maintained a one-under par score until things got shaky on the par-3 sixth. From that hole forward, Redman bogeyed four of the next six holes leaving him at three-over par with six holes to play.
Redman got one stroke back birding No. 13 a long par-5, before yielding back-to-back bogies on No. 16 and No. 17.
Redman three-putted the par-3 16th hole, easily his worst golf of the day.
Once again the youngster bounced back dropping a beautiful second shot on the 18th giving himself a chance to close with a birdie. His putt from the fringe came up a few feet short, and he knocked in a par to finish the round.
The threesome will tee off tomorrow at 1:38 PM. Redman looks to become just the second Clemson Tiger to make the cut at Augusta as an amateur.
Never miss the latest news from Clemson Sports Talk!
Join our free email list