MEET THE TEAM
Staff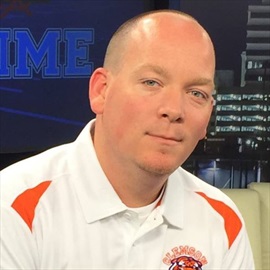 Lawton Swann, a 2002 Clemson graduate, has more than 18 years of experience covering Clemson athletics. In 2004, Swann started with a $19 headset and a dream of providing Clemson sports content to Tiger fans around the world. Launching his first podcast in the fall of 2005, the Clemson Sports Talk brand was born. CST has been sydicated around the state of South Carolina and can be heard worldwide on iHeart Radio on Fox Sports Radio 1400.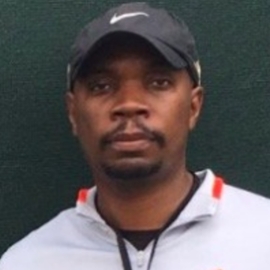 Tyreese Ingram has a Business Administration Degree (B.S.) from Presbyterian College and has covered Clemson sports for seven years.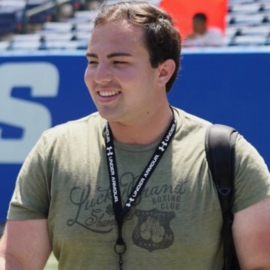 Luke is a University of Georgia student who has covered recruiting in the Peach State since 2016. He's an ESPN+ broadcaster and owner of Winstel Media, LLC. Follow Luke on Twitter for live Clemson recruiting coverage and updates.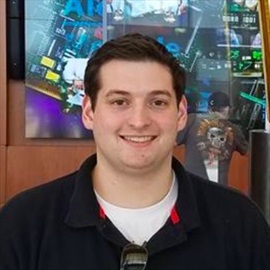 Lowell is a graduate of Columbia College and has ties to Clemson going back to his grandfather's playing days as a part of Clemson's 1959 Sugar Bowl team. Lowell started working with Clemson Sports Talk as an on-air intern and was named producer for the radio show during that time. He also assists with content on the website.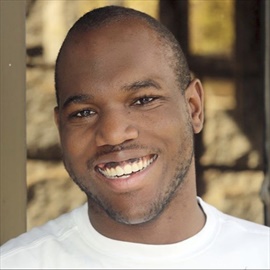 Brandon Stockdale is a recent Clemson graduate with a degree in English. In addition to interning with us, he also worked with the on-campus newspaper, The Tiger, during his time at Clemson. Brandon joined Clemson Sports Talk in the spring of 2018.
Interns