MEET THE TEAM
Executive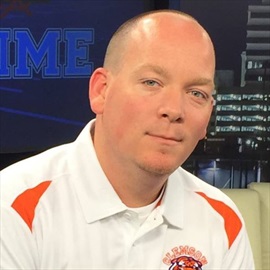 Lawton Swann, a 2002 Clemson graduate, has more than 13 years experience in covering Clemson athletics.

In 2004, he started with a $19 headset and a dream of providing Clemson sports content to Tiger fans around the world. Launching his first podcast in the fall of 2005, the Clemson Sports Talk brand was born.

Clemson Sports Talk soon joined iHeart Radio and now airs in Columbia on Fox Sports Radio 1400, in Florence on 100.1 The Fan, and in Manning on 920 AM.
Staff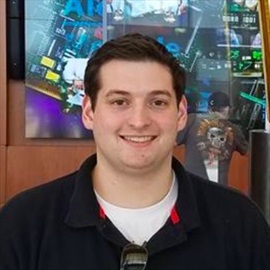 Lowell is recent graduate of Columbia College and has ties to Clemson going back to his grandfather's playing days. In fact, his grandfather was a part of Clemson's 1959 Sugar Bowl team. Lowell started working with Clemson Sports Talk as an on-air intern and was a producer for the radio show for several years. In July 2018, he was named Content Manager for the website.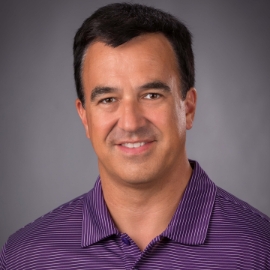 Mark Childress hosts The Mark Childress Show on 105.5 The Roar and is also the host of The Tiger Tailgate Show.<br /><br />Mark helped create the all-new series, Clemson's Greatest Games, which is airing across the state of South Carolina.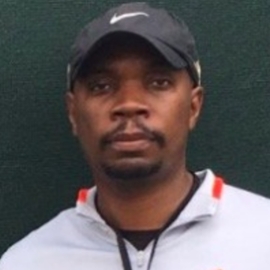 Tyreese Ingram has a Business Administration Degree (B.S.) from Presbyterian College and has covered Clemson sports for six years. He is currently a contributing writer for our site and Rubbing the Rock.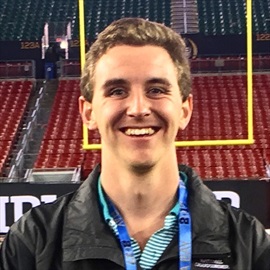 Sanders Sullivan, a 2017 Clemson graduate, majored in Communication and interned for Larry Williams of Tiger Illustrated before joining Clemson Sports Talk. He assisted in his coverage of the 2016 National Championship season as well as wrote game stories throughout basketball and baseball season. Sanders is a true go-getter and brings a fresh voice to the coverage of Clemson athletics.
Support Staff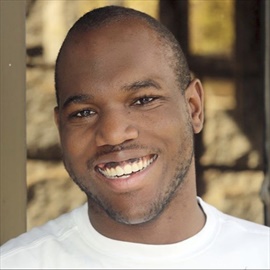 Publisher/Contributing Writer
Brandon Stockdale is a recent Clemson graduate with a degree in English. In addition to interning with us, he also worked with the on-campus newspaper, The Tiger, during his time at Clemson. Brandon joined Clemson Sports Talk in the spring of 2018.
Interns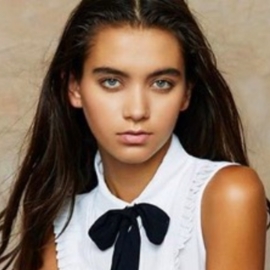 Hunter is a freshman at Clemson from Fort Mill. She joined Clemson Sports Talk in the fall of 2019 and is majoring in Women's Leadership. Hunter is a lifelong fan of the New York Giants and the Clemson Tigers.
Mason is a junior at Clemson from Clemson, SC. She joined Clemson Sports Talk in the spring of 2019 and is majoring in Sports Communication. Mason is a born & raised fan of the Clemson Tigers and the Atlanta Falcons.