MEET THE TEAM
Staff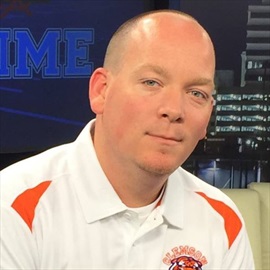 Lawton Swann, a 2002 Clemson graduate, has more than 18 years of experience covering Clemson athletics. <br /><br />In 2004, Swann started with a $19 headset and a dream of providing Clemson sports content to Tiger fans around the world. Launching his first podcast in the fall of 2005, the Clemson Sports Talk brand was born.<br /><br />CST has been sydicated around the state of South Carolina and can be heard worldwide on iHeart Radio. (Fox Sports Radio 1400)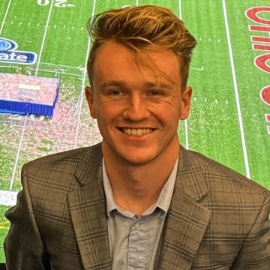 Trey is a graduate of North Greenville University and lifelong Clemson Tiger fanatic. He has won awards for both journalistic writing and scriptwriting at the collegiate level. After spending some time as the sports reporter for the Douglas Budget in Douglas, Wyoming, Trey returned to help lead Clemson Sports Talk's online content.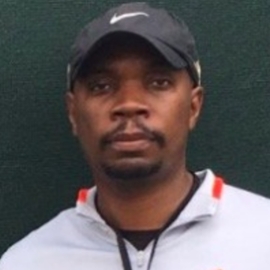 Tyreese Ingram has a Business Administration Degree (B.S.) from Presbyterian College and has covered Clemson sports for seven years.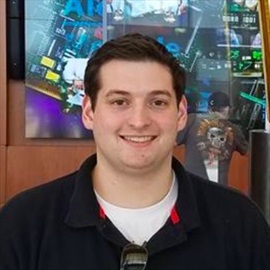 Lowell is a graduate of Columbia College and has ties to Clemson going back to his grandfather's playing days as a part of Clemson's 1959 Sugar Bowl team. Lowell started working with Clemson Sports Talk as an on-air intern and was named producer for the radio show during that time. He also assists with content on the website.
Scott is a Clemson student, returning to focus on sports media. He runs the sports entertainment department at a brewery in downtown Greenville where he and his wife live. He is a contributing writer for Clemson Sports Talk and has written and reported on Greenville county and Pickens county high school athletics as well as other Clemson sports-related outlets.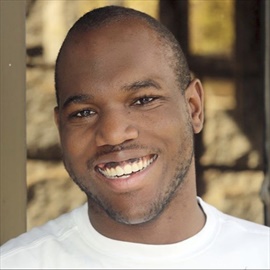 Brandon Stockdale is a recent Clemson graduate with a degree in English. In addition to interning with us, he also worked with the on-campus newspaper, The Tiger, during his time at Clemson. Brandon joined Clemson Sports Talk in the spring of 2018.
Support Staff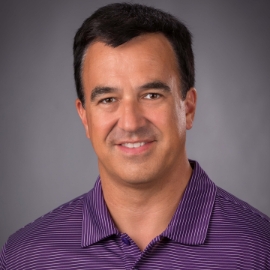 Mark Childress hosts The Mark Childress Show on 105.5 The Roar and is also the host of The Tiger Tailgate Show. Mark helped create the all-new series, Clemson's Greatest Games, which aired across the state of South Carolina in 2020.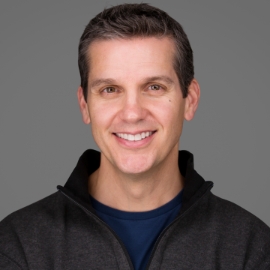 Host, Rich Take On Sports
Richmond is a graduate of Clemson University and has been involved in sports for most of his life. Richmond's started the podcast, Rich Take On Sports in 2016. The show is dedicated to having conversations with those who have been impacted, built, and inspired by the role that sports has played in their lives.
Interns