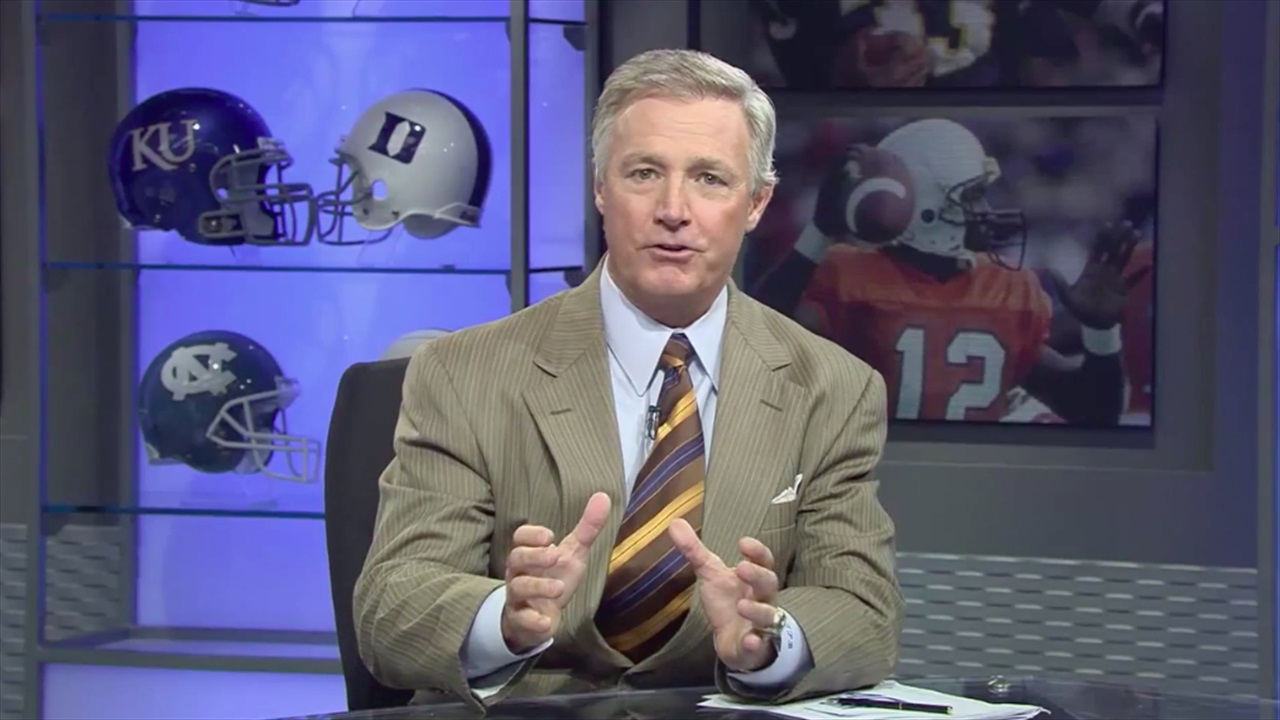 Clemson Football
Tommy Bowden on defending the triple option
---
The following is an abbreviated transcript. Listen to the full interview above on ClemsonSportsTalk.com and hear Tommy Bowden live on Thursday afternoons at 5 p.m.
Coaches who call plays from the sidelines --- how difficult is that?
"The play calling has evolved and I'll give you an example. My father was a play caller for a long time, offensive coordinator, called it from the box. The press box, you can see how the safeties are staggered if they're staggered from a yard and a half, things you can't see on the field but when you called the play in, the play stayed. When I was an offensive coordinator, I think 10 or 11 years, it was you called the play and it stood. Then the offense evolved. The quarterback changed at the line. You gave him either/or, RPOs so the quarterback was making a lot of decisions, you game plan, you work throughout the week. It would be very difficult to call from the field years ago. It's not as hard now because the freedom and the way offenses have evolved, the way you game plan, the decisions to be made after the snap. It would've been really difficult years ago. All the playcalling years ago was done from the press box."
Understanding Paul Johnson and the triple option:
"The quarterback makes the decision. Do I hand it off, do I keep it, do I pitch it? He calls the play, and the play is really more or less the formation, the motion, all that stuff but a lot of those plays are called with a quarterback making decisions after the ball is snapped so he is calling the play but that type of offense it's a little easier because the quarterback is making the decision after the ball is snapped."
What makes it difficult to defend the option?
"It's the scheme. Defenses like Clemson, they've got very athletic front, just let them penetrate, create chaos in the backfield, create a new line of scrimmage on the offensive side of the ball, that's what Clemson's specialty is, get upfield and make things happen. You don't have to think about anything. Just get in your gap and penetrate but Georgia Tech is different. They make you think. I can't just penetrate. Somebody's gotta tackle this fullback especially if they block down. If somebody blocks down on you, as a defensive lineman, who's going to take the fullback? Then who's going to take the quarterback? Who's going to take the pitch? You make the defense think."
Tommy Bowden says Brent Venables has Paul Johnson's number and Clemson has a little bit more of an edge.
Never miss the latest news from Clemson Sports Talk!
Join our free email list