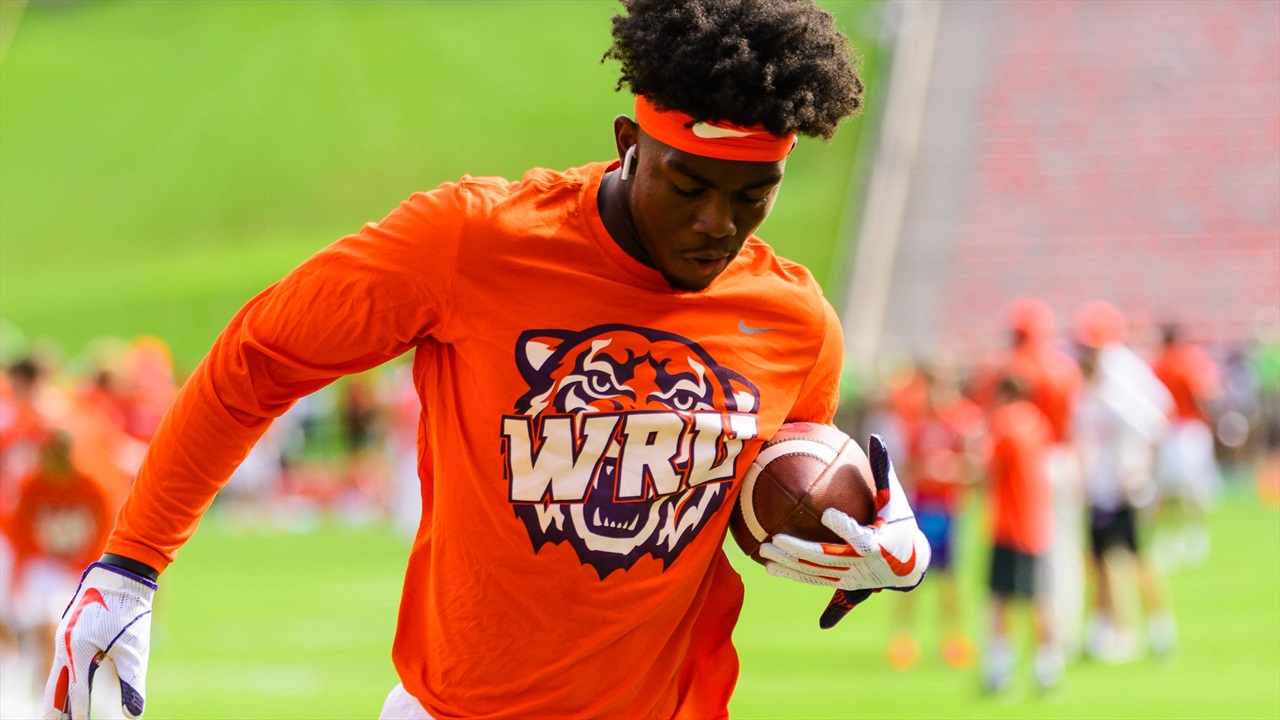 Clemson Football
Paw Predictions: Louisville
---
No. 2 Clemson will host Louisville Saturday, and the Tigers are currently a 37.5 point favorite over the Cardinals. Our official prediction will come out later but you can see how the national media is viewing this game below.
Of course, our staff predictions and keys to the game also comes out later today so be on the lookout for those.
---
What they said:
"Complacency is the only thing that could slow down the Tigers this week, and I don't know if that will matter. Not only is Louisville a bad team that may have given up the good fight, Clemson is also a horrible match-up personnel wise. Both lines should be dominated by Clemson, the Tigers have vastly better skill players, and Louisville is one of the worst teams in the land in turnover margin. Etienne will run, Clemson quarterback Trevor Lawrence will pass, and the Cardinals will do virtually nothing offensively. And the Tigers will destroy Louisville."
---
Bleacher Report, 48-10 Clemson
What they said:
"Clemson is a 37.5-point favorite, per OddsShark, and that's not the least bit surprising. Louisville's ineffective offense won't do much against the Tigers, who will improve to 5-0 in the all-time series."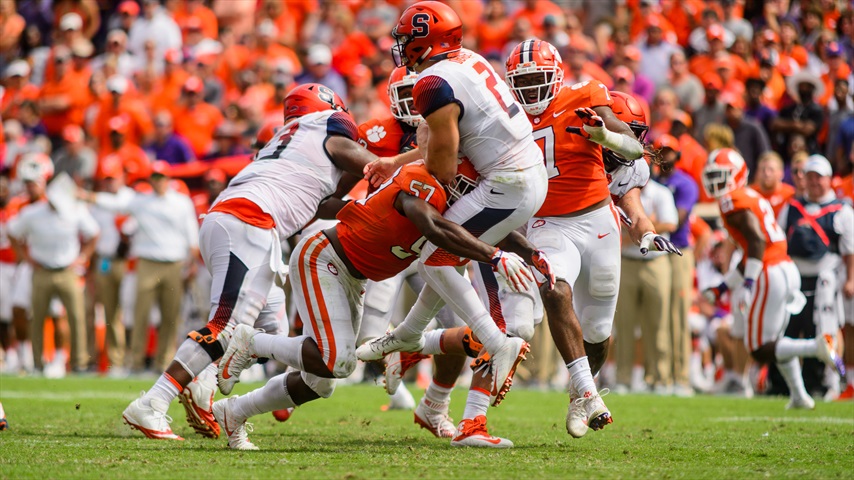 Clemson Sports Talk
---
College Football News, 52-17 Clemson
What they said:
"It's not like the Tigers needed any more motivation or to play any better, but being No. 2 in the first College Football Playoff rankings should keep the focus on the big prize.
How good have they been? They've won their last three games by a combined score of 163 to 20. It's not going to stop now, especially after Louisville scores early.
The Cardinals will poke the bear with an early lead, and then it'll be all Tigers the rest of the way."
---
What they said:
"Take the over, for starters. It's a giant spread, but the Cardinals have allowed 53.3 points per game in their last three losses as part of a five-game losing streak that continues to raise questions about Bobby Petrino's future. The Tigers certainly can cover that big number, but perhaps they pull up in anticipation of the showdown at Boston College the following week. Clemson wins 49-14 but FAILS TO COVER the spread."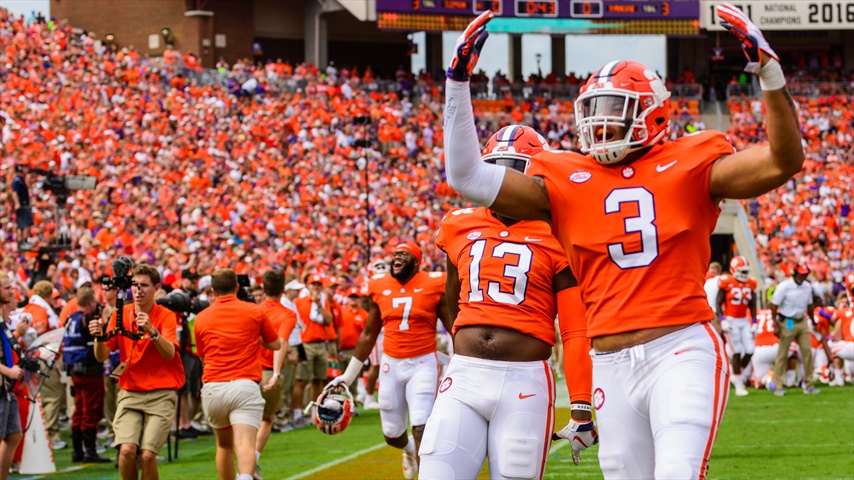 Clemson Sports Talk
---
---
CBSSports, Clemson Unanimously
---
Sports Illustrated, 59-20 Clemson
Never miss the latest news from Clemson Sports Talk!
Join our free email list