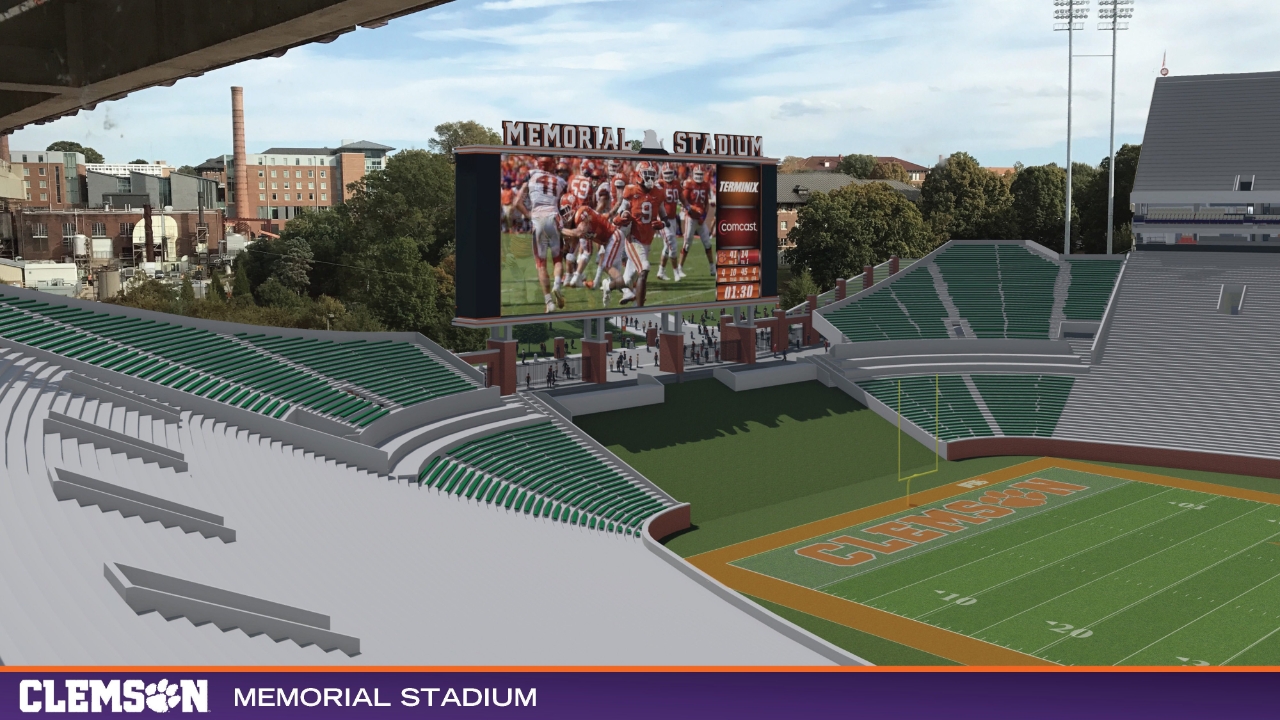 Clemson Football
Proposed upgrades to Clemson's Death Valley
---
Feel the difference - The best user experience on mobile devices or personal computers. Avoid clickbait and sites bloated with advertising! Join us today for just $1 or get a full year for $63.17.
Register for a FREE ACCOUNT today and you are entered to win a LIMITED EDITION Clemson football. ← Learn More
---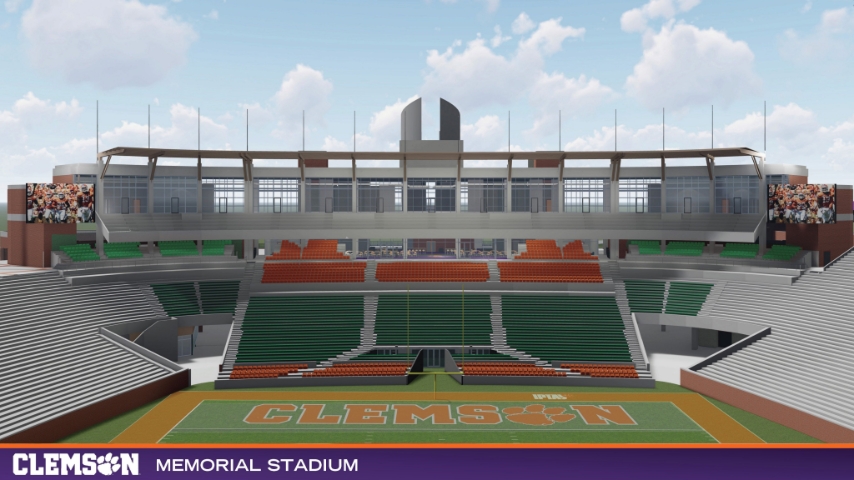 Clemson Sports Talk
Yesterday afternoon reports surfaced that Clemson's Memorial Stadium could see about $70 million in renovations if a request from the university is approved at Friday's Board of Trustees meeting.
Today, Clemson's Finance and Facilities Committee met to review the proposed additions and renderings to the tune of $67.8 million.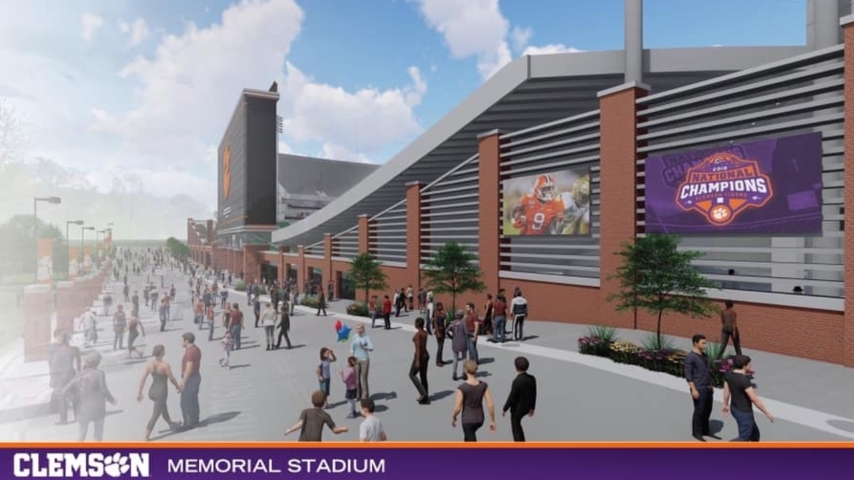 Clemson Sports Talk
The vote would approve Phase I, which is design. Construction would be approved at a later meeting.
The renderings included a revamped West Zone section, locker room upgrades, new video board, lights, and sound systems. There were also upgrades to seating, but according to Riley Morningstar of The (Seneca) Journal reports that the capacity could fluctuate to 83,000, but the goal is to stay around 81,500.
The projects will hopefully be completed by the summer of 2021.
Clemson Sports Talk
Clemson Sports Talk
Clemson Sports Talk
According to Morningstar, the five areas of improvement are as follows:
1. Adding premium seating areas and club spaces
2. ADA accessibility
3. "Fan experience upgrades" with a new video board, sound system and LED lighting
4. Parking lot enhancements
5. Football locker room renovations
Total cost of Phase I design: $1,040,000 (funded by private gifts)
Total project cost: Estimated to be $68,700,000.
Never miss the latest news from Clemson Sports Talk!
Join our free email list