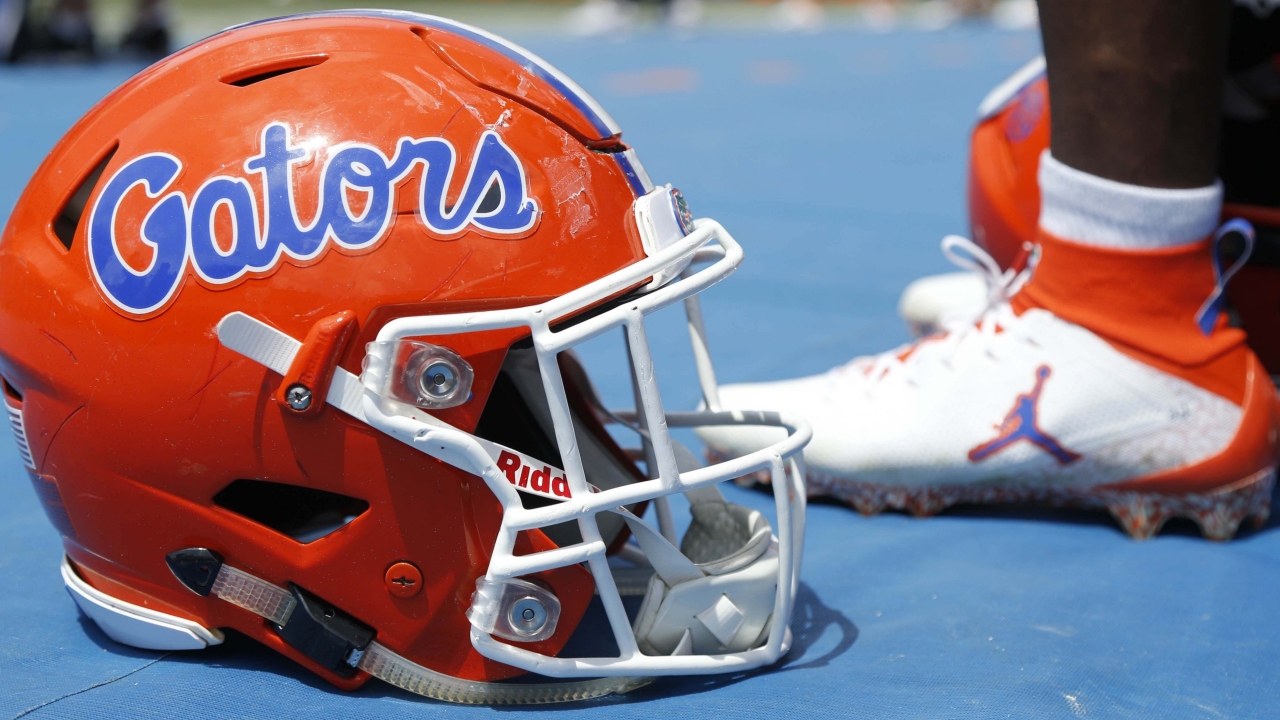 Photo by © Kim Klement-USA TODAY Sports
Clemson Football
Clemson AD tweets he would like home-and-home with Florida
---
Feel the difference - The best user experience on mobile devices or personal computers. Avoid clickbait and sites bloated with advertising! Join us today for just $1 or get a full year for $63.17.
Register for a FREE ACCOUNT today and you are entered to win a LIMITED EDITION Clemson football. ← Learn More
---
Earlier today, Florida Athletic Director Scott Stricklin put out a tweet asking for potential suitors for a home-and-home series.
"Attention ADs from the ACC, Big Ten, Big 12 or Pac-12…@GatorsFB is looking to add additional Home-and-Home series against P5 opponents. Let's connect and schedule quality games the fans want to see! #GoGators"
Clemson's Dan Radakovich was quick to respond on Twitter to the message.
During our years hosting Clemson Sports Talk, Florida is often mentioned as one of the top teams that Tiger fans would love play, especially in The Swamp.
Reading Radakovich's tweet, you can't help but notice the years listed as 2037 and 2038. It's a long way off, but you have to hope this game happens.
Interestingly, Stricklin fired back about something sooner.
"Thanks Dan. Gators would love a H/H with Clemson … any chance we could do it sooner? 17 years is a long time to wait."
Clemson and Florida have played just 13 times with the Gators holding a 9-3-1 advantage in the series. The last meeting took place in 1961, a 21-17 Florida win at home. Clemson's last win was a 14-7 win in 1954 in Jacksonville.
Clemson's future schedules: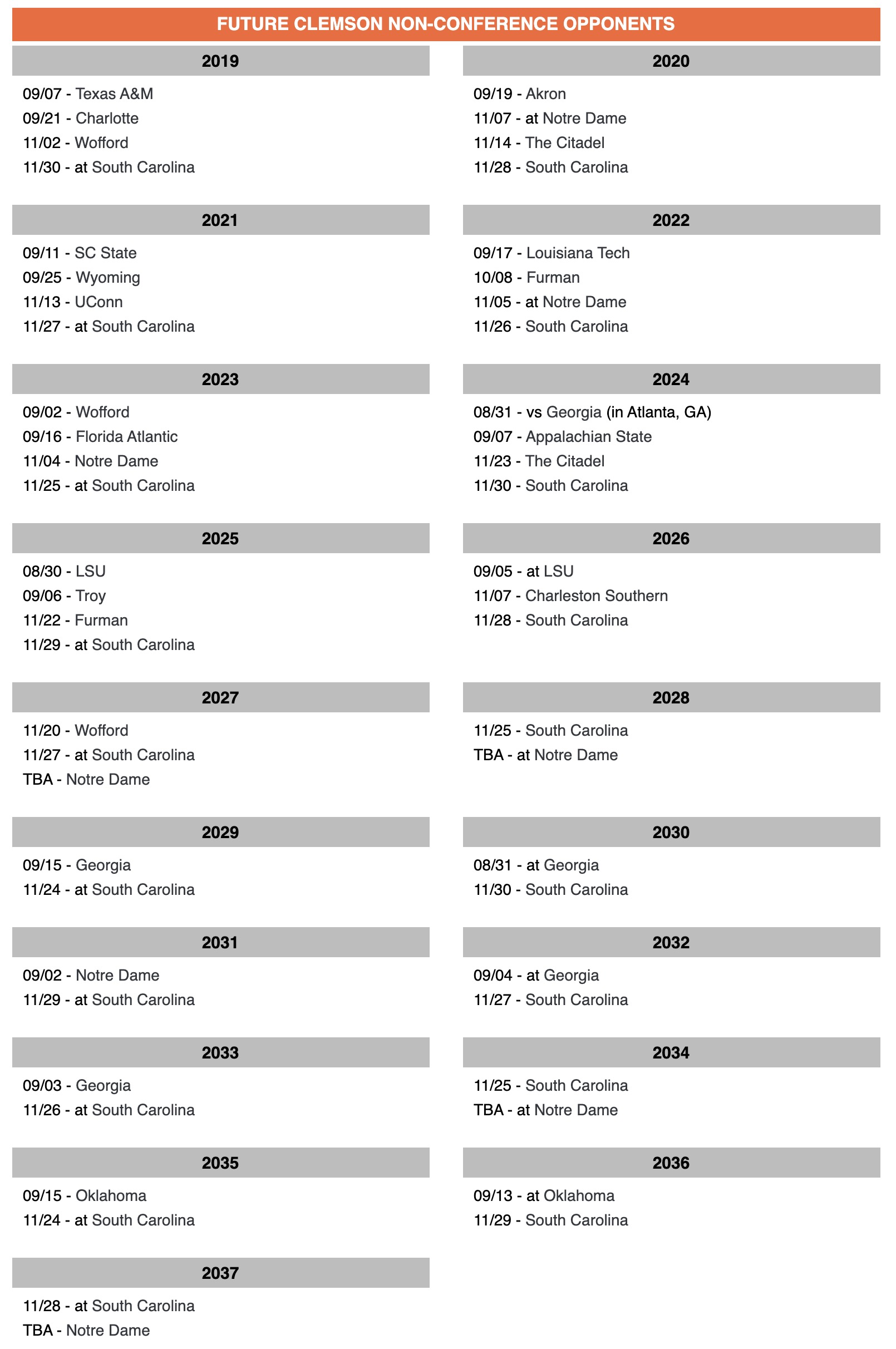 Never miss the latest news from Clemson Sports Talk!
Join our free email list