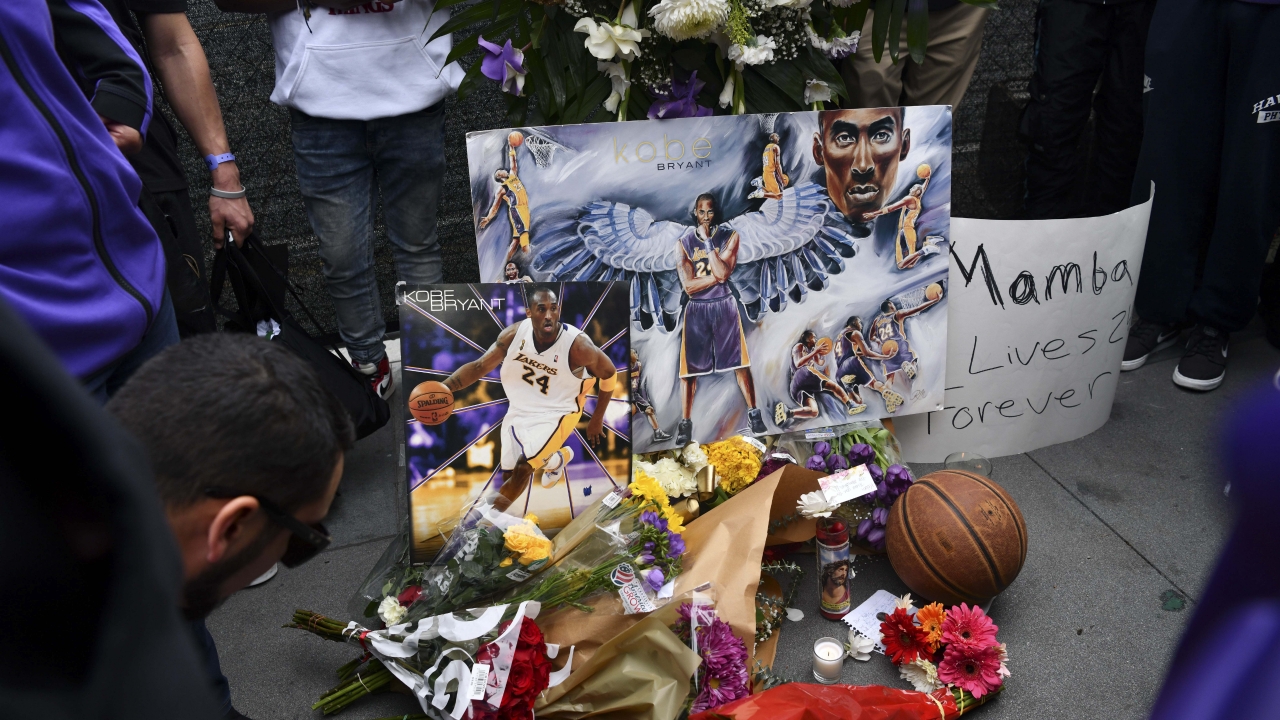 Photo by Harrison Hill-USA TODAY via Imagn Content Services
Clemson Basketball
When Our Sports Heroes Leave Us
---
Early, on the morning of Sunday, January 26th, a helicopter crash occurred in Calabasas, CA. Of the nine onboard, NBA legend Kobe Bryant and his daughter, Gianna (Gigi for short) were two of them. The others included the pilot and players and parents en route to a travel basketball game. The news shocked the sports world. It shocked the media world. Quite frankly, it shocked all of us.
In our daily lives, we refer to folk stories often to teach of those before us. It is rare that we get to live through one. The story of Kobe Bryant may be entrenched in fables of his tenacity on the court and his willingness to take the big shot at any given moment.
The story may include his fiery "Mamba" mentality that devastated opponents and left the feeble attempts to stop him hopeless. The story may include a low point when, in the midst of a lack of judgment, he was stricken with a sexual assault allegation that threatened to shatter his life and the life of those closest to him. Whichever way we decide to remember the 5x NBA champion, one thing should never be left out: the father he was to his four girls.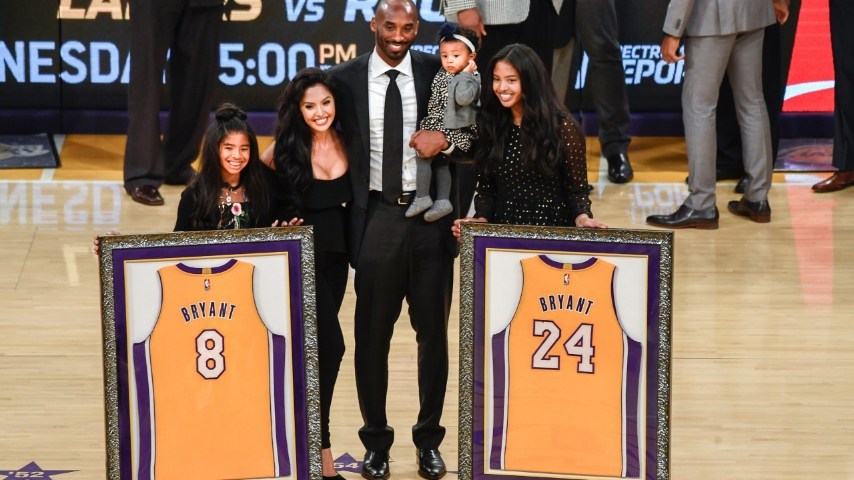 © Robert Hanashiro-USA TODAY Sports
In his playing career, Kobe racked up 18x All-Star appearances, 2x NBA Finals MVPs, 32,482 points and 2x Olympic Gold Medals to go along with a myriad of others. But, throughout his life and career on the court, Kobe always cherished his time as a father. He really enjoyed teaching his 4 girls life lessons that would set them up for success long after he was gone, saying in an interview with People Magazine, "A valuable lesson that I can teach them is what it means to pursue excellence and the commitment level that comes with that."
A valuable lesson that I can teach them is what it means to pursue excellence and the commitment level that comes with that."
When I got news about this terrible tragedy, I did what most did: I questioned if the story was true - I was in denial. My first thought was not the death of the basketball player but the death of the father and husband. Then, once I heard that his daughter was one of the victims in the crash, I immediately thought about my family. Being the father of two girls, I can't even imagine what today must feel like for Bryant's wife, Vanessa, and his three other daughters Natalia, Bianka and Capri. To lose anyone in your life is hard enough. To lose two at the same time, like this, this way, is beyond comprehension.
Ironically, last night LeBron James surpassed Bryant on the NBA's all-time scoring list. Listening to James' comments are almost haunting today.
In the past few hours, as more details have emerged, so many celebrities have taken to twitter and other media outlets to express their condolences and disbelief. Tom Brady stated, "We miss you already Kobe." Others that went to twitter to express their feelings were current President, Donald Trump, former President Obama, Trevor Noah, Ellen DeGeneres, Jimmy Kimmel and more. It is obvious the impact he left on the lives of many.
Teams across the NBA are making tributes to Bryant today, including this exchange between the Spurs and Raptors.
At the end of all this, I believe it is best to heed the advice of former Duke point guard and current ESPN host, Jay Williams. To paraphrase, "Hug the person next to you and if you have something going on, whether big or small, let it go."
RIP Kobe, Gigi, and everyone else involved.
Never miss the latest news from Clemson Sports Talk!
Join our free email list