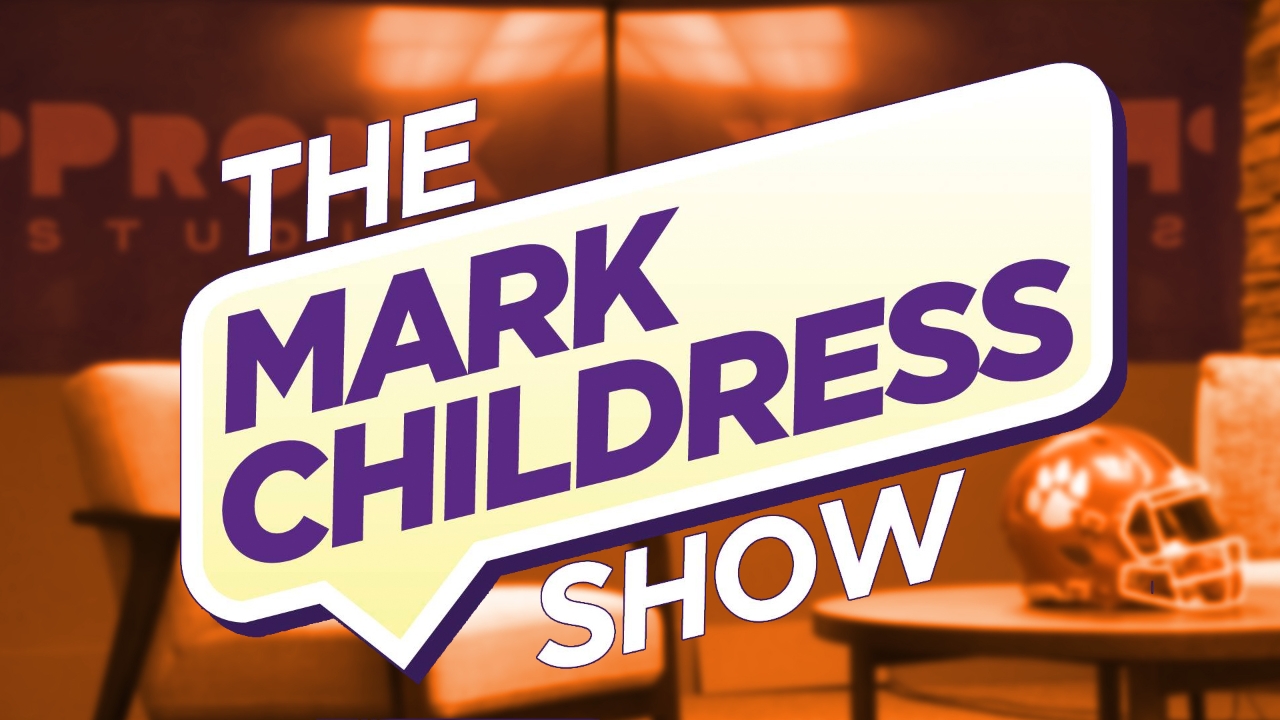 Clemson Football
The Mark Childress Show partners with ClemsonSportsTalk.com
---

---
Clemson Sports Talk has partnered with The Mark Childress Show to bring you more online video content covering college football and your Clemson Tigers. The Mark Childress Show, along with many exclusive interviews from Mark and his team, will now be available on ClemsonSportsTalk.com.
"This partnership will allow us to take steps forward with one of our many goals on the website side of our operations," Lawton Swann, owner of Clemson Sports Talk, said.
The Mark Childress Show broadcasts from Pronk Studios and can be heard on 105.5 The Roar on Wednesday evenings at 7:00 PM.
"Bringing Mark's content to Tiger fans has been a goal of ours for several months. ClemsonSportsTalk.com is uniquely designed to enhance your user experience featuring forums, videos, audio, live chat, and live videos," Swann said.
"Adding Mark's show into the mix moves us another step closer to becoming the website we envisioned. I believe Clemson fans will appreciate our effort to give them more digital content than any other site."
If you would like to support, join Clemson Sports Talk today and become a premium subscriber.
Never miss the latest news from Clemson Sports Talk!
Join our free email list