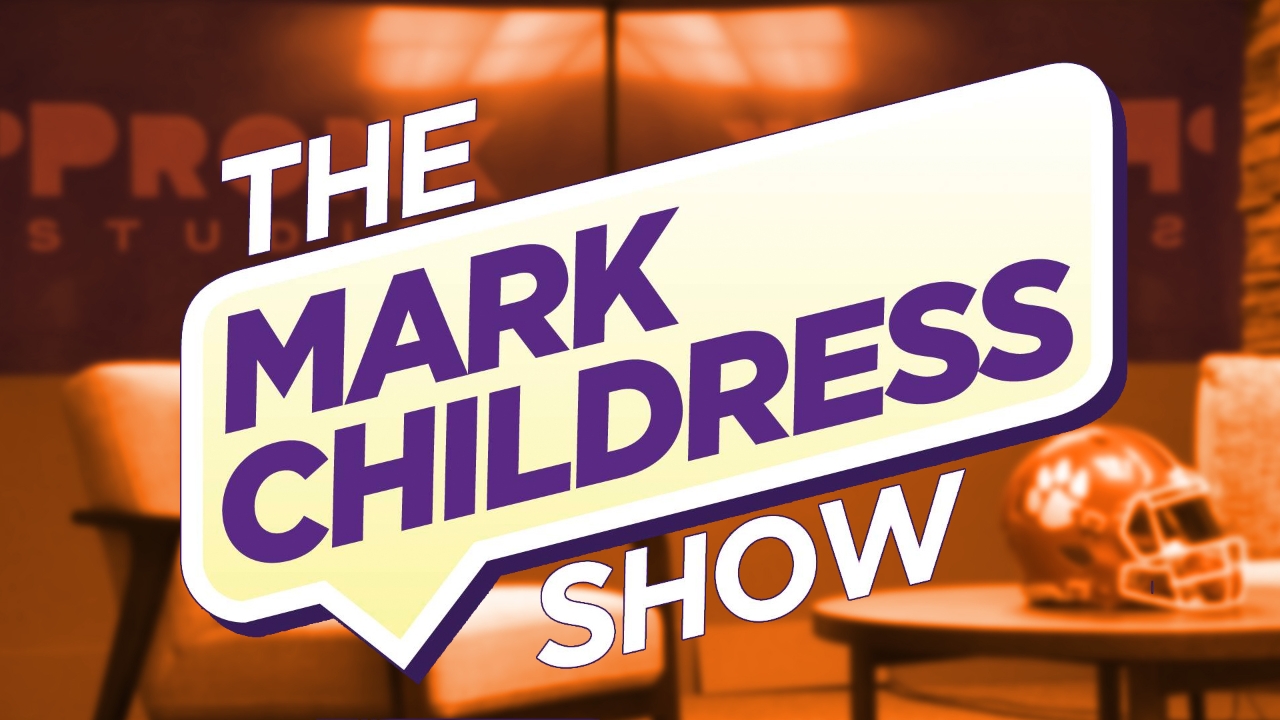 Clemson Football
The Mark Childress Show - Episode 50
---

---
The Mark Childress Show broadcasts from Pronk Studios and can be heard on 105.5 The Roar on Wednesday evenings at 7:00 PM. The show is currently only running on Facebook due to the COVID-19 pandemic.
On leaving San Francisco:
"It was a hard decision to leave San Fran because we have a lot of great memories and a lot of great teammates, and we knew where they had the potential of going this past year, which they lived up to that potential, but it's [Tampa Bay] just a better situation for our family."
On free agency:
"It was literally back and forth all day with all these different teams. I finally just decided Tampa is where we really want to be. But it's a crazy process, man. Everybody talks about how it's fun and stuff. I hate it. Be honest with you. It was so nerve-racking."
On playing with Tom Brady:
"You kind of start already holding yourself to a higher standard than what you would have. It'd be like playing with Michael Jordan or Kobe Bryant."
On the draft:
"It was nerve-racking. It was fun. It was intense. It was a lot of hard work. Just all combining all that into one thing. It's kind of how football is though. It was like a dream come true and all this hard work that you put in your whole life to get there all the work you put into Clemson taking the risk of leaving early, everybody thinking I was crazy that crazy punter that's leaving early."
Never miss the latest news from Clemson Sports Talk!
Join our free email list