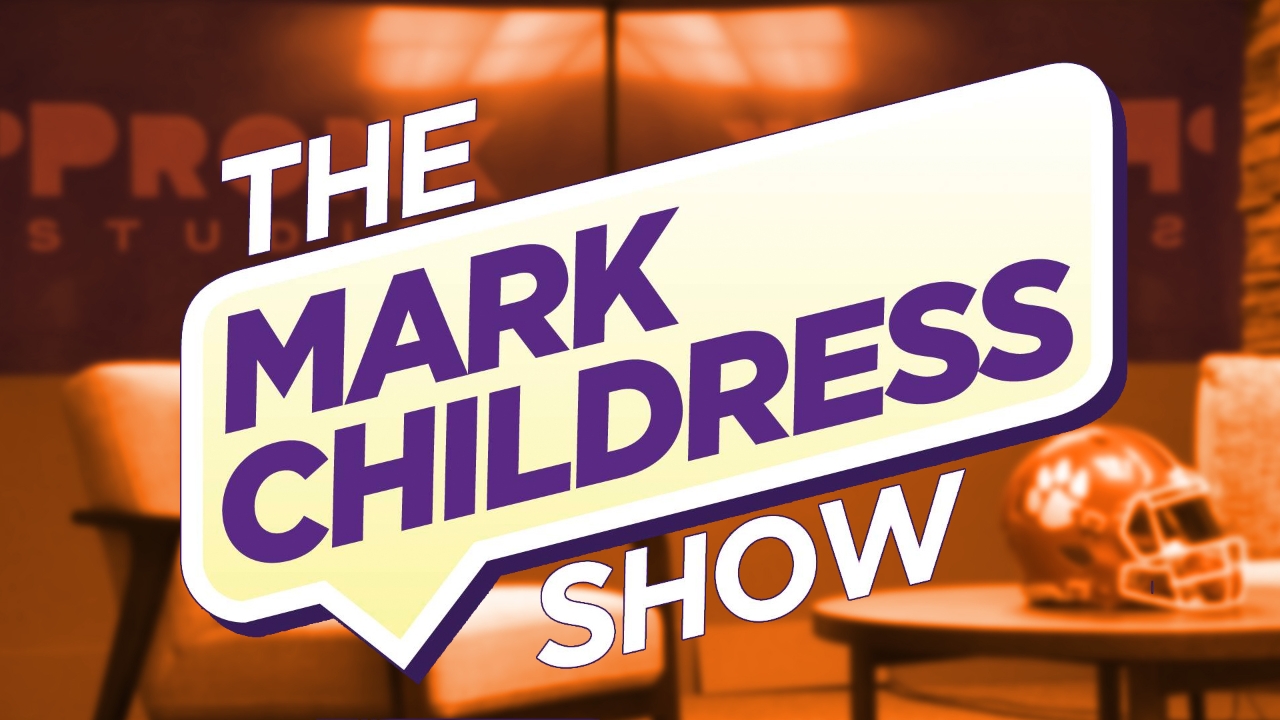 Clemson Football
The Mark Childress Show - Episode 51
---

---
The Mark Childress Show broadcasts from Pronk Studios and can be heard on 105.5 The Roar on Wednesday evenings at 7:00 PM. The show is currently only running on Facebook due to the COVID-19 pandemic.
*Note: There were issues with Kelsey's audio during the first question.
On being a part of ACCN Team:
"Being the start of something is really cool because there's a lot of excitement around it, new ideas, and fresh things always coming up. So, it's been really cool to see what they wanted it to be & what it's started to be so far. "
On the beauty of the ACCN:
"With The ACC Network, it's not just football and basketball. Just yesterday I talked to two Clemson softball players, I interviewed a field hockey superstar from NC who is Player of the Year in just her sophomore year. So, that's another thing I've enjoyed about ACC Network is that you get such a good taste of all these other sports."
On schools reopening in fall:
"Is there a world where the athletes do come back first and then there's only a few people there and school is opened completely but that's okay because that's how it would be normally anyways?"
On the outlook on upcoming season(s):
"I'm eternally optimistic and extremely hopeful because, like we said at the beginning, I cannot wait to have all sports back. Whatever sports I didn't even think I liked before, & I can't even think of a sport I didn't like, I would go cover it 24 hours a day right now."
Never miss the latest news from Clemson Sports Talk!
Join our free email list