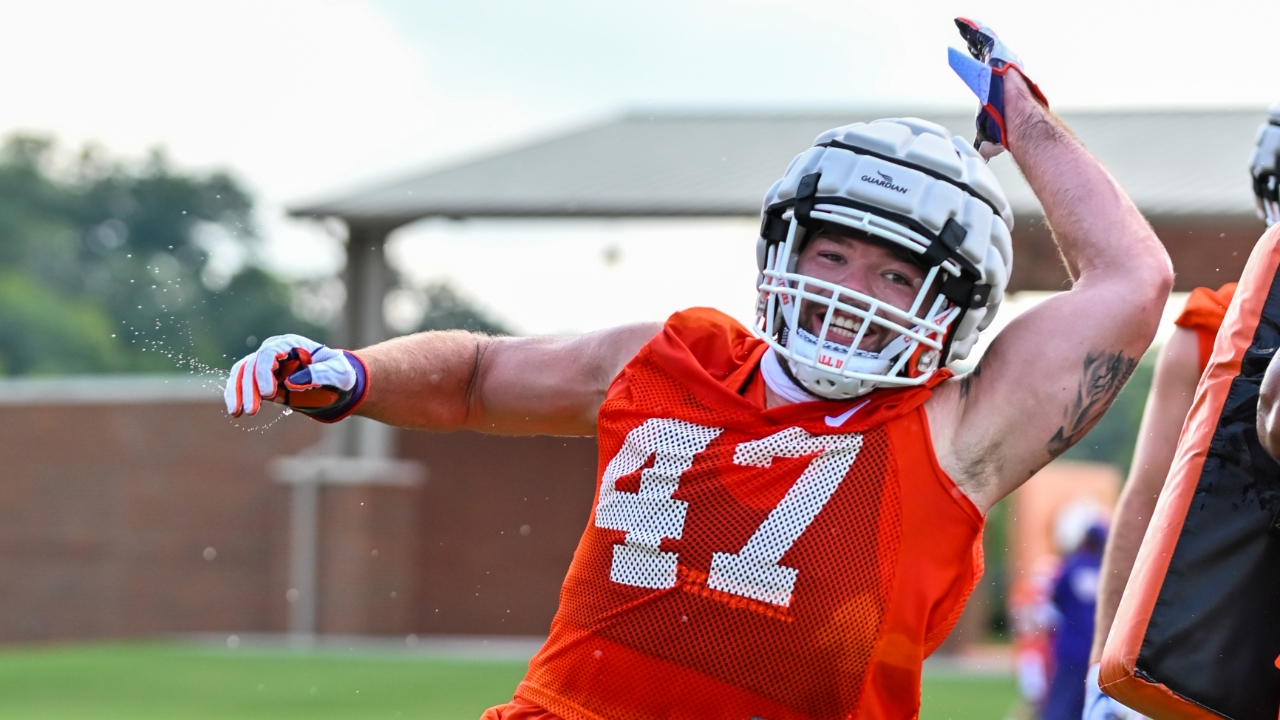 Photo by Courtesy of Clemson Athletics
Clemson Football
#WATCH: James Skalski on concerns about the season: "I'm out here one day at a time."
---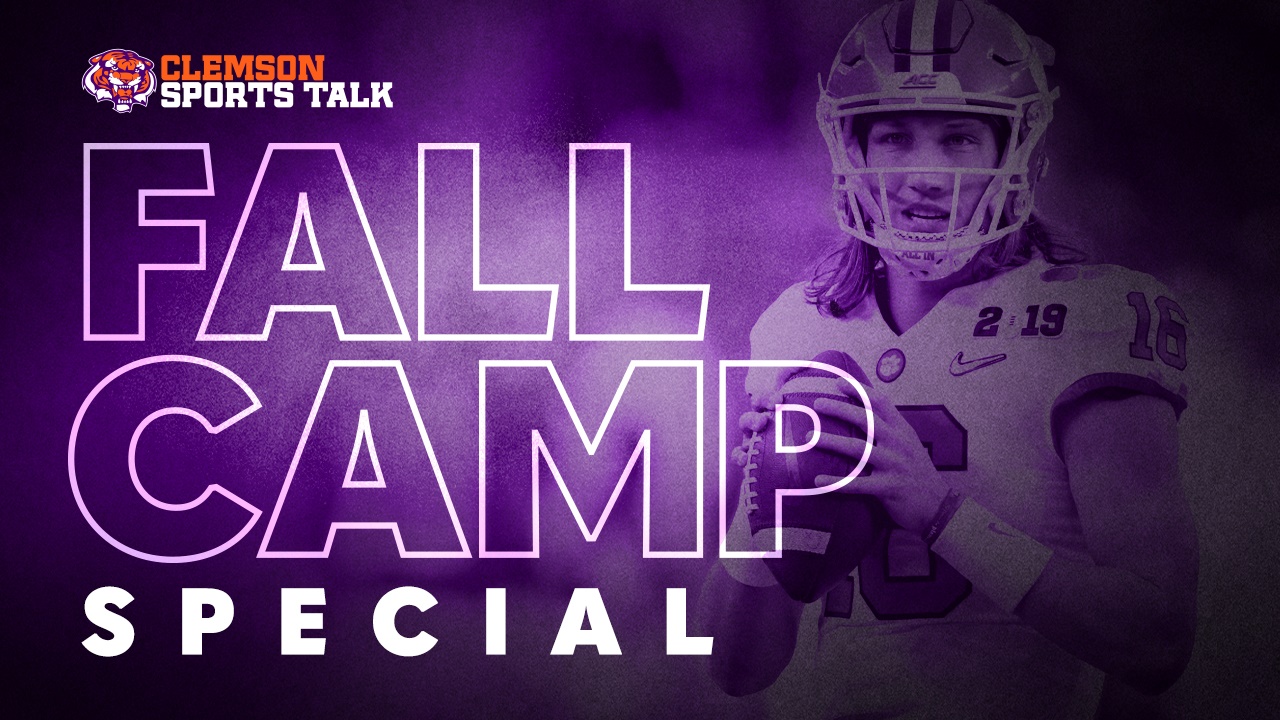 ---
We caught up with James Skalski after today's practice in Tiger Town.
We will continue to update his quotes here, but please enjoy the entire interview above.
On whether or not there will be a season:
"I'm not really too concerned. In my mind, I'm out here one day at a time preparing like we're playing so in my mind, you can't tell me we're not playing cause that's my plan right now so I'm not really worried about if it's going to happen, if it's not going to happen. I'm just taking it one day at a time and preparing like it is."
The hardest thing to go through over these last few months?
"I think the hardest thing when it comes to the team, when you're with your team all year, you get to train in the summer. The easiest thing to do then is build chemistry so I think that's been a challenge just because you haven't been physically with each other for so long is building that chemistry. But we've had great meetings and I've been really happy with the strides we've taken and I feel like it's all come together nicely even (in) the first two days."
On LB Trenton Simpson:
"He actually got a pick today. Made a great play today. Freaky talented guy, people don't know, man, that guy was a running back in high school and he's only been playing linebacker for a year so he's got all the talent in the world playing under a guy like me, there's no doubt in my mind he'll be an All-American one day. Just freaky talented and still growing and still coming into his shell but he's figuring it out quickly."
Never miss the latest news from Clemson Sports Talk!
Join our free email list