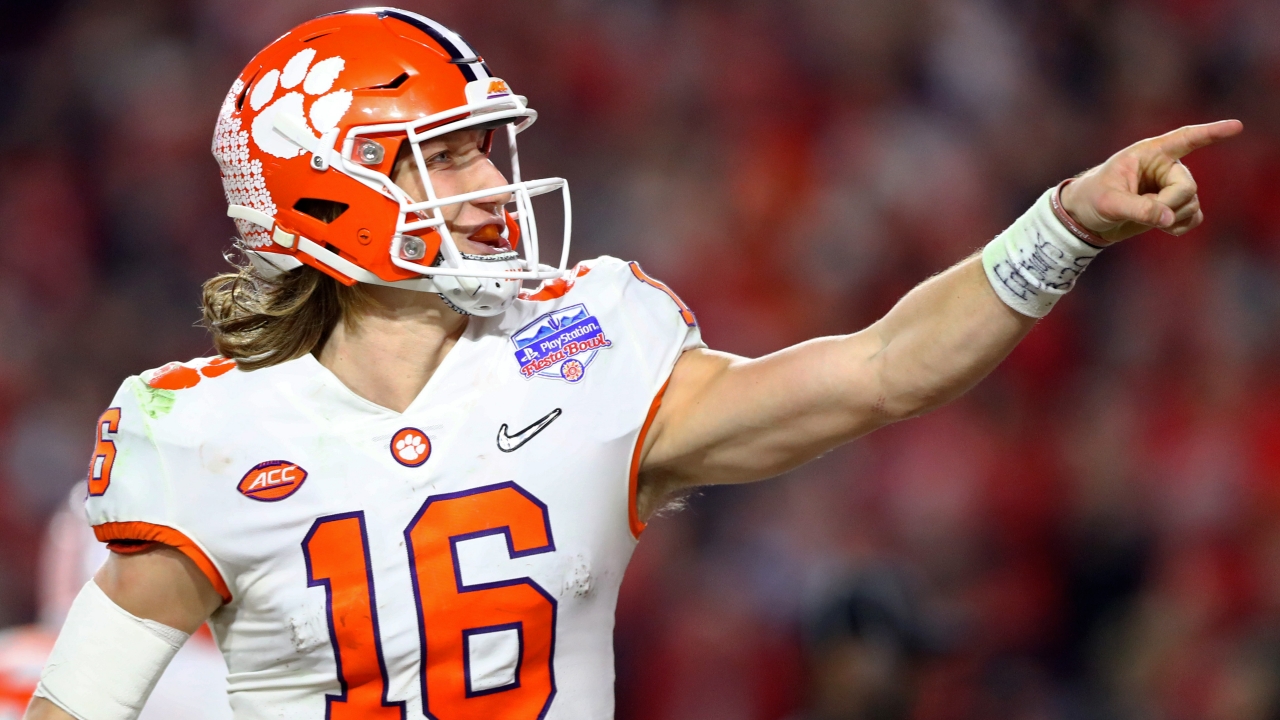 Photo by © Mark J. Rebilas-USA TODAY Sports
Clemson Football
Trevor Lawrence continues push to play, Darien Rencher makes compelling argument
---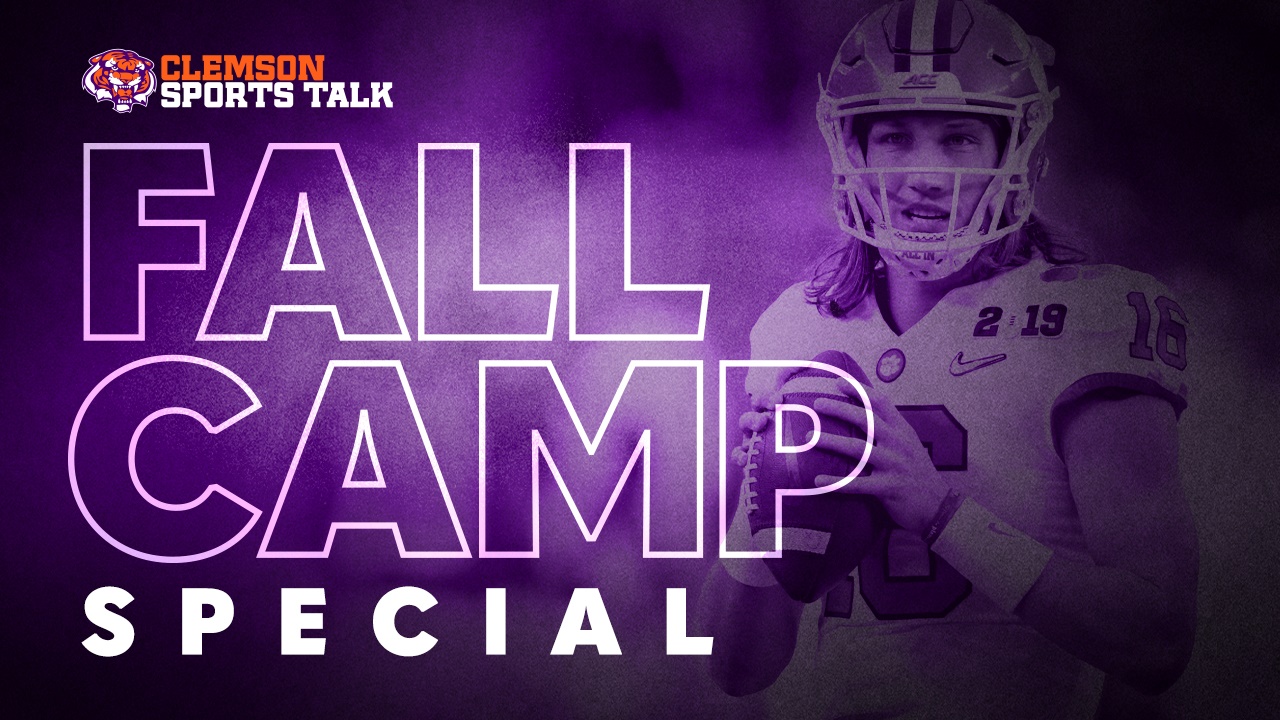 ---
With yesterday's college football conversations leaning towards ending the college football season before it even started, more and more media members are digging in on the topic. The theme we continue to hear is that the Big Ten and Pac-12 have several schools not interested in playing this season. That appears to be confirmed by Dan Wolken at USAToday.com.
Wolken, who hasn't endeared himself to college football fans recently, continues to report that both Power Five conferences are looking to sit out the fall season.
"The Big Ten and Pac 12 are likely joined at the hip, and both leagues have factions that are ready to pack it in, though it's unclear whether they'll reach a consensus on that in the next few days. But once a couple leagues make that call, it's hard to imagine the momentum not sweeping up the rest."
If you are a PREMIUM SUBSCRIBER, we mentioned that we'd also heard the same news from several others in our network closely tide to the leagues, with the Pac-12 at that time, being the primary concern of the two conferences.
This isn't the type of news that we want to report, but it's where we are today.
On the flip side, Trevor Lawrence continued his push to play tweeting earlier today.
"Let's work together to create a situation where we can play the game that all of us love. Not divide and argue. There is a way forward."
Lawrence also shared several posts from media members who are in favor of playing during the 2020 season.
As we noted earlier on Twitter, if you could keep the students off Power 5 campuses for the fall, I think you have a chance to play the season. That's a pretty big bubble. Minus that, it's going to be extremely difficult, if not impossible.
Another leader on Clemson's team Darien Rencher also tweeted this, and it makes so much sense.
"If you told me I could only get COVID playing football, then that's a no brainer to not play. But fact is that we can get COVID being anywhere doing anything, and if we cancel the season it's still going to be here after."
We will continue to keep you updated as things progress, but at this time, the season is beginning to look more and more bleak.
Never miss the latest news from Clemson Sports Talk!
Join our free email list