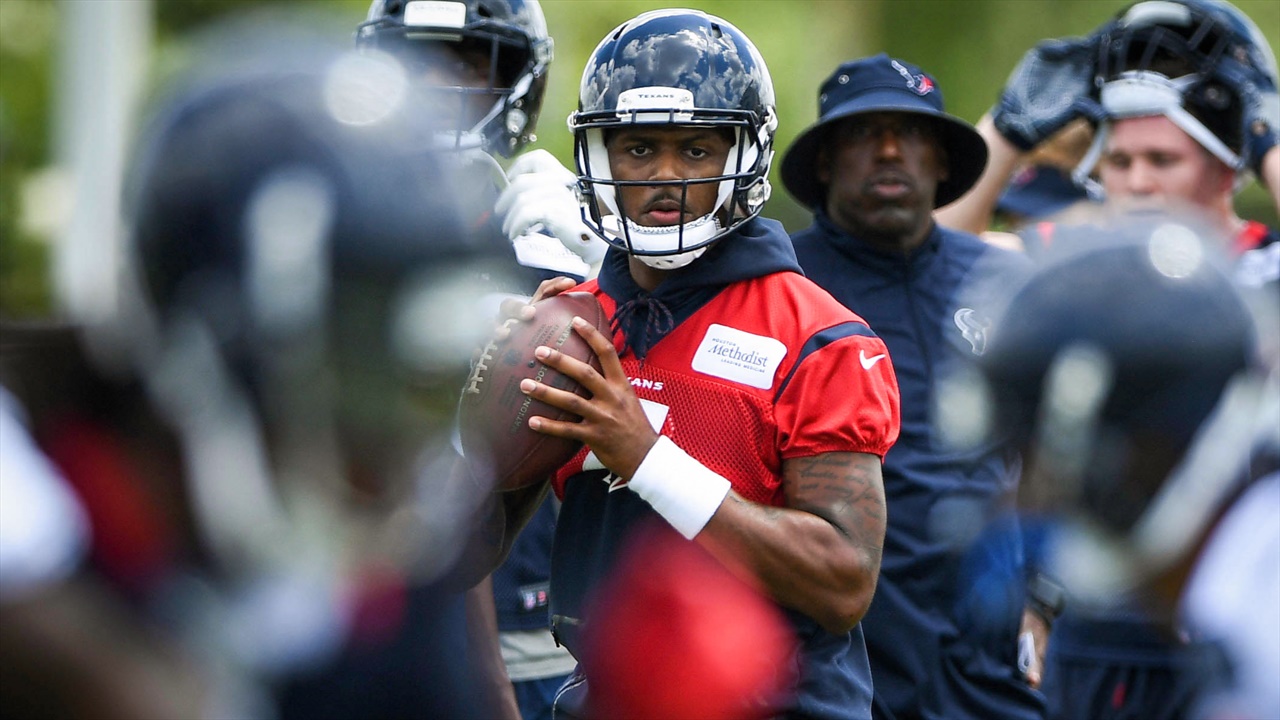 Photo by © Shanna Lockwood-USA TODAY Sports
Clemson Football
Deshaun Watson helps kids prepare for school, donates computers to students in need
---

The MOST DIGITAL CONTENT covering your CLEMSON TIGERS. Sign up for your FREE account today!
---
Deshaun Watson is making an impact in Houston, both on the field and off.
Thanks to Watson, Comp-U-Dopt and Reliant Energy, Houston-based students received $175,000 worth of technology to assist with schooling.
Watson's donation couldn't be more timely, as most schools in the Houston area have decided to commence learning virtually to begin the academic year.
"Education is critical to success, and right now, it's more challenging than ever before for students to stay plugged in to learn," said Watson, taking his day off practice Wednesday to personally hand out the computers to each recipient. "I'm excited to partner with Reliant and Comp-U-Dopt to help ensure local students have the access they need to their classrooms, teachers and peers."
This type of charity and goodwill is far from unfamiliar for Watson. With his first-ever game check-in 2017, Watson donated the money in its entirety to three Texans employees suffering from the repercussions of Hurricane Harvey.
Just as recently as this year, Watson also partnered with Lee Initiative's Restaurant Worker's Relief Program to help donate meals to service workers affected by the pandemic.
Never miss the latest news from Clemson Sports Talk!
Join our free email list