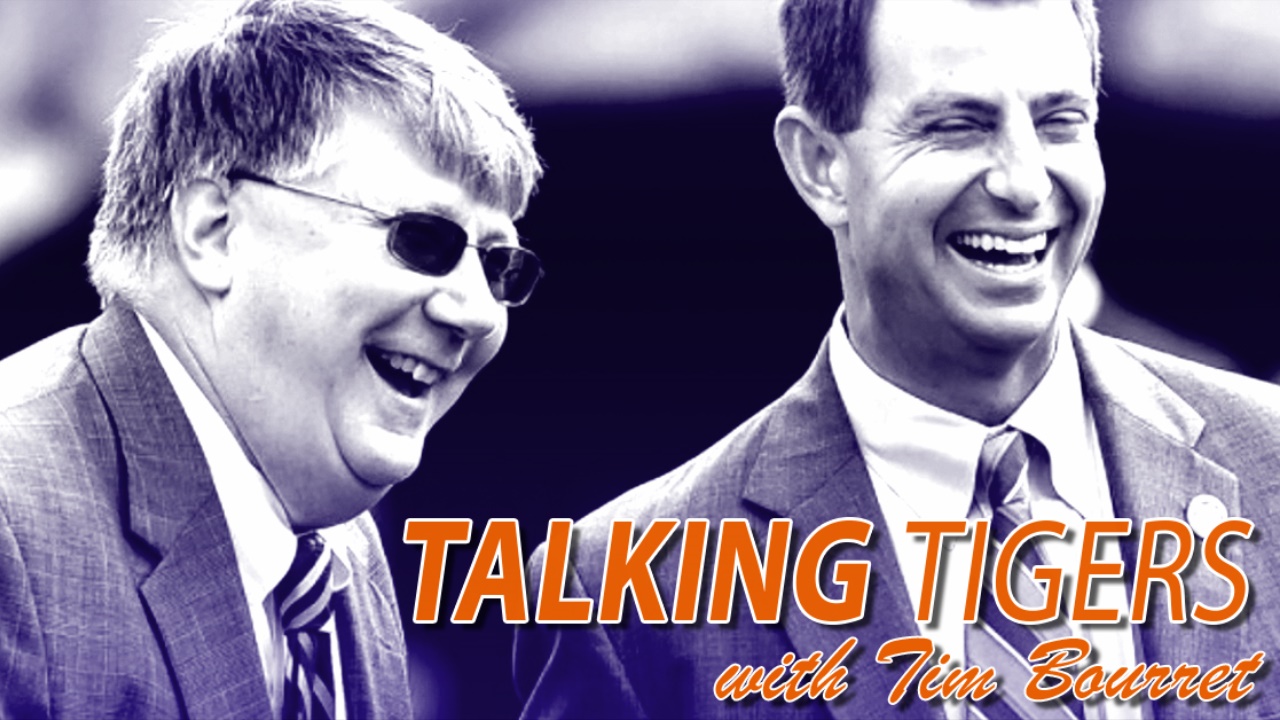 Photo by ClemsonTigers.com
Clemson Football
The 1978 Clemson Tigers: Close To Perfection
---
We sat down with Clemson SID and Notre Dame alumni Tim Bourret on the show last Thursday. Here is the audio along with a few quick notes from the interview:
On if the 1978 Clemson football team would have been national champs had they beaten Georgia early in the season:
"You know, we did end up beating Ohio State [in the 1978 Gator Bowl], which was a great win, but they were just a 7-4 team that year. So we would have played a stronger team in a bowl game, but you're right. I mean, that was a very good Clemson team, and it fell off the radar a little bit after losing that Georgia game."
On who Clemson might have played to compete for the 1978 national title:
"I think we would have played Alabama in the Sugar Bowl. Because I was thinking in '78 there were co-champions. I think Alabama won the AP and Southern Cal won one UPI. So you had two champions that that year, but Clemson certainly would have been up in the mix."
On specific quirks from any Clemson coaches (past or present) that Tim knows of:
"Coach Swinney, before the game has a set regimen: how he walks on the field, where he walks on the field. He always goes to the far goalposts, and he has a very set regimentation. If you watch him before a game, he'll go to certain areas on the field. Now part of it is checking out the turf, but he'll have a bit of a superstition about that in his pregame regimen."
On Clemson players staying in a hotel before home games:
"That whole thing of staying in a hotel on Friday nights before home games basically started to get away from parties on campus, and so your players can get a good night's sleep."
On the amount of time Brian Kelly has been the head coach at Notre Dame:
"Yeah, he started the year after Dabo. With the great heritage that Notre Dame has had, the coach who coached there the longest was Knute Rockne, and it was just 13 years. Nobody's ever coached Notre Dame for more than 13 years. So Coach Kelly is right there now; he started in 2010. So that's just kind of the way it's been. But it is a little surprising with the success the program has had for almost 100 years. But that's been the case."
Never miss the latest news from Clemson Sports Talk!
Join our free email list