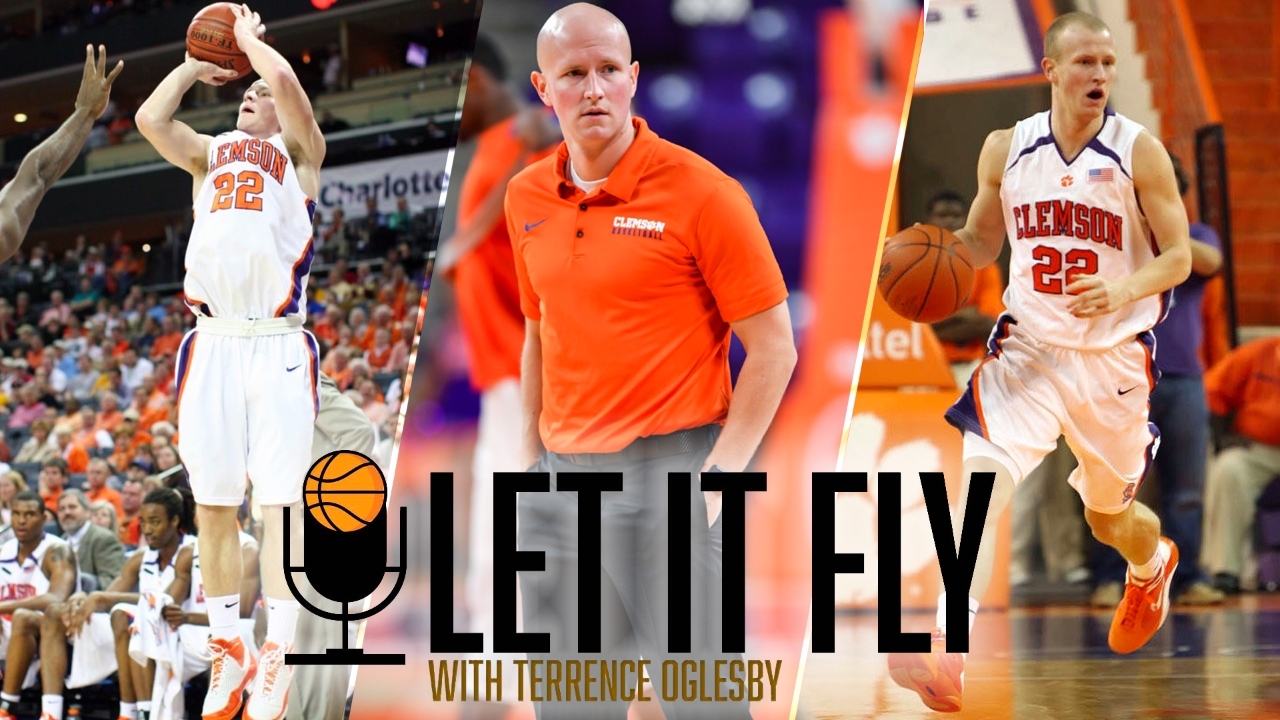 Clemson Basketball
Let It Fly: Season 2, Episode 1
---
This past Thursday night Terrence Oglesby kicked off the first-ever LIVE edition of Let It Fly and it was a great opening to Season 2! The former Clemson basketball star hosts the LIVE version of Let It Fly on Thursday evenings at 7:00 PM. The show can be seen on Facebook, YouTube, and other outlets.
As you know, Clemson Sports Talk is dedicated to bringing you the most digital content of any site covering your Tigers and Terrence's show adds to our growing list of shows! His insight into college hoops is incredible and there is no doubt that he is a rising star in the college basketball business.
Terrence's analysis is at the top of the mark and he's even added a Preseason Magazine this year: LetItFlyWithTO.com
You can get 10% off using the Promo Code: clemsonsportstalk
Hosted at the incredible Pronk Studios, Oglesby gives fans of college hoops a look around the country, with an emphasis on the ACC and your Clemson Tigers.
Never miss the latest news from Clemson Sports Talk!
Join our free email list