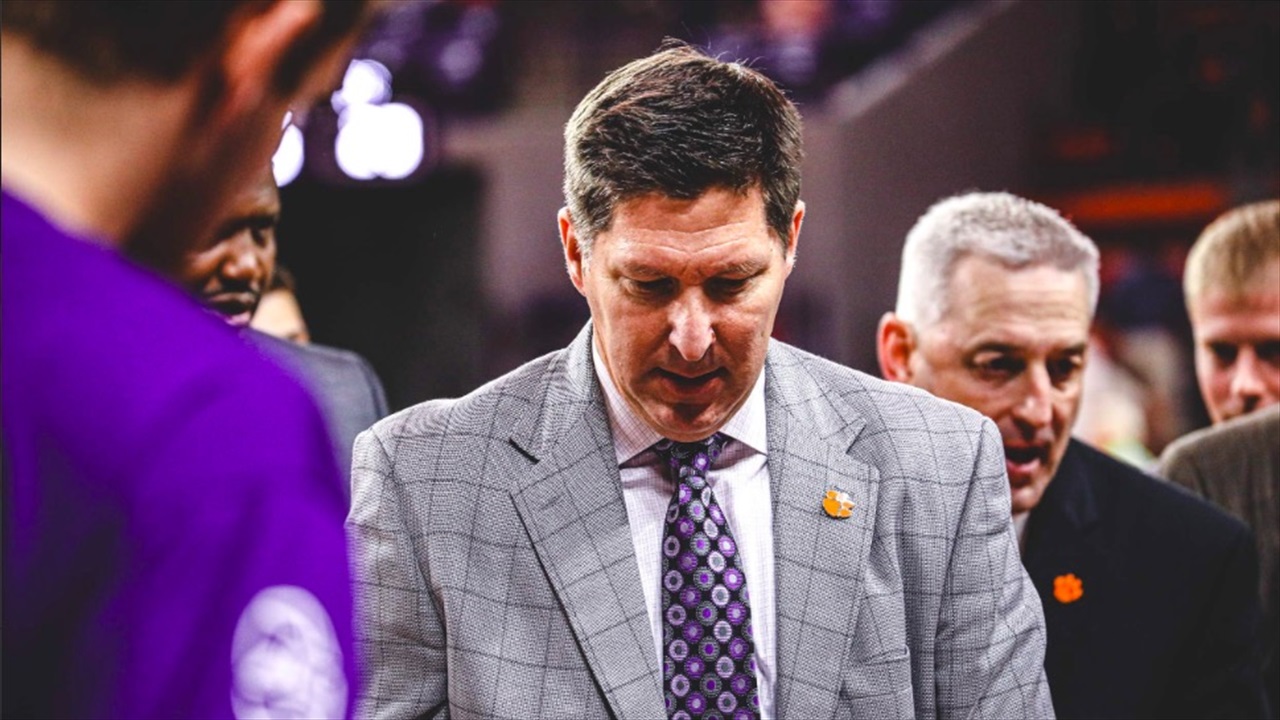 Clemson Basketball
Clemson basketball must rediscover calling card before it's too late
---

Feel the difference - The MOST DIGITAL CONTENT covering your CLEMSON TIGERS! Avoid clickbait and sites bloated with advertising!
Register for your FREE ACCOUNT today, and you are eligible to win a LIMITED EDITION CLEMSON FOOTBALL. ←
---
CLEMSON, S.C. – Dread it. Run from it. A January Clemson basketball skid arrives all the same.
It seems that around the beginning of every calendar year, Tiger basketball fans ponder whether or not to hit the panic button. 2021 brings more of the same.
Head coach Brad Brownell pulled no punches following Wednesday's 83-65 demolition against Georgia Tech.
"We're just not playing good enough basketball."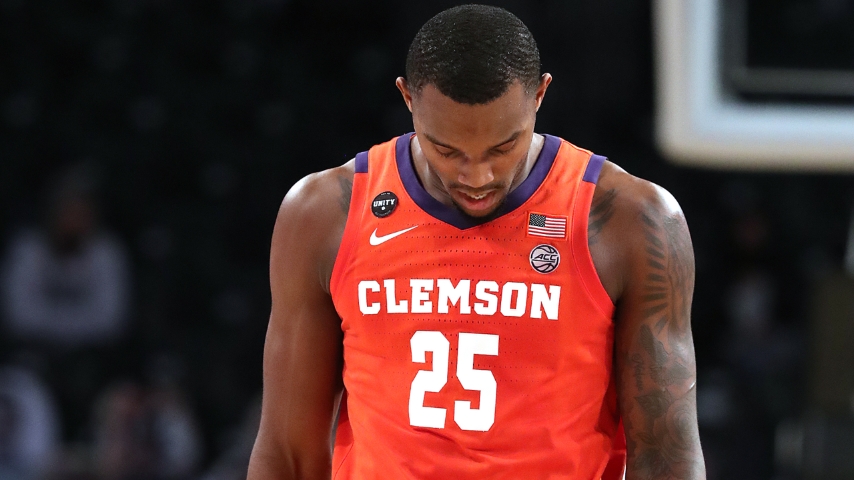 Curtis Compton / Curtis.Compton@ajc.com
The 20th-ranked Tigers came roaring out of the gates to begin the season. Brownell's squad rattled off five straight wins at the campaign's outset, including a Holiday Hoopsgiving victory over the red-hot Alabama Crimson Tide.
But currently? The blazing fire that Clemson started the season cultivating has diminished into a fading flame.
The defensive edge and intensity the Tigers defined themselves by and rode into the national limelight? Vanished. Clemson has given up 80+ points in both of its previous two matchups.
Saturday's 85-50 blowout loss to Virginia was moderately excusable. The program had just been allowed back at practice after nearly a week-long COVID-related pause, and the effects of rust and conditioning shortcomings presented themselves often. Wednesday's defeat to Georgia Tech in Atlanta — the same city where the Tigers put on a pristine performance to thwart away Alabama just a month prior — brought Brownell back to square one.
"It starts with our defense," he said. "We better get our defense fixed. The soft turnovers and things of that nature are contributing factors that don't help your defense any, but we can't win giving up 80 points in games. We're just not wired to do that. We're not that gifted offensively… we've got to find a way to get our defense back to where it was."
Throughout the first ten games of the Tigers' season, that side of the ball was clicking. A stifling unit — led by senior forward Aamir Simms — gave up just over 56 points a game en route to a 9-1 start. In the Tigers' last two lopsided defeats, that number has ballooned to 84 per game.
So Brownell, yet again, finds himself at a crossroads. With the most talented roster Clemson has seen in years, a full-fledged mid-season collapse would be unacceptable. The fallout from such a disintegration could cost Brownell his job.
And while a face-off with a streaking Florida State looms large, Brownell recognizes his team's need to rediscover its identity.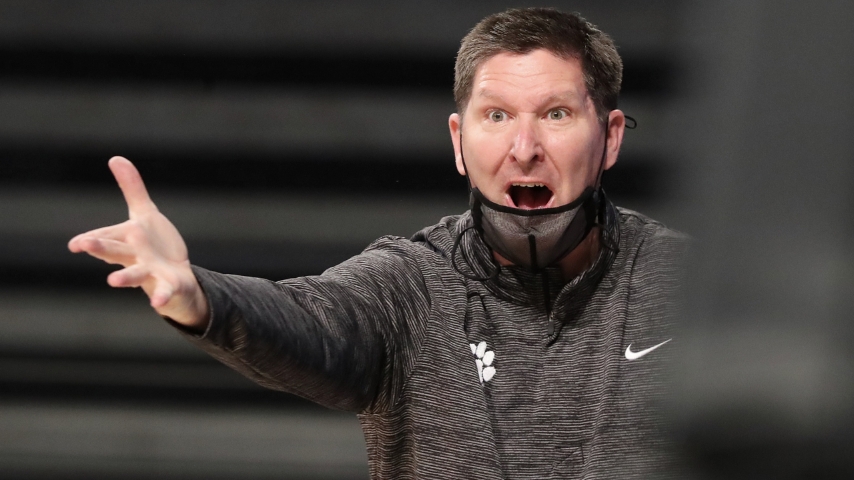 Clemson Sports Talk
"For whatever reason, we've lost [our defense] since the pause. We've worked on it a lot, but not enough, apparently. So we've just got to keep going back to the well there, get our defense fixed and cut down on the turnovers.
"That will give us a good head start to where we need to go."
Clemson travels to Tallahassee to take on Florida State on Saturday on ABC. Tip-off is slated for 3 p.m. EST and will air on ABC. The Tigers took down the Seminoles 77-67 at Littlejohn Coliseum on Dec. 29.
Never miss the latest news from Clemson Sports Talk!
Join our free email list