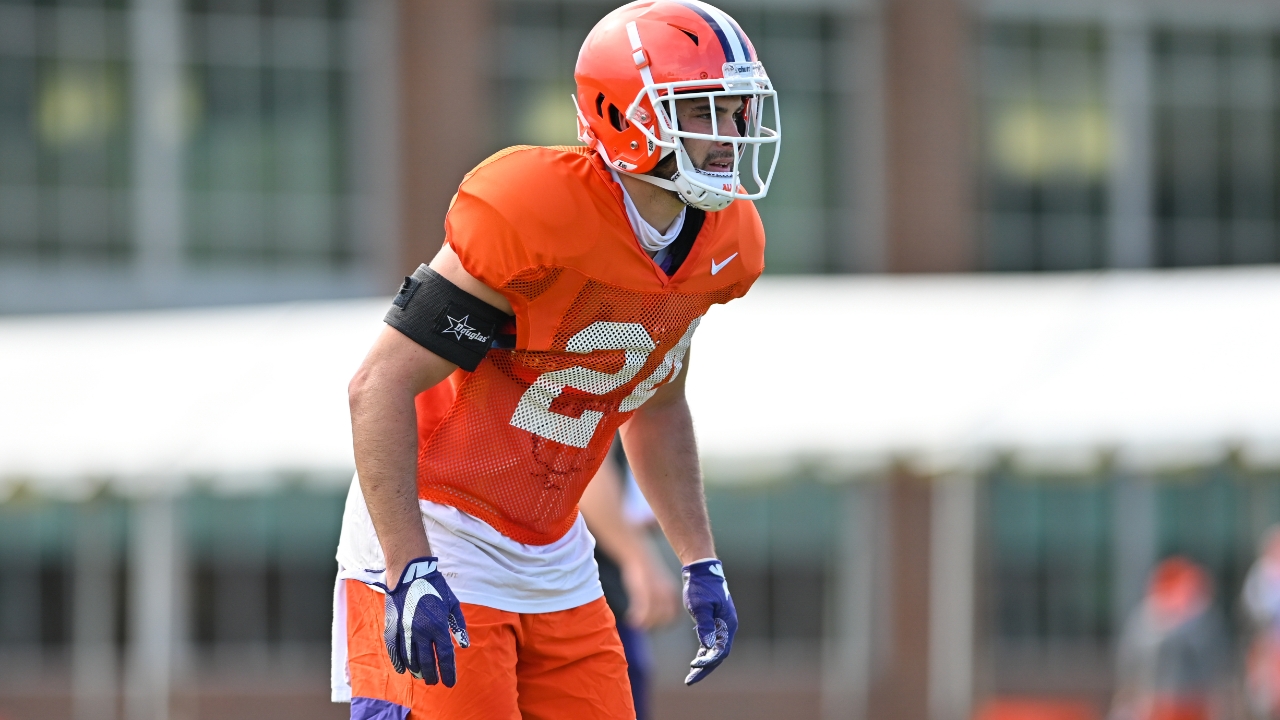 Photo by Courtesy of Clemson Athletics
Clemson Football
Nolan Turner on facing Clemson wideouts: 'There's some freaks out there'
---

Feel the difference - The MOST DIGITAL CONTENT covering your CLEMSON TIGERS! Avoid clickbait and sites bloated with advertising!
---
On the Georgia matchup:
"I think we're definitely ready for the moment. We've played in a lot of big games. We know this is going to be a huge game. We're really looking forward to it excited to have the crowd back. Be in a stadium like Charlotte and the atmosphere is going to be incredible. I think it definitely brings a lot of value-- been in those games, those situations before kind of keeping that poise and that composure not letting the moment be too big for you."
On facing Justyn Ross and Company:
"There's some freaks out there. I'm sure Ross is gonna make my life miserable during practice every day. I'm looking forward to that. I'm so happy for J-Ross getting cleared to come back out here. Such a good dude-- such a hard worker. Committed guy. Tremendous athlete. Having him back is just so big for our receiver room-- just having his presence there-- they're gonna have a great year."
On lining up against the wideouts daily:
"That's everything. When you line up against a guy like him-- or some of the weapons we have out there-- it definitely makes game day slower. Just getting that exposure against that speed and that caliber athlete, it makes us better. Getting to see that look at practice every day, doesn't make the moment too big for you when you've got another guy out there competing against."
Never miss the latest news from Clemson Sports Talk!
Join our free email list