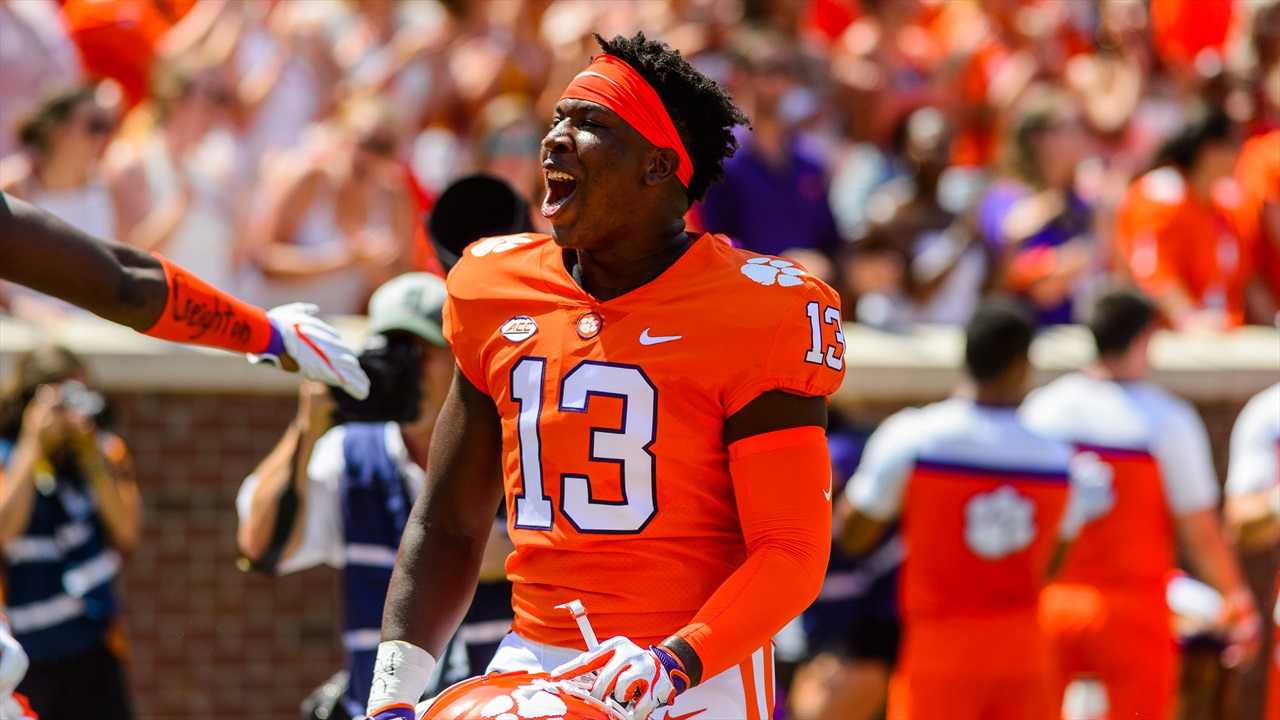 Clemson Football
K.J. Henry on facing off with his roommate Jordan McFadden: 'those mean a little bit more'
---

Feel the difference - The MOST DIGITAL CONTENT covering your CLEMSON TIGERS! Avoid clickbait and sites bloated with advertising!
---
On the defensive line so far from camp:
"Great amount of depth, I'd say. We got 20 guys coming back on the whole defense who have started a football game, which, number one isn't easy. We have a lot of experience. We've got a lot of guys who have been here for a good amount of time about what they're doing. It has definitely been a good start to the camp so far."
On being a better football player this fall than the last fall camp:
"Finally coming into this fourth year, I think about my journey. Starting off coming in, couldn't really lift anything, it was really about getting my weight up and trying to get confidence in the playbook. It was getting my feet wet. Getting that first year of being one of the guys that we depended on, and now it's just trying to dominate every day and being an instinctive football player. I've always relied on my Football IQ as one of my strong suits. Now I'm really just trying to sharpen those tools and make that something that really pushes me to make plays on Saturday. I'd probably say that's the best thing that I've been able to work on."
On how the offensive line is doing:
"The first thing I see is their tenacity-- their grit. They're trying to work through some cohesion. These guys are brand new, and they're pushing us. They're gonna have us ready and it's hard not to have them ready. I'd say definitely, from the camp perspective, they've been getting the job done each day."
On intense OL vs. DL matchups that stood out:
"They're all good matchups across the board. J-Mac (Jordan McFadden) is my roommate every time we go at it-- we will probably be talking about it later. So those mean a little bit more. From top to bottom, side to side, everybody's gotten better. The young guys have come in and they've really shown great promises and had great starts to their careers. It's been a great unit to compete against all camp."
Never miss the latest news from Clemson Sports Talk!
Join our free email list