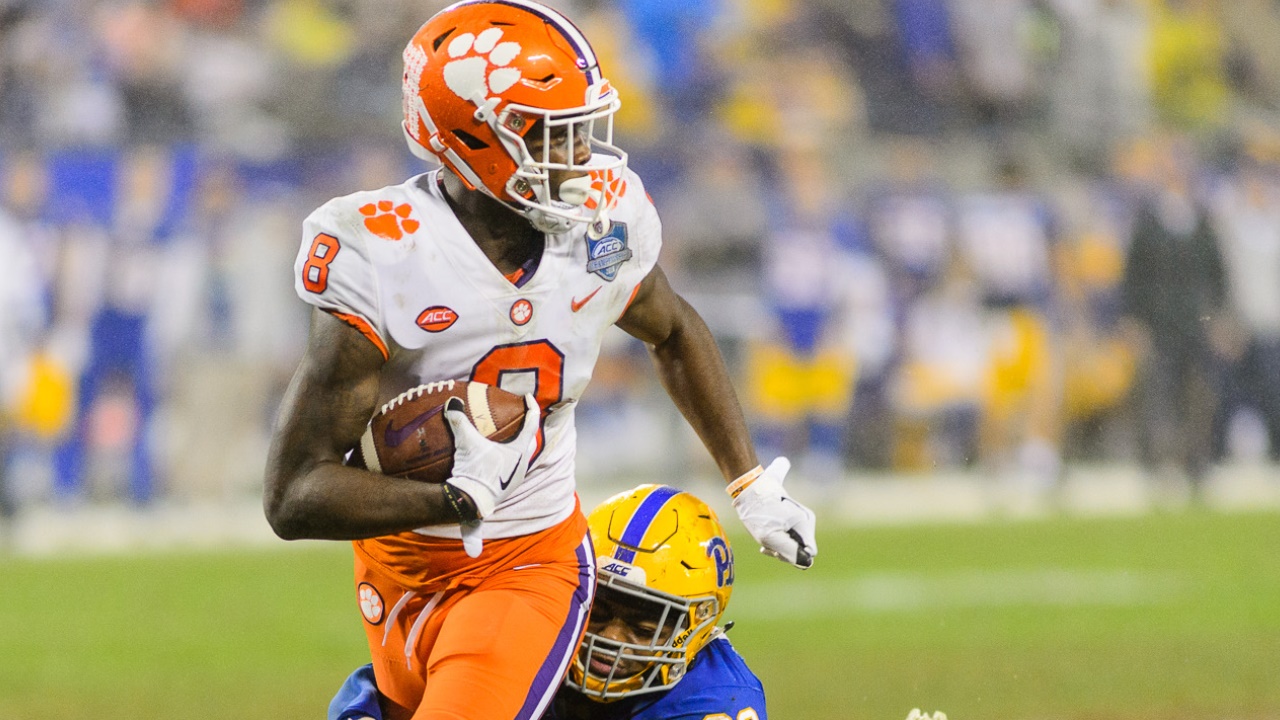 Clemson Football
THE ROAR: Way Too Early Predictions | Clemson's O-line | Return of the Ross
---
Welcome welcome welcome! Thanks for starting your week with us at Clemson Sports Talk. Let's kick things off with this week's first edition of 'THE ROAR'. Plenty of things for us to talk about as the Tigers wrap up camp last week and prepare for Georgia coming up in less than two weeks.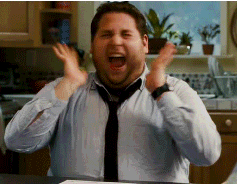 WAY TOO EARLY PREDICTIONS.
The NFL does it the day after the Super Bowl, so why can't we do the same. Before the 2021 season has even begun, we've got predictions coming out on the top prospects for the 2022 NFL draft from Todd McShay.
If you've been following 'THE ROAR' recently you know there's been plenty of talk and speculation on Clemson's secondary. Their last two losses have exposed the secondary and Clemson fans have every right to be on the fence after said performances.
Coming in at #8 on McShay's big board is Clemson's own Andrew Booth Jr. The defensive back has been climbing boards for the last couple of seasons and all expectations point towards him being a top-end draft pick. McShay's entire top ten list is as follows.
Spencer Rattler - QB, Oklahoma
Sam Howell - QB, North Carolina
Derek Stingley Jr. - CB, LSU
Kayvon Thibodeaux - DE, Oregon
Kyle Hamilton - S, Notre Dame
Kaiir Elam - CB, Florida
Malik Willis - QB, Liberty
Andrew Booth Jr. - CB, Clemson
Demarvin Leal - DL, Texas A&M
Chris Olave - WR, Ohio State
Check out McShay's Twitter to see a breakdown of his top fifty prospects for the 2022 NFL draft.
CLEMSON'S O-LINE.
Swanny talks about the battles going on for the starting positions on the offensive line, specifically at Center. I'd have to agree with his sentiment here. Sure, I'm not exactly concerned or worried about the offensive line, but it is a little worrisome that we're not hearing a commitment from Dabo, right?
These types of speculations are what drive us crazy in the month of August and have us feeling so anxious in anticipation for the season to begin, so I'll keep this short.
Should we be concerned about the offensive line? No.
Is it okay if you are? YES. Yes. A million times, yes.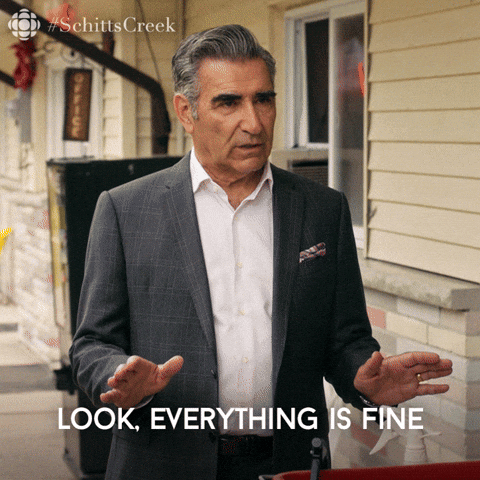 So what is the situation going on with Clemson's O-line? Swanny referenced Swinney's sentiment for us on Friday's show and summed it perfectly. So take solace in his words, Tiger fans. "This is about the best five. This is about finding the best five guys to go out there and battle against this Georgia defense."
RETURN OF THE ROSS.
"The other best part of today was Justyn Ross. I can't tell you how awesome it was to see him out there today." Dabo said on Friday.
Now that Clemson has guys like Hunter Renfrow, Tee Higgins, and Amari Rodgers catching passes in the NFL, it is a huge sigh of relief to hear Dabo reporting the strong comeback for the talented wide receiver.
Dabo talked about how he's never seen someone so happy to get hit before. I know they make those Clemson players a bit crazier than the rest, so I can't say I'm surprised about his excitement. You just can't help but root for the guy. He finished with twelve live-action plays, three great receptions according to Swinney, took a few hits, and walked away with one big smile.
In honor of the return of the Ross, we've got a throwback song choice of the day for ya.
JUST A TASTE.
I figured all of our followers would appreciate a little taste of Death Valley. No matter where you are reading this from, I hope this photo brightens your morning!
A BIT OFF THE PATH.
I know you all love reading about Clemson football, and who can blame ya? But every now and then it's nice to venture away from the norm. Now that Mark Morrison has you vibing, check out this article from Elisha Fieldstadt from NBC News.
Paralyzed former football player walks across stage at college graduation
Lastly, you know I couldn't let you leave without your daily dose of fantasy football memes. I completed my second draft over the weekend and... Let's just say I'm feeling pretty confident right now, although the season hasn't begun yet so check back with me soon.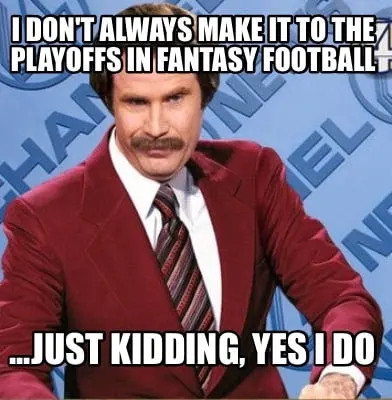 Never miss the latest news from Clemson Sports Talk!
Join our free email list