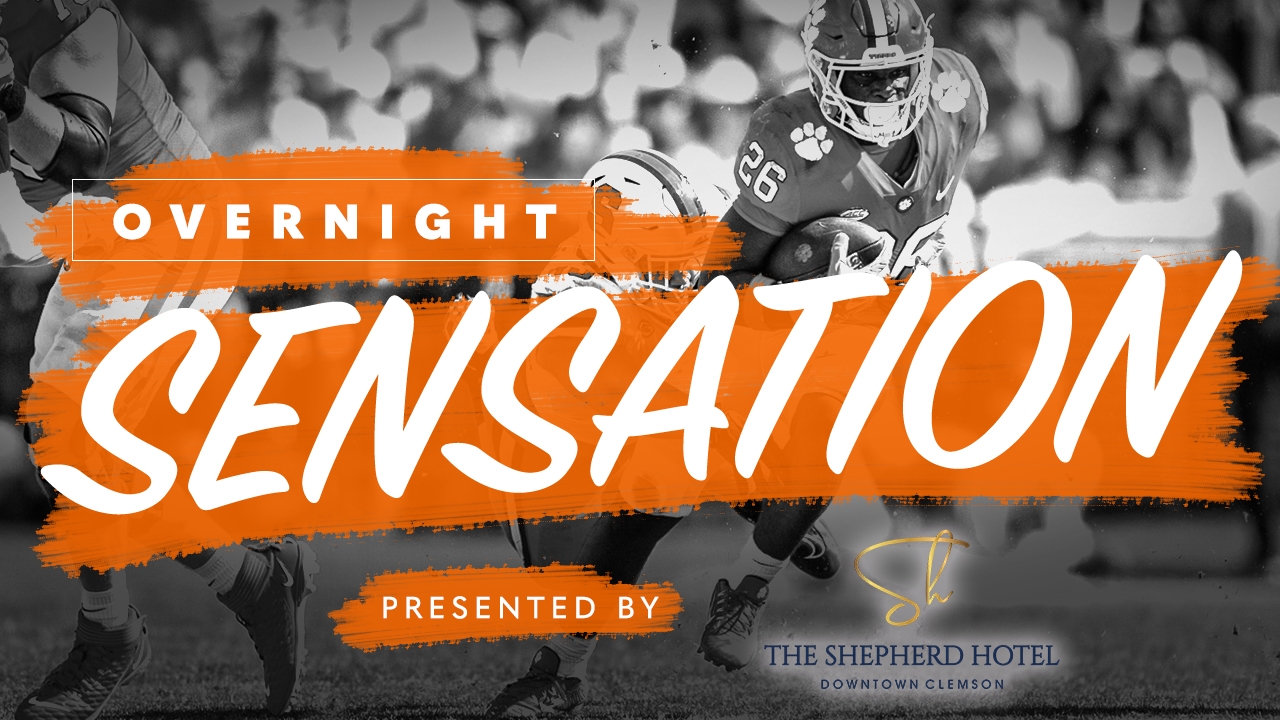 Clemson Football
Overnight Sensation: Phil Mafah
---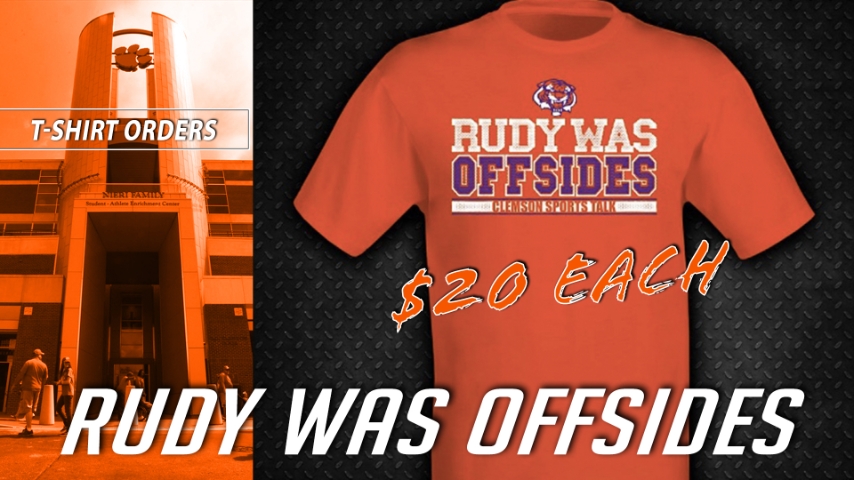 ---
The Shepherd Hotel Downtown Clemson | Where Southern Hospitality Meets Clemson Family
Welcome to a warm boutique experience in the heart of downtown Clemson. At The Shepherd Hotel, every room is curated for comfort, every event features a backdrop of spectacular views, and every guest is invited to experience the heartfelt hospitality of our team.
---
While his name may not ring familiar to some, Phil Mafah's performance on the field over the weekend demonstrates his advanced capability to succeed, making him this week's Overnight Sensation.
The sophomore running back from Loganville, Georgia, was very productive with the ball, running 18 times for 94 yards and scoring a touchdown.
Mafah gave his insight on running the ball against Syracuse during his meeting with the media earlier this week.
"I feel like it was one of those days where we had to run the ball in order to be successful," Mafah noted. "When the challenge is in our hands, we'll always accept it and do what's best for the team to win. We were excited to run the ball, and I really feel like we were appreciative of the coaches for putting that much faith into us."
The Clemson Tigers and the Syracuse Orange both entered Saturday's game with undefeated records, but the Tigers were able to earn their 38th straight home-game win.
The Orange took their first lead of the game with 9:14 left until halftime, as Ja'Had Carter scooped up a fumble by Uiagalelei and ran 90 yards to the end zone. Clemson then gained a lead after spending most of the game trailing, scoring 14 points in less than seven minutes of possession between the third and fourth quarters.
The Tigers then added a final field goal with 1:33 left on the clock for the final 27-21 score.
The Tigers have a weekend off this upcoming Saturday but are scheduled to play Notre Dame on November 5th at 7:30 PM.
Who will be our next Overnight Sensation? Stay tuned to ClemsonSportsTalk.com to find out!
Never miss the latest news from Clemson Sports Talk!
Join our free email list