Photo by © Susan Lloyd/Clemson Sports Talk
Clemson Football
Malcolm Greene on final stretch of the season: 'This is the best'
---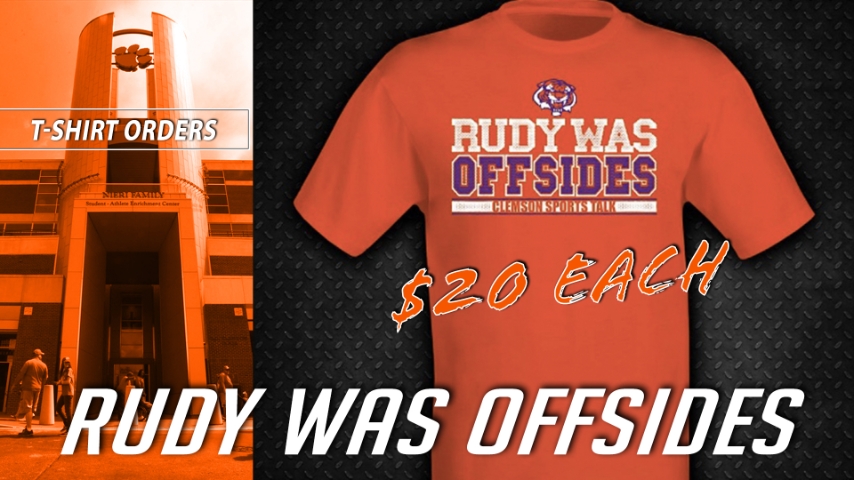 ---
On preparation during the off week:
"I feel like the off-week definitely went good. It was very productive. I feel like we took a great step in getting ahead, developing our depth, and making sure that we're cleaning all of our little things that we slipped up on in the past, and all of our little areas that a lot of teams could strike. We took great strides in cleaning those things up, watching more film, and getting ready for our next opponent."
On his thoughts going into the final stretch of the season:
"It feels great. This is the best. I feel like everybody is at a great spot at this point of the season. This is gonna play great dividends for us in the rest of the season, having this many guys be able to go out there practicing games and getting those reps that we need and that we are going to need for this long stretch. That's going to benefit us."
On challenges with Notre Dame:
"It's going to be a great game. There's going to be a lot of competing out there, it's going to be a lot of guys trying to make plays. If we follow our keys and fundamentals, we'll take the stride that we need to, and I'm sure they will be trying to do the same."
On Notre Dame's offense:
"I see that they are a team who loves to run and who love to use a tight end. They love to use the tight ends versatility and they also do a lot in the passing game. They use their receivers a lot, they like to block, and their offensive line is very sound and fundamental in what they do. Their quarterbacks never have a drop off. They do great things and they have a standard around there."
Never miss the latest news from Clemson Sports Talk!
Join our free email list