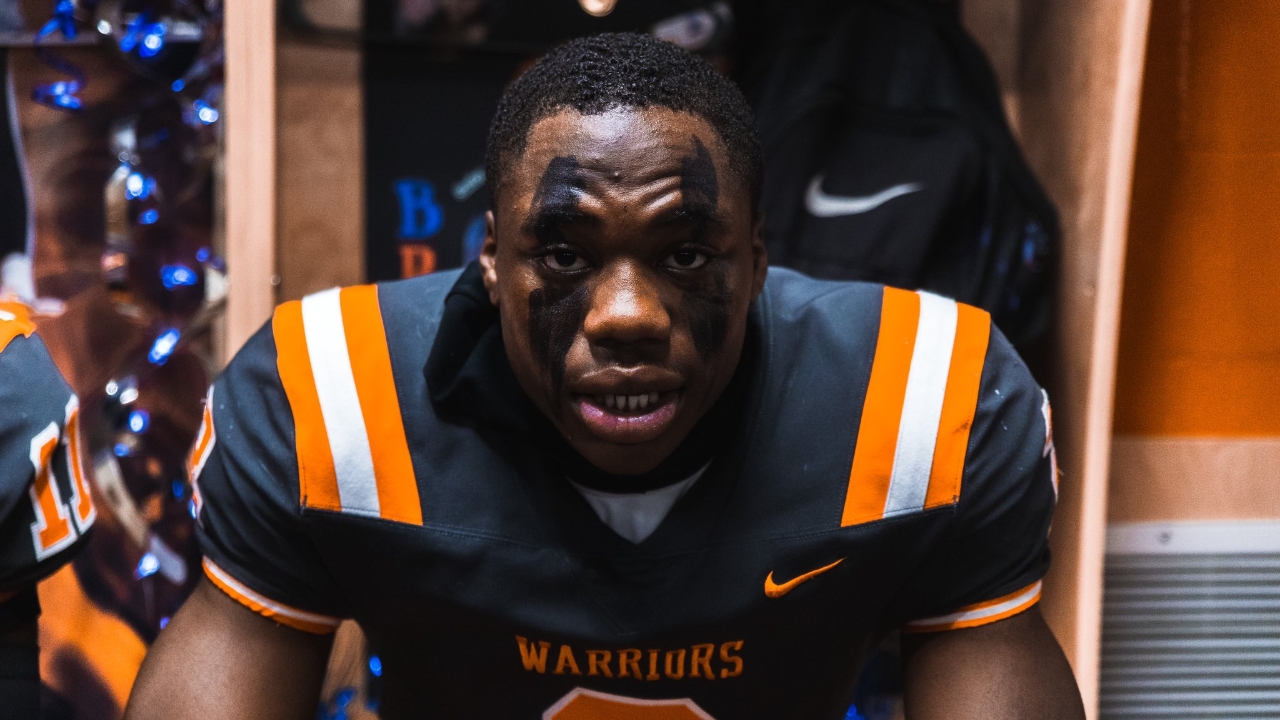 Clemson Football
On the trail exclusive: Four-star Clemson RB target David Eziomume
---
Consensus top-300 prospect David Eziomume is the only running back Clemson has offered so far in the 2024 class. He's a speedy athlete that plays multiple roles in the North Cobb High School (Ga.) offense. Eziomume visited Clemson multiple times in the fall and joined the show to break down his deep relationship with the Tigers, story, and life off the field. The four-star also details his experiences playing against 2023 Clemson signees Dee Crayton and Avieon Terrell in GHSA class 7A football.
Top quotes:
What stuck out to Eziomume on Clemson visits: "Just the atmosphere honestly. When I walked out there on that field, and I look around- you see all the orange. It's like 'damn.' It's a chilling effect, it's really great, honestly."
On the Riley hire: "When you see where Garrett Riley came from and what he's been doing- it's really a positive addition. He knows how to cook it up honestly. His brother Lincoln Riley, they both have a great, distinguished playbook, and I feel like that's going to be a great asset in the future especially with us on offense."
On his relationship with CJ Spiller: "He gives me that cool vibe, more than a coach, kind of like a brother to me. It's a chiller vibe."
Tune into "On the Trail" weekly with Morgan Thomas and Luke Winstel on clemsonsportstalk.com for more exclusive recruiting content.
Never miss the latest news from Clemson Sports Talk!
Join our free email list