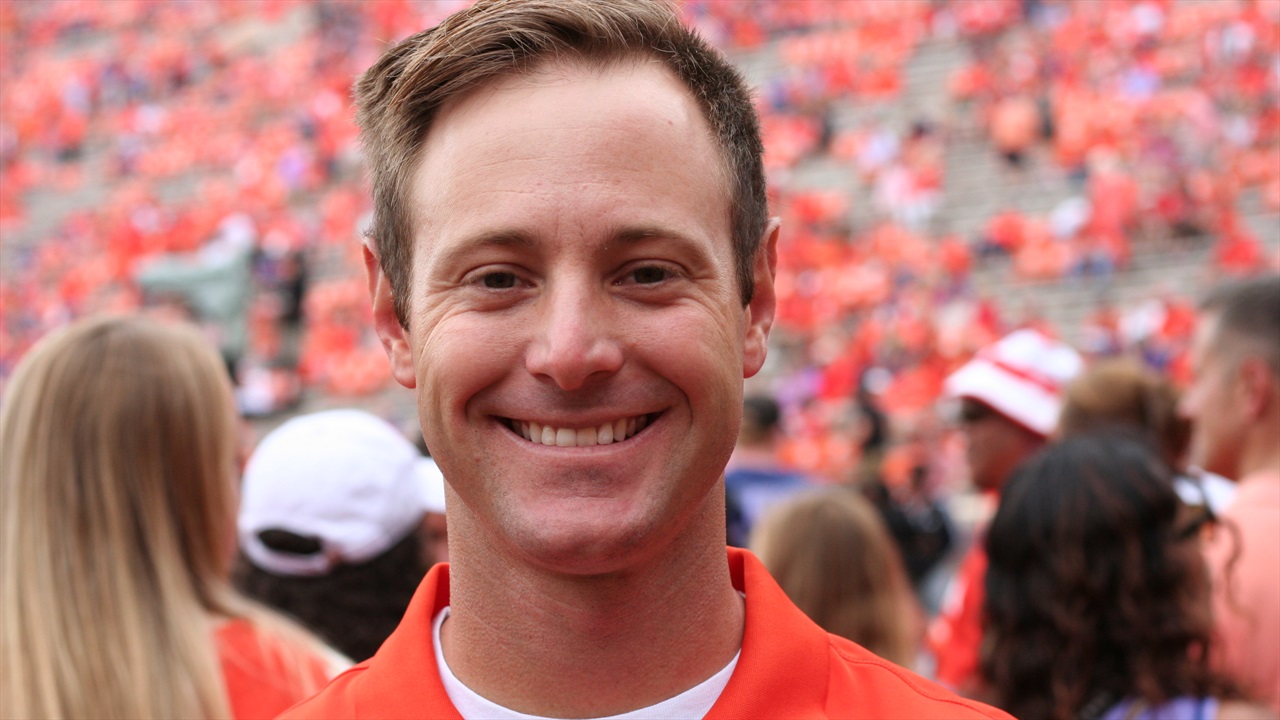 Clemson Baseball
Russ Steinhorn Joins Baseball Staff
---
CLEMSON, S.C. - Russ Steinhorn was added to the Tiger baseball staff as director of player development, approved by the Board of Trustees this week. Steinhorn spent the previous five seasons with the Houston Astros organization.
Among Steinhorn's responsibilities, he will be in charge of player development, opponent scouting, facility organization, enhancement & technology, recruiting & alumni relations, student-athlete transition and student-athlete services.
"Russ brings a new dynamic to our program in the role of director of player development," said head coach Monte Lee. "He has a wealth of experience at the college and professional ranks in numerous areas. We can't wait for Russ to get started."
In 2017, Steinhorn was the manager of the Quad Cities River Bandits, the Single-A affiliate of the Astros. In 2016, he was the manager of the Dominican Summer League Astros team that had a 42-23 record. Steinhorn's first year with the Astros organization was in 2013, his first of three seasons as hitting coach with Tri-City.
Prior to entering the professional coaching ranks, Steinhorn spent the 2012 season as an assistant coach and recruiting coordinator at Delaware State. While at Delaware State, Steinhorn played a key role in directing the team's offensive and defensive strategies for a program that had a 40-17-1 record.
In 2011, Steinhorn was in charge of outfielders and assisted the pitchers and hitters at UNC Greensboro. He was also a camp coordinator and assisted with recruiting, academic advisement, travel, and scheduling. Prior to his stint at UNC Greensboro, Steinhorn coached two seasons (2009-10) at Delaware State.
A 2008 graduate of Southeastern University, Steinhorn earned his bachelor's degree in middle grades mathematics education with a minor in religious studies. He also received a master's degree in sports administration from Delaware State.