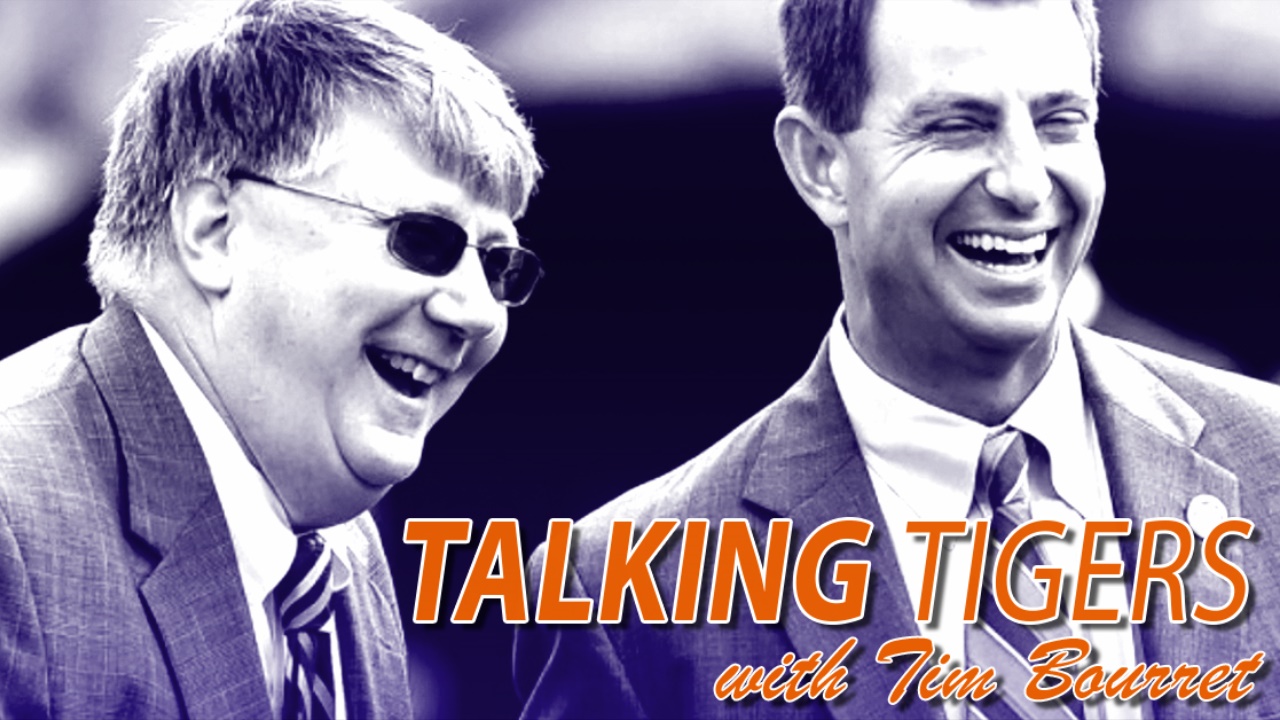 Photo by ClemsonTigers.com
Clemson Football
Talking Tigers with Tim Bourret
---
On Clemson and Georgia Southern:
"Well, it was the first game where Clemson had some turn over trouble, actually had three, but were still able to overcome that. They had a 500-yard day and whenever the Tigers get at least 200 yards rushing and 200 yards passing each, it means victory."
Takeaways from the game:
"I was very impressed with Travis Etienne and his 162 yards rushing which is the most by a Clemson player since 2015. On the defensive side very surprised that we got five sacks against a team that doesn't throw the ball that much."
© David Grooms/Clemson Sports Talk
"My other takeaway is that Brent Venables really has seemed to master defending the option which bodes well for this weekend. The last five games against ann option team Clemson's only given up 181 yards of total offense per game and just 2.56 yards per carry. We'll see if they can carry that over into Atlanta this weekend."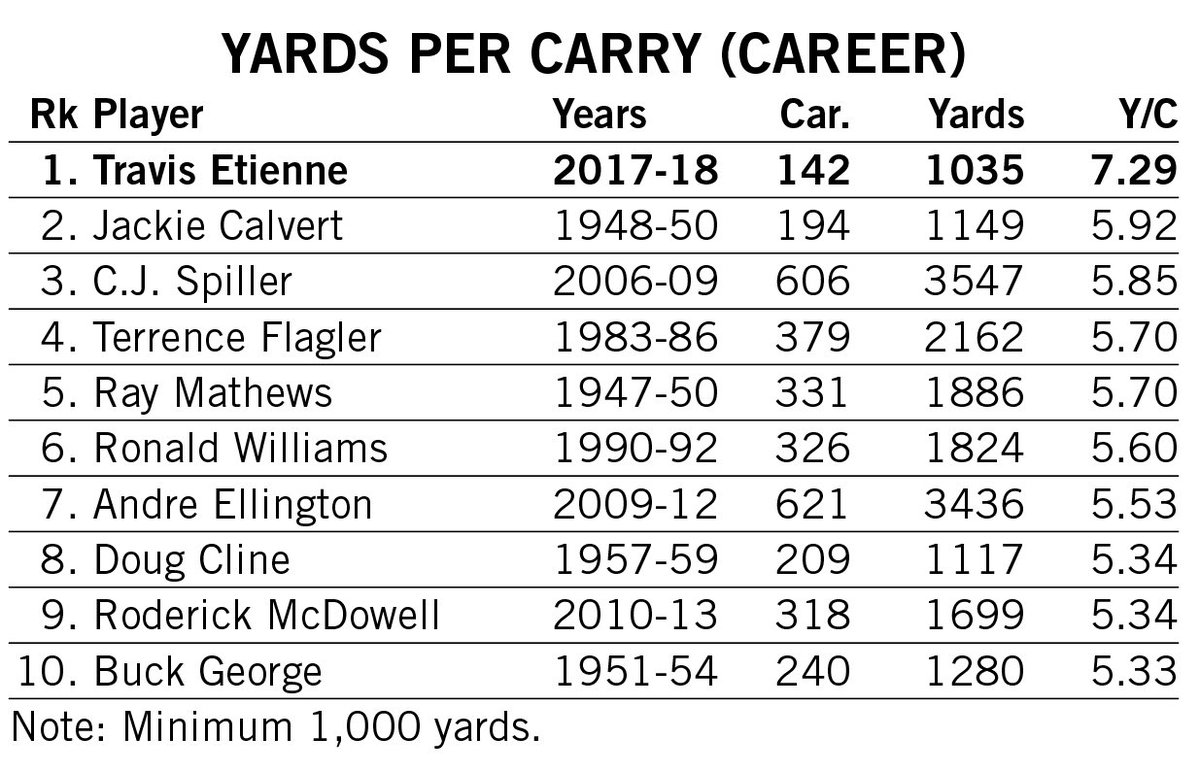 On Travis Etienne's 7.29 yards per carry:
"That's an unusual statistic, properties of math. Now you have to remember that at this point in his career, CJ Spiller was at virtually the same amount per carry. But the more you carry the ball over your career, your averages are going to go down. So CJ ended up with 5.85 which is pretty healthy. It'll be tough for Travis to keep that high average going and I know coach talked about it being a record, but his on pace. It's really not until you finish your career. So like I said at this point his freshman year, CJ was basically at the same number. Let's see how Travis does going forward."
Never miss the latest news from Clemson Sports Talk!
Join our free email list