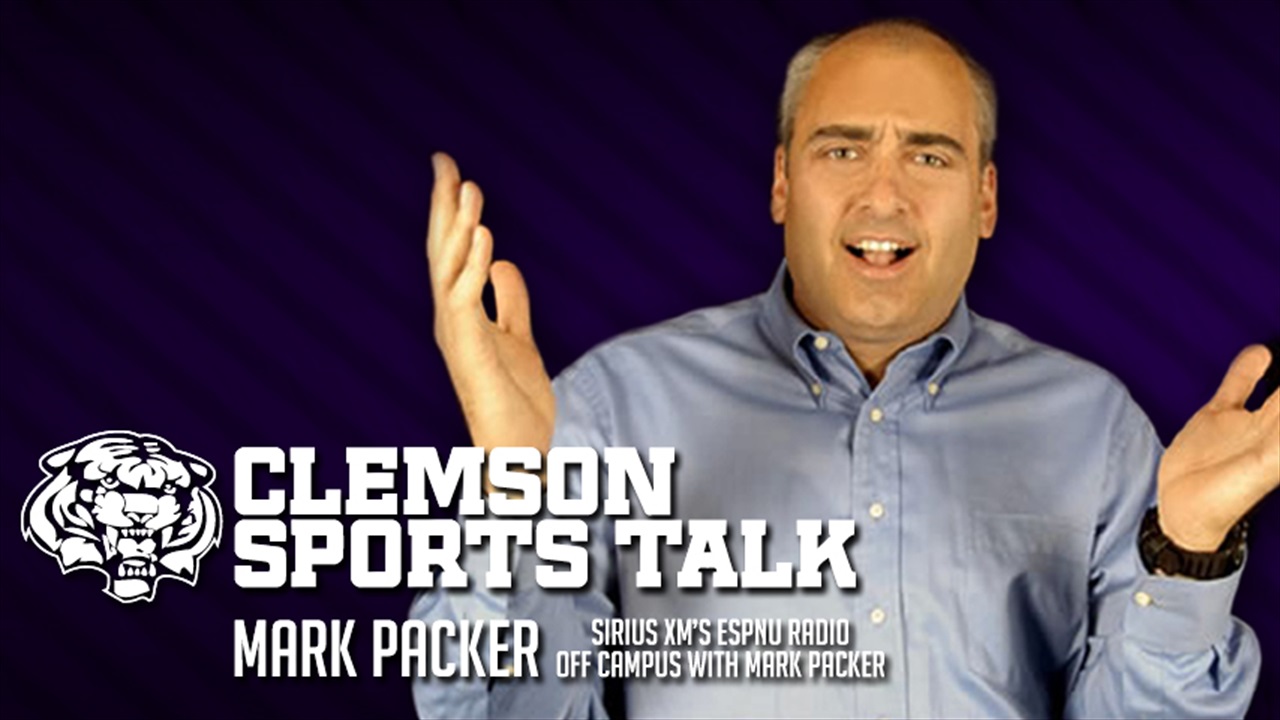 Clemson Football
Mark Packer on Clemson's future: "Watch out"
---
Feel the difference - The best user experience on mobile or pc. Avoid clickbait and ad bloated sites! Join us today for just $1 or a year for $63.17.
---
Mark Packer, host of Off-Campus on ESPNU radio on Sirius XM also host of ACC Central and ACC this morning stopped by to chat with us as we are weeks away from the launch of the new ACC network on ESPN.
"This will put the league more on par with everybody else, and it will take a while. The SEC networks have had great success, they're five years into it, the Big Ten's been doing this for a lot longer than that, and it'll take time for it to grow, and of course, it's all about distribution and making sure people can see it. But in the end, this should be a win-win proposition for everybody in the ACC." Packer said.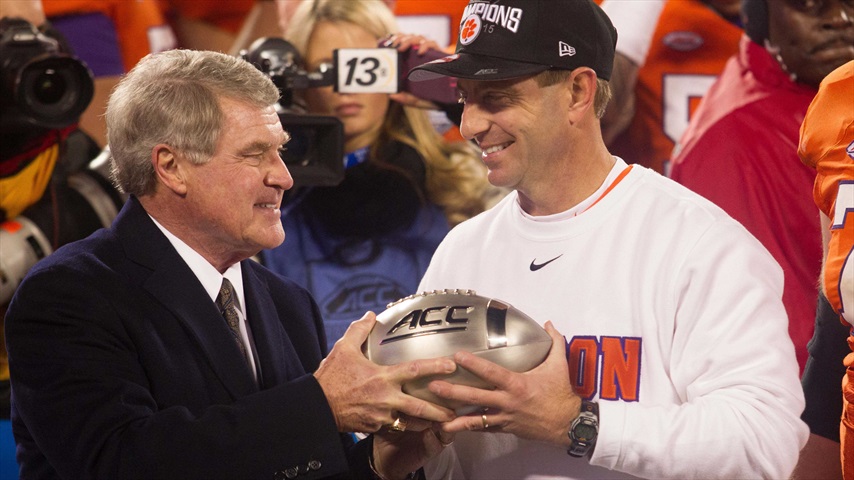 Clemson Sports Talk
The Tigers have been the leaders of the Atlantic Division and the ACC for the longest time, winning the last four ACC titles. However, Dino Babers and the Syracuse Orange aren't that far behind the Tigers. In fact, they've given the Tigers trouble in most of their meetups. This team is going in the right direction under Babers.
"Let's be honest," Packer said "they're not afraid of Clemson now. Now, when you start talking about everybody that has had a chance to play Clemson in the last two years, nobody in the country has played Clemson tougher and closer than Syracuse, and I include Alabama in that conversation." Packer said.
Let's not forget, that Clemson could have easily lost to Syracuse this year if weren't for the heroics of Chase Brice, who lead the team down the field to help prevail the Tigers to victory.
"They live their truth at Clemson. I think that's what has separated Clemson from just about everybody."
It's no lie that Clemson has built an incredible culture that has surrounded the program. So much that teams like Syracuse and Louisville have taken notice.
"They live their truth at Clemson. I think that's what has separated Clemson from just about everybody. They are very particular. When it comes to recruiting, they look for a guy that fits. It doesn't matter if it's a three-star, four-stars, five stars, they want to make sure the right person fits their program." Packer said.
Packer went on to say, "I think Dabo and his staff have done a better job developing talent than anybody else in the country. They have ended up starting to load up on those kinds of classes with the character that they are looking for, Watch out."
Never miss the latest news from Clemson Sports Talk!
Join our free email list