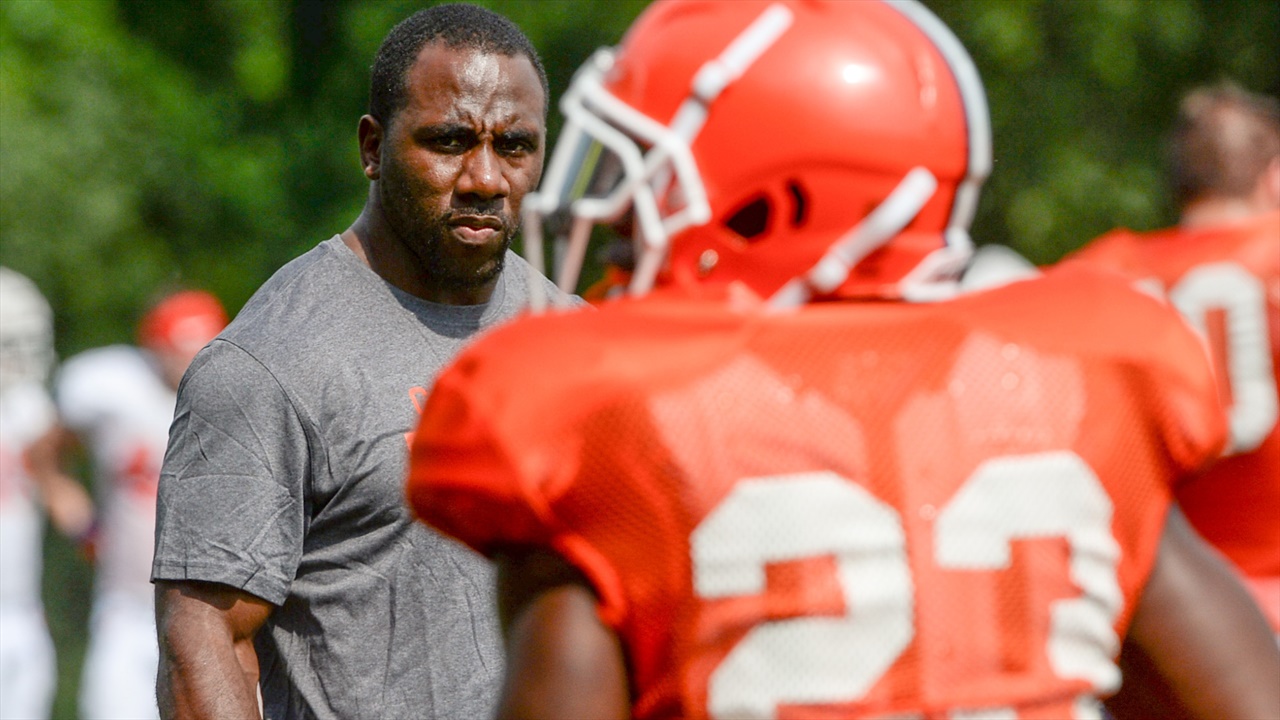 Photo by © Anderson Independent Mail-USA TO
Clemson Football
Sophia Radebaugh sits down with Clemson legend, CJ Spiller
---
Every team has legends. For Clemson football, CJ Spiller isn't a legend for reasons people would think. He didn't bring home a National Championship, or a Heisman trophy, but he set the foundation for the success Clemson is experiencing today.
Clemson Sports Talk's Sophia Radebaugh got to sit down with Spiller to talk all things Clemson football.
As a high profile recruit out of South Florida, he chose Clemson when Clemson wasn't the powerhouse it is today. When asked about this decision, he said, "It reminded me so much my hometown, just a small town, football town, and just the people. I think it was the people that made it so special."
The first year wasn't great for Clemson. They were losing close games and head coach Tommy Bowden was on the hot seat. Spiller didn't have to stay. He could've easily transferred to a more successful program like Florida, but he didn't. When talking about why he stayed, Spiller explained that he wanted to create his own success story. He said, "If you go back to Florida, it's the Tim Tebow show. I know, there's nothing wrong with that, he deserved that. Why go and be in his shadows when we can have our own stuff. I like my own backyard."
Being out of the NFL for several years now, Spiller is now using his time living in Clemson to still be a part of Swinney's program by pouring into current players. With the recent news of Travis Etienne staying for his senior year, he talks about the conversation the two had before making that decision.
Watch to see full interview.
Never miss the latest news from Clemson Sports Talk!
Join our free email list