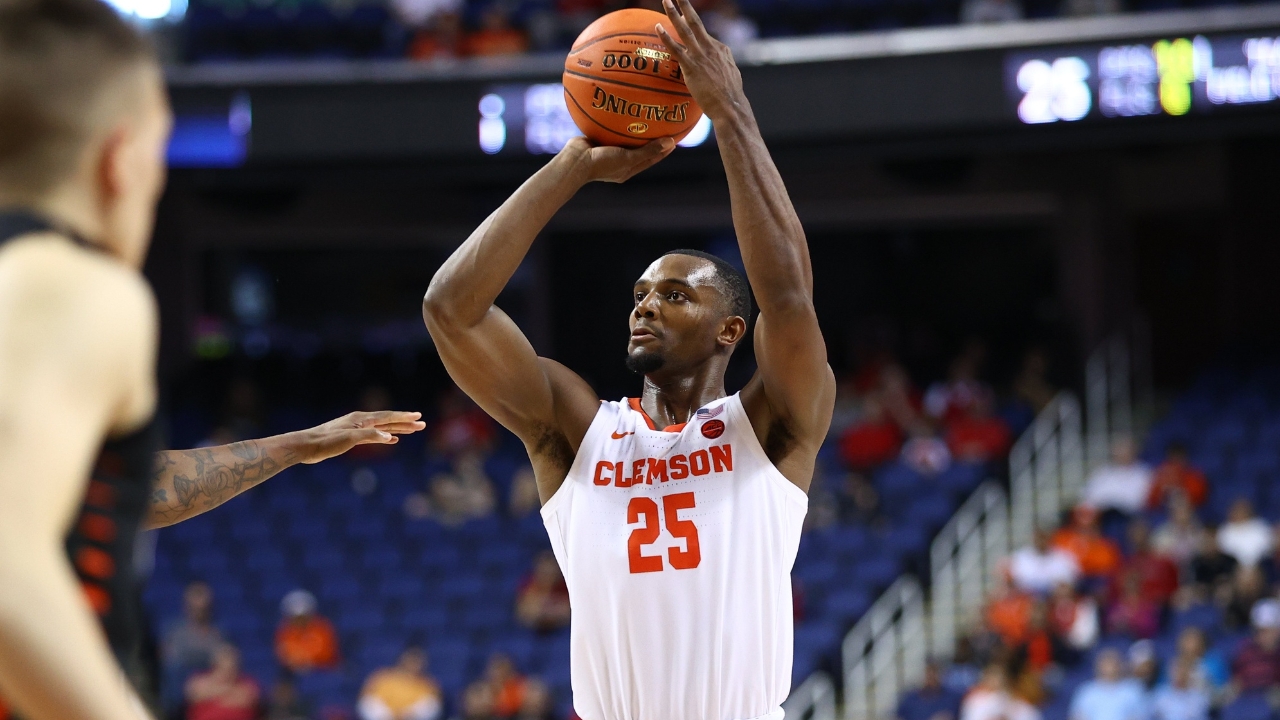 Clemson Basketball
ACC TOURNAMENT CANCELED
---
The ACC just announced that the remainder of the 2020 tournament has been canceled.
"Following additional consultation with the league's presidents and athletic directors, and in light of the continued conversations surrounding the fluidity of COVID-19, the Atlantic Coast Conference will immediately cancel the remainder of the 2020 ACC Tournament. For NCAA Tournament automatic qualification purposes, Florida State will represent the league like the ACC Champion. We are disappointed for our student-athletes, schools and fans to have to make this decision; however, the overall health and safety of all involved is the priority."
ACC Commissioner John Swofford spoke to those in attendance at the league made the decision after meeting with presidents and athletic directors.
"We have been in constant deliberations and discussions within the Atlantic Coast Conference with our presidents and our athletic directors for weeks. We've also been in numerous conversations with appropriate health officials through this, trying to make the right decisions for our teams, our students, you the fans to do what's right, as we move forward.
After a recent discussion of about 15 minutes ago with our presidents and athletic directors again. The league has made a decision to end this year's Atlantic Coast Conference Men's Basketball Tournament, as of today.
It's tough to say those words for these young men that are on the floor, that would be continuing to play. It's tough to say those words for you fans that are in the stands, for the media covering this great event, but we believe that it's the right decision to make, at this particular point in time. You can ask, why was it not made sooner, it's a fair question. The answer is that it's an extraordinarily fluid situation with information coming to us that changes. I used to say, by the week. Then I said by the day. And now I say by the hour.
So hopefully we're doing the right thing in the context of this great country of ours and in the context of intercollegiate sports. Thank you for your understanding."
According to reports, at least one member institution, now believed to be Duke had apparently already made the decision to not participate in their upcoming game against North Carolina State.
We will have more as the news continues to break.
Never miss the latest news from Clemson Sports Talk!
Join our free email list