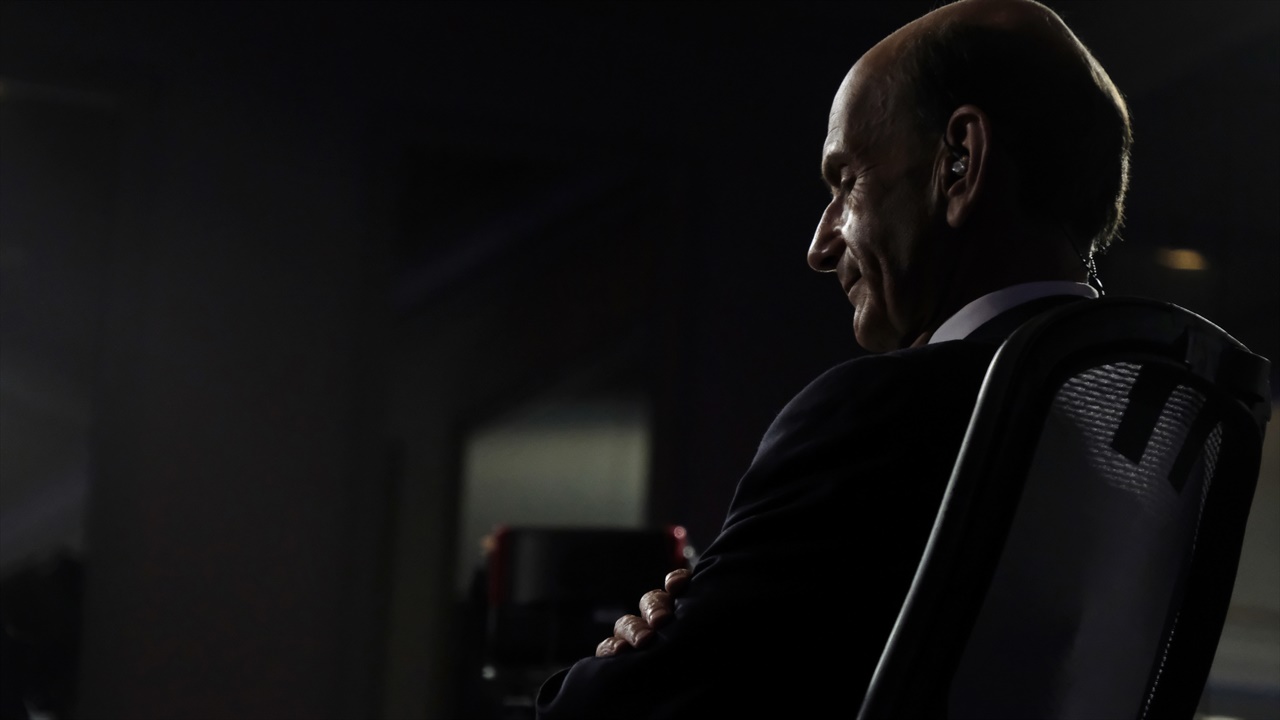 Photo by © Adam Hagy-USA TODAY Sports
Clemson Football
Paul Finebaum: "Likelihood of season being delayed is very good"
---

Don't forget to enter to win a LIMITED EDITION Clemson football or a FREE shirt! → Learn More
---
ESPN's Paul Finebaum isn't optimistic about college football getting started on time and recently said the challenges to get on the field could be "insurmountable".
"College Football is just an absolutely hot mess right now. I mean, you have so many different views and really no leader, as has been pointed out many many times," Finebaum noted. "Greg Sankey, the SEC Commissioner, joined us last night on our program, and he said that conference alone has between 15 and 20 contingency plans. I mean, I don't know where you come up with all those."
Finebaum went on to point out that getting back on the field this fall seemed nearly impossible.
"They refuse to admit that this is going to be an insurmountable challenge. I think what Laura said is really where you have to keep your eye on by now we thought we would know everything we don't know anything," Finebaum stated.
"I think we're now pointing toward mid-July for the next big decision. And I think many people in college football privately, nobody publicly saying this, but privately are saying that the likelihood of the season being delayed is very good."
Yesterday, we had a similar opinion on the topic after the United States set new record-highs in COVID-19 positive cases.
While the numbers continue to climb, it seems less and less likely that things kick off on time for the 2020 season, and a spring start shouldn't be considered far-fetched given the current data in hand.
Never miss the latest news from Clemson Sports Talk!
Join our free email list