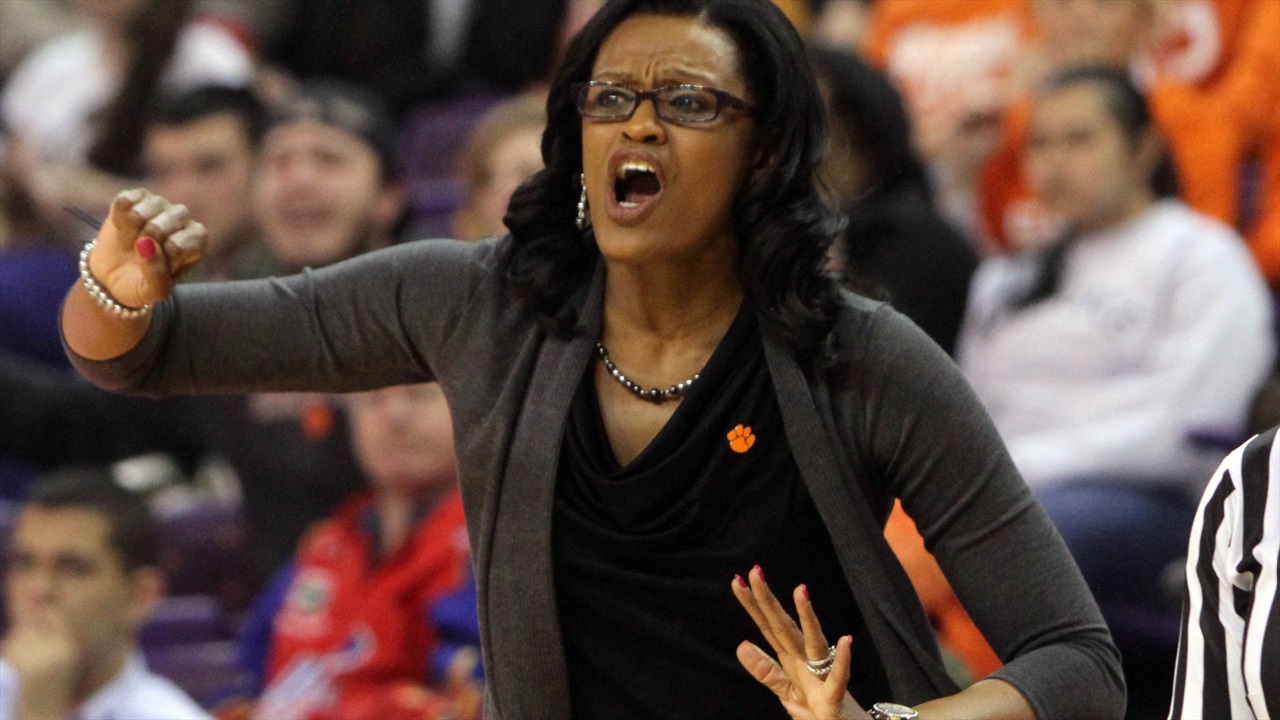 Clemson Women's Basketball
Tigers Win Defensive Battle on the Road at La. Tech Monday
---
RUSTON, La. – The Clemson women's basketball team used another solid defensive effort to defeat Louisiana Tech 55-47 on the road in Ruston, La. on Monday evening. The Tigers had 18 steals, including eight by junior point guard Danielle Edwards, and held the Lady Techsters to 16-for-55 (29.1%) from the floor en route to the win, which puts them at 7-2 on the season, while La. Tech drops to 4-4.
The Tigers led 14-10 at the end of the first quarter thanks to the defense, which forced seven turnovers and held the Lady Techsters to 4-for-13 from the floor. Senior Alexis Carter had five points to pace Clemson in the first period. La. Tech came back in the second quarter, outscoring the Tigers 19-11, primarily thanks to a 9-for-9 performance from the free throw line, to lead 29-25 at halftime.
A 12-6 third-quarter advantage put the Tigers back up, as they retook the lead at the 1:23 mark in the third quarter on a layup by Aliyah Collier, a lead which they did not relinquish. Clemson continued to pull away in the fourth quarter, thanks to making nine of 12 shots from the free throw line.
Edwards finished with a game-high 13 points, and sophomores Jaia Alexander and Kobi Thornton were also in double figures with 10 points apiece. Thornton added eight rebounds and two blocked shots to the Clemson effort. Meanwhile, Edwards recorded three assists and eight steals, and was just one steal away from tying her career-high of nine steals, set earlier this season on Nov. 13 against South Carolina State.
After a stretch of five games in three days, all three were wins, the Tigers return to Clemson with a three-day break from games before hosting Prairie View A&M on Friday, Dec. 8. The game between the Tigers and Panthers tips off at 7 p.m. at Littlejohn Coliseum.
Never miss the latest news from Clemson Sports Talk!
Join our free email list