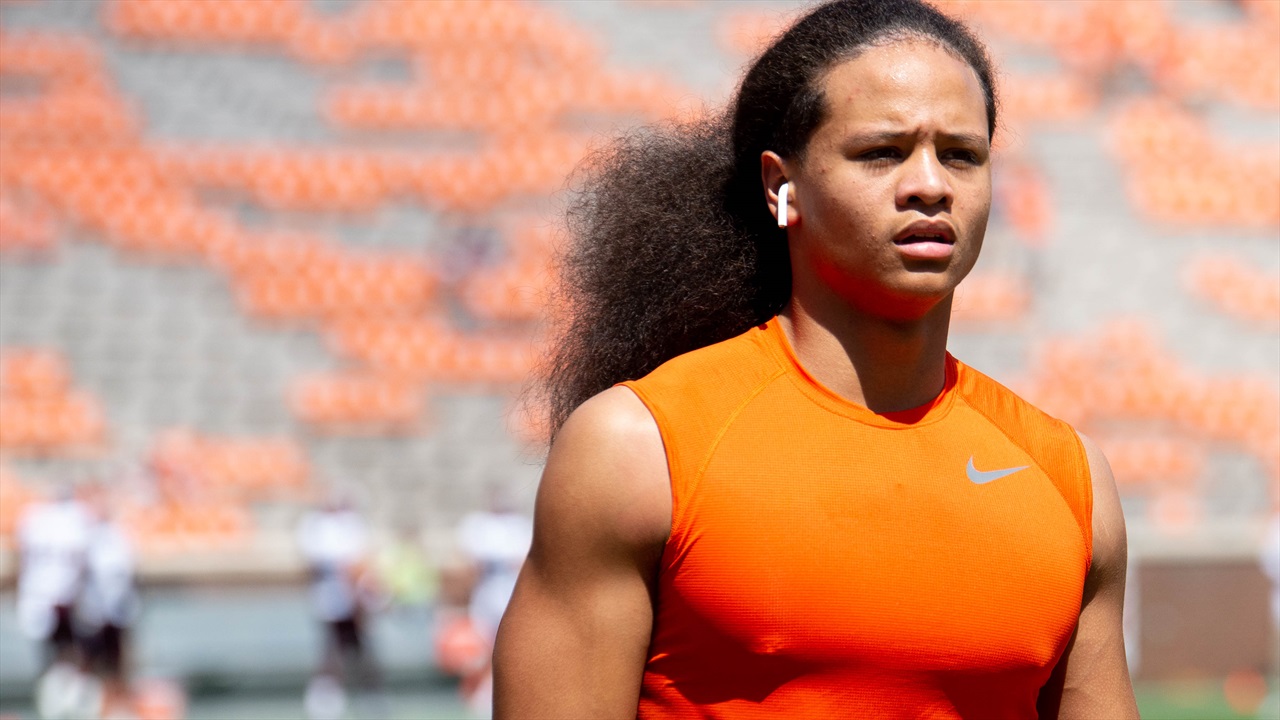 Lannden Zanders
Brent Venables
Tony Elliott
Sheridan Jones
Jalyn Phillips
Clemson Football
Monday PM: Additional notes from Tiger Town
---

Feel the difference - The MOST DIGITAL CONTENT covering your CLEMSON TIGERS! Avoid clickbait and sites bloated with advertising!
---
After a busy day in Clemson, here are a few quick notes.
Clemson CB Sheridan Jones on the secondary performance vs. Miami:
"We knew that we had to show the world that our DBs and safeties could make plays in the air. And that's what we did."
Sheridan Jones on the crowded DB room:
"I'm just going to keep putting in the work and never get satisfied." - Said they don't know who will start until walkthrough on Fridays.
Sheridan Jones on Andrew Booth:
"His body control and balance and how long he is. He is a freak and the whole nation is going to know soon."
Sheridan Jones says he's the fastest of all the Clemson cornerbacks:
"We have fun with it, competing with each other every day."
Sheridan Jones on Clemson keeping their edge:
"There is always more to accomplish. You can never get complacent."
Tony Elliott on Etienne's TD run:
"Travis is going to get a lot of credit for that one, but I think it's about what those guys up front did."
Tony Elliott on Clemson's recruiting:
"We recruit character first."
Tony Elliott on Brent Venables:
"It's great, and for me selfishly because I get to go against the best every single day in practice, which helps me be able to perform for those guys I'm responsible to on game day."
Tony Elliott mentioned Etienne's hesitation on the long TD run. It was a thing of beauty, go back and watch it. It's subtle but froze the safety for a split second allowing Travis Etienne to hit the jets.
Tony Elliott on Etienne closing in on the all-time ACC rushing record, "He probably won't even want you to stop the game or make an announcement. Right now, he's just focusing on the areas of the game he wants to get better."
Etienne is 173 yards from breaking the all-time mark.
Lannden Zanders says the Tiger defense takes a lot of pride in their performance against Miami.
Never miss the latest news from Clemson Sports Talk!
Join our free email list