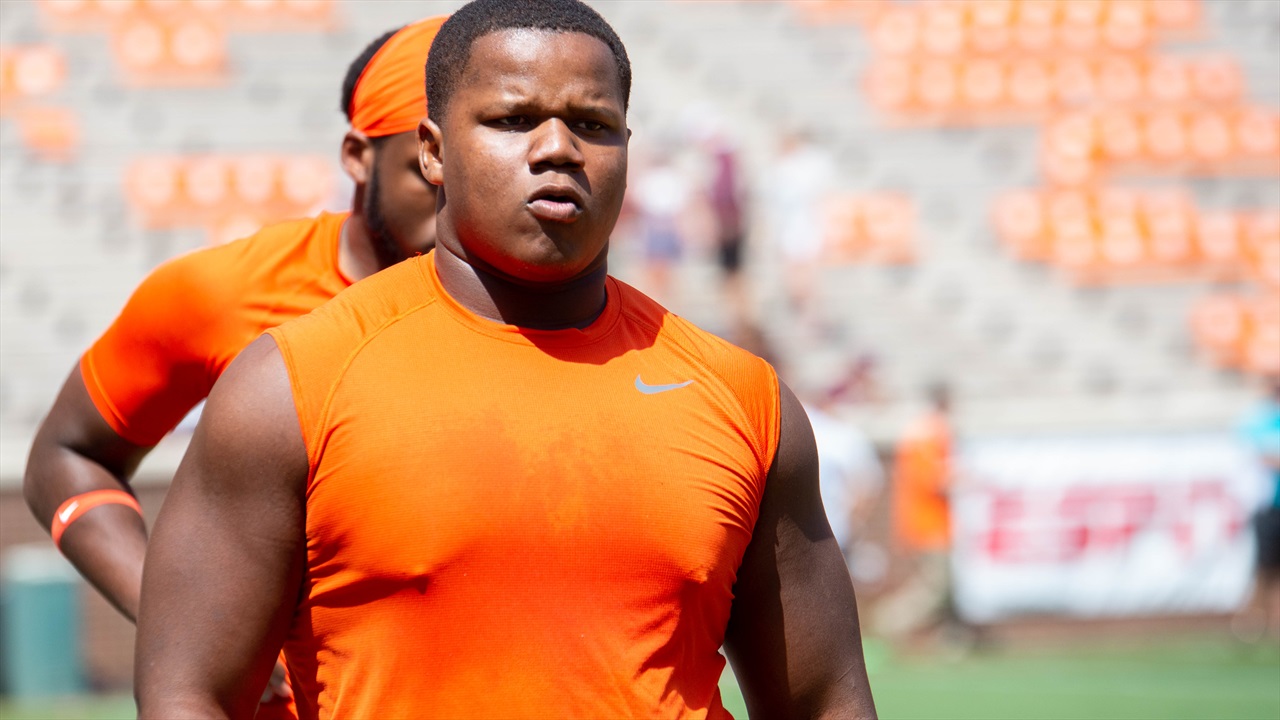 Clemson Football
Swinney: No. 1 Tigers head to South Bend without key contributors on defense
---

Feel the difference - The MOST DIGITAL CONTENT covering your CLEMSON TIGERS! Avoid clickbait and sites bloated with advertising!
---
We just wrapped up with Dabo Swinney a few minutes ago, and he had a major update on both Tyler Davis and Mike Jones Jr. ahead of No. 1 Clemson's battle with No. 4 Notre Dame. Swinney said that Clemson has had a good week of practice ahead of their matchup with the Irish.
While backup QB Taisun Phommachanh has been able to do everything they've asked this week. Swinney had some tough news on the defensive side of the ball. The Tigers were already without starting middle linebacker James Skalski after a groin injury has kept him out the past two games. In addition, we can now add two more starters to the list of players we expect not to travel to South Bend, DT Tyler Davis, and LB Mike Jones Jr.
On Tyler Davis and Mike Jones Jr. ahead of ND game:
"You know, I was hoping that I would feel good today, but they are just not quite ready, unfortunately. You can only take a certain amount of guys up there, and they're just not quite ready to go. The good news is that we have an open date next week and fully expect them to be ready to roll-- full speed against Florida State. We were all hopeful they would make enough progress to be able to make it this week, but I just don't think that will be the case."
On the challenge without Tyler Davis:
"Next man up, that's just the way it is. It's better when you have your best players with you-- for sure, and we all know what Tyler Davis is capable of doing. It's just an opportunity for other guys to step up. Obviously, we want to have Trevor with us, but it's an opportunity for D.J. and play and show what he can do. Certainly, we are better with Tyler Davis than we are without him."
On the defensive front:
"The challenge just goes to the other guys. We've got a good group. We are confident in those other guys. (Bryan) Bresee is not a freshman anymore. Nyles (Pinckney) has played well for us. Jordan (Williams)-- Darnell (Jefferies) has got to be ready to roll. We don't have big numbers there, but we've got to make it work."
On Frank Ladson's health:
"He looked good. He will be ready to go."
Never miss the latest news from Clemson Sports Talk!
Join our free email list