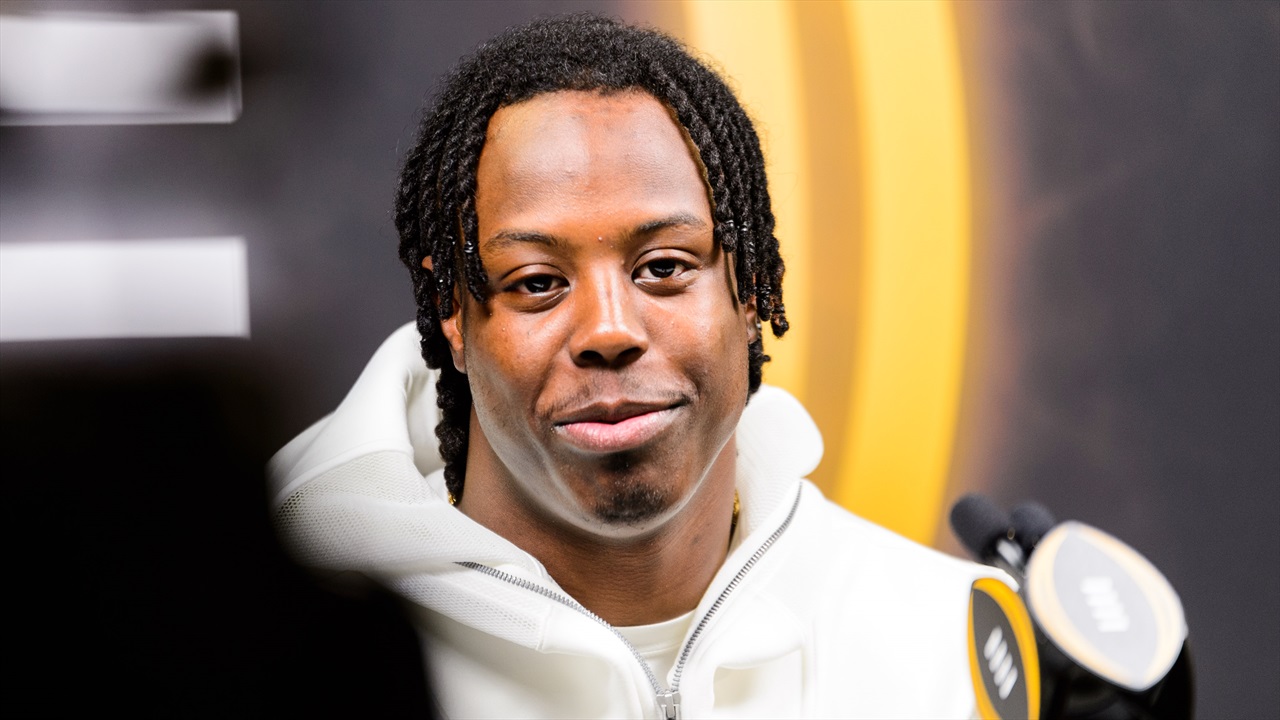 Photo by © David Grooms/Clemson Sports Talk
Clemson Football
Blackout Bingo and the Big Easy: Tigers adjusting to new-look Sugar Bowl Week
---

Feel the difference - The MOST DIGITAL CONTENT covering your CLEMSON TIGERS! Avoid clickbait and sites bloated with advertising!
---
CLEMSON, S.C. – The air was paper-thin. The silence was deafening.
The entire Clemson roster crowded into one room, awaiting the call.
Hearts were racing, hands trembling in anticipation. Players looked around at one another anxiously, sweat cascading from several Tiger brows.
Suddenly, an unmistakable voice belted out a single celebratory word.
"Bingo!"
A collective groan rang throughout the room.
Ajou Ajou stood up from his chair, pointing to his card. It was Bingo Night for the Clemson Tigers ahead of Friday's Sugar Bowl matchup, and the freshman wide receiver had just risen victorious in the "blackout" version of the game. Every number on Ajou's card was covered. Knowing Ajou, it's safe to assume some sort of celebratory dance may have been performed.
Across the room, Travis Etienne couldn't help but laugh.
"I wasn't even close to blackout," Etienne said, smiling. "I think my card was rigged."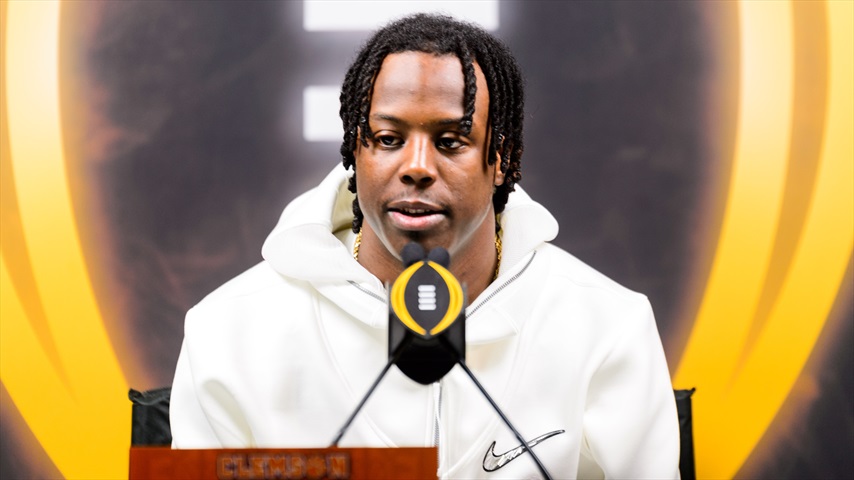 © David Grooms/Clemson Sports Talk
In a year as unpredictably wild as 2020, makeshift activities like Bingo Night have become commonplace for college football programs across the nation. COVID-19 regulations have required teams to adjust and players to uphold standards never before put in place. When the players can't go out, they're forced to drum up fun ideas behind closed doors.
And as bowl preparations kick into full swing, those changes have become more noticeable than ever before.
During an average Sugar Bowl week, the Tigers would arrive in New Orleans nearly a week in advance. Because of COVID-19, they will remain in Clemson until Wednesday afternoon.
For Baylon Spector, the adjustments haven't been easy to make. But the junior linebacker is taking the new norms in stride.
"It's very different," Spector remarked. "Younger guys really don't know because they've never been to a bowl site. But for me and the older guys, going to a bowl site is always what you work for the whole season. It's very fun."
The Tigers have drawn a matchup at the Superdome three of the past four seasons. In 2018, it was a semifinal clash against the Crimson Tide. Last season, the fateful national championship saw Joe Burrow run rampant on a helpless Tiger defense.
So what's the difference between this year and Clemson's last two trips to the Big Easy?
In previous years, Clemson would fly into New Orleans much earlier in the week. The team would maximize time for preparation and practice, scouting the opponent and studying film. Players and coaches would conduct media availabilities in-person, speaking from behind a podium inside their Sugar Bowl-sponsored hotel. Here at the end of 2020, such ordeals sound almost hyperrealistic.
Perhaps most importantly, however, players in past years would have the chance to explore the city and bask in the excitement. Taking in the New Orleans nightlife and radiant atmosphere has always been customary for any teams participating in the esteemed Sugar Bowl.
"Normally, we would get to do a lot of different things here," Spector said. "We would spend time with teammates and go out and do different stuff. Obviously, this season is different. It will be fun, though. We're enjoying it as much as we can."
Senior wide receiver Amari Rodgers understands the necessity for COVID protocol, as well. But there's one part of New Orleans, he says, that crushes him not to be able to visit.
"Bourbon Street," said Rodgers. "With COVID, we're not going to be able to see it or anything else for real. We're just getting a couple of days. It's really like an away game."
But given Clemson's recent struggles in Louisiana's most populous city, change may not be such an unwelcome guest at the Tigers' table.
In 2018, the Kelly Bryant-led Tiger offense put up a mere six points as Clemson fell to Alabama in the CFP Semifinal. Just under a year ago, quarterback Trevor Lawrence walked off the field defeated for the first time in his career, looking on while the LSU Tigers hoisted their first-ever Playoff championship.
If there's one city — or one specific stadium, for that matter — that's been an Achilles heel to Clemson's unprecedented success, it's New Orleans and its Mercedes-Benz Superdome.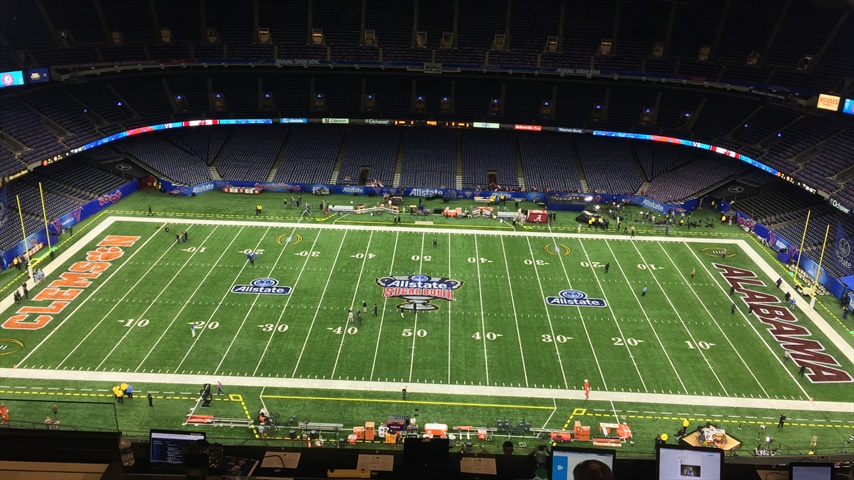 Clemson Sports Talk
Now, the elder statesmen on Clemson's roster seek to exorcise demons birthed in the Bayou.
"We haven't handled business [in New Orleans] like we wanted to in the past," said Rodgers. "Hopefully, we can get one this year and switch up the curse a little bit. Coach Swinney has definitely been reminding us about it.
"It's in the back of our minds to switch it up and go in there and get a win."
Never miss the latest news from Clemson Sports Talk!
Join our free email list
PRESENTED BY