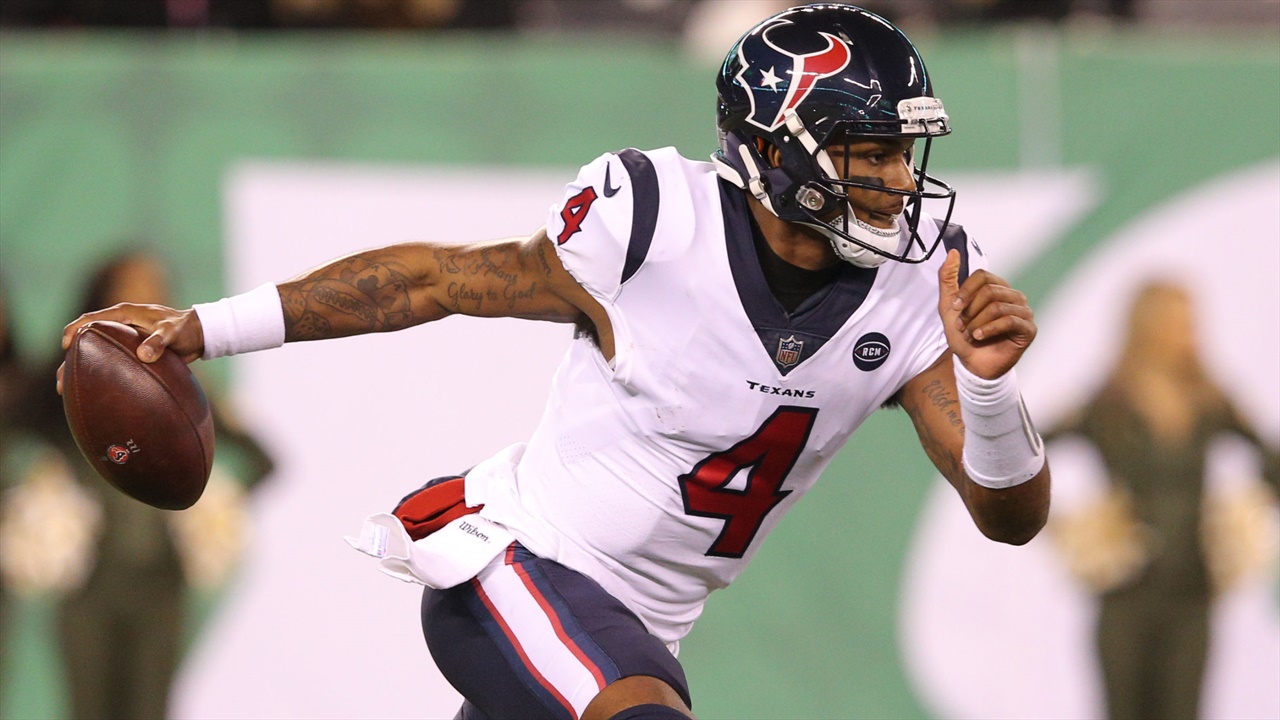 Photo by © Brad Penner-USA TODAY Sports
Clemson Football
THE ROAR: The Schedule | I'm Out | MAC Hermann
---

Feel the difference - The MOST DIGITAL CONTENT covering your CLEMSON TIGERS! Avoid clickbait and sites bloated with advertising!
Register for your FREE ACCOUNT today, and you are eligible to win a LIMITED EDITION CLEMSON FOOTBALL. ←
---
THE SCHEDULE.
Shout out to the ACC for getting the 2021 football schedules out just one day after the SEC. I'm old enough to remember questioning if the folks in Greensboro had software capable of rendering a schedule to far in advance of the season...perhaps COVID-19 forced them to update their software.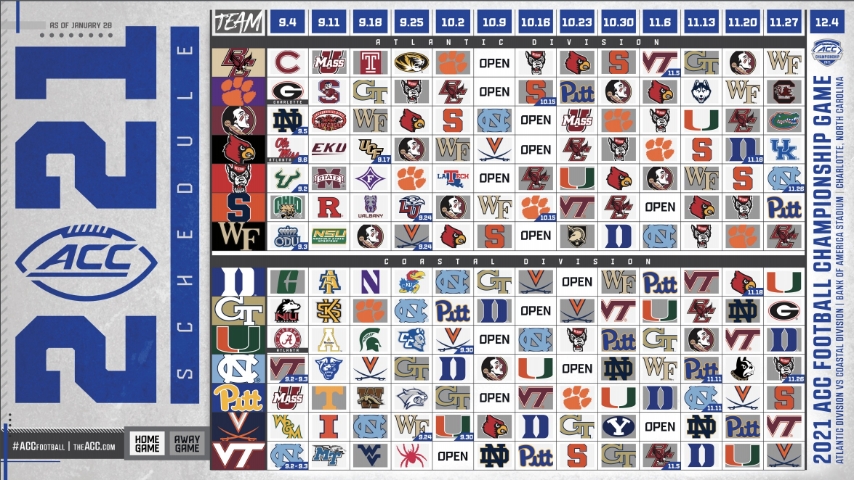 In fairness, I can't recall if it was released this soon last season, but nonetheless, I'm happy to get a peek at it!
Here's a rundown of the full 2021 slate (home games in bold):
Sept. 4 - Georgia (in Charlotte)
Sept. 11 - South Carolina State
Sept. 18 - Georgia Tech
Sept. 25 - at N.C. State
Oct. 2 - Boston College
Oct. 15 (Friday) - at Syracuse
Oct. 23 - at Pitt
Oct. 30 - Florida State
Nov. 6 - at Louisville
Nov. 13 - UConn
Nov. 20 - Wake Forest
Nov. 27 - at South Carolina
Certainly, everything is tentative with COVID-19 still looming, but here's to hoping that after a year like we just had, schools will at least acknowledge that we can play a regular 12-game schedule.
I'M OUT.
Multiple reports have surfaced that Deshaun Watson has requested a trade. ESPN's Adam Schefter reported Thursday the Texans' hire of new head coach David Culley will "not alter Watson's thinking."
As for where Watson could end up, it sounds like just about anyone who needs a quarterback or wants a guy like DW4 is at least sniffing around the situation.
When you look at the situation, there are going to be many people who are critical of the 25-year-old former Clemson quarterback as he is the second-highest-paid player in league history. In addition, Watson is also the second-highest-rated passer in NFL history.
One landing spot that really caught my attention yesterday was a potential swap with Jacksonville for the No. 1 overall pick-- Trevor Lawrence. According to the article I read, it sounds like the deal would have to be straight up...no add ons, meaning Lawrence's upside is quite large heading into the NFL Draft on April 29.
MAC HERMANN.
United Soccer Coaches and the Missouri Athletic Club (MAC) announced today that Justin Malou and Kimarni Smith were named to the 2020-21 MAC Hermann Trophy Watch List. Malou and Smith are two of six players representing the ACC on the 34-player men's watch list. The award is presented annually to the most outstanding male and female college soccer players of the year.
The MAC Hermann Trophy Watch Lists were compiled by members of the United Soccer Coaches Men's and Women's NCAA Division-I All-America committees. Fifteen semifinalists will be named at the end of April for both the men's and women's MAC Hermann Trophy, while the award will be presented on May 27 to one of three finalists from each gender.
Smith is slated to return to the pitch this spring after being selected No. 4 in the 2021 MLS SuperDraft by D.C. United. The senior from Nottingham, England, was one of college soccer's most prolific forwards during the fall, as Smith led the nation in points (19) and was tied for the national lead in total goals (8), after having played in 11 matches. The talented forward was named ACC Tournament MVP after contributing four goals and an assist during tournament play to help the Tigers earn their 15th ACC Championship.
Malou will return to the Tigers' backline in the spring after an impressive fall campaign at center-back. After spending his first three seasons with Clemson solidifying himself as one of the nation's top right-backs, Malou slotted into the center of Clemson's defense and helped the Tigers earn three shutouts and allow just 11 goals this past fall. The Columbus Crew SC took Malou with the 27th pick in last week's MLS SuperDraft.
Clemson's soccer program is no stranger to the MAC Hermann Trophy, as Bruce Murray (1987), Wojtek Krakowiak (1998), and Robbie Robinson (2019) have all earned college soccer's most coveted honor. Robinson received the honor after putting together one of the finest seasons in program history back in 2019, as the junior forward scored 18 goals and was responsible for 45 points.
SONG OF THE DAY.
- "Down in New Orleans" - Dr. John -
Could Deshaun Watson end up being the starting quarterback for the Saints next season?
A BIT OFF THE PATH.
Some sad news out of Georgia this morning as 6 people died after a liquid nitrogen leak at a Georgia food processing plant in Gainesville, Deshaun Watson's hometown.
The year is still young, and apparently, there's a 'best time of day' to exercise, and it's not when you think...if you do that sort of thing.
And finally, if you got caught up in the stock market stuff that's been going on with AMC, DOGE, etc., Webull CEO Anthony Denier explains why the Robinhood App restricted users from buying certain stocks.
Let us know what you think about THE ROAR! If you liked it, make sure you SHARE!
Never miss the latest news from Clemson Sports Talk!
Join our free email list