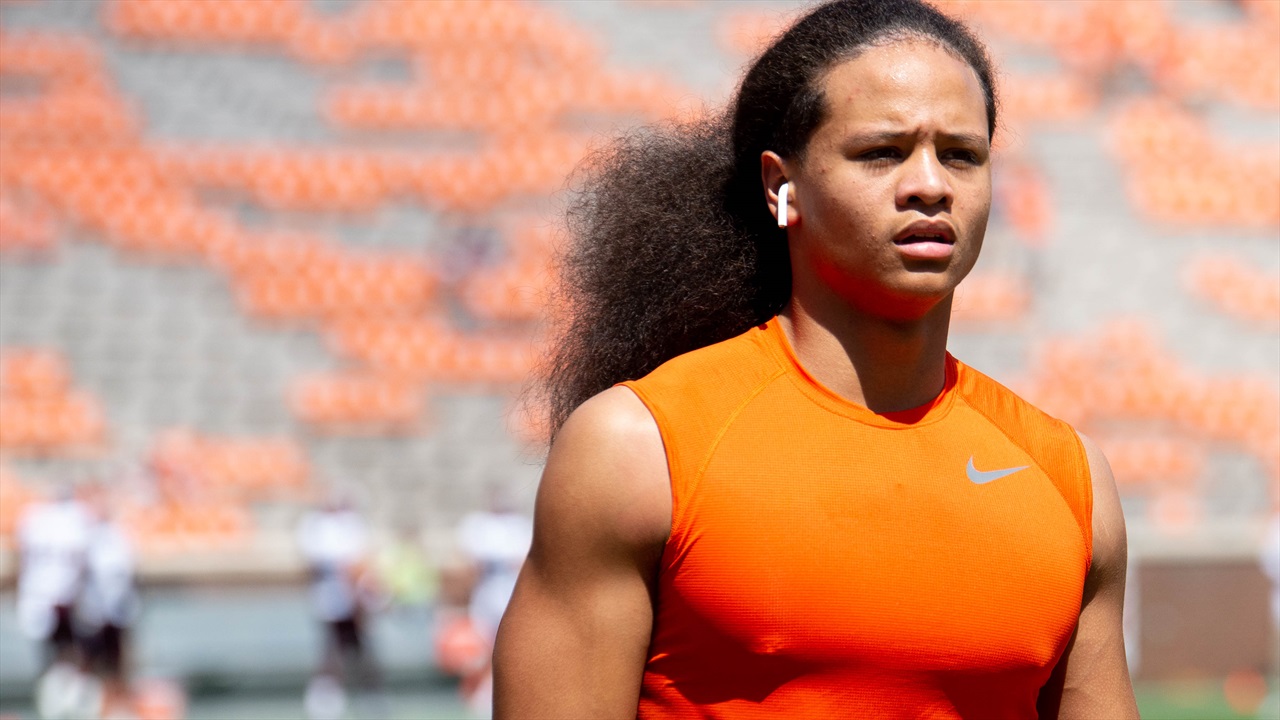 Clemson Football
Clemson safety out for the year
---
Tonight during his Tiger Calls program, Dabo Swinney gave an update on the injuries coming out of Saturday's game against Georgia, and after further evaluation, safety Lannden Zanders will need surgery on his shoulder that will keep him out the rest of the year.
"Unfortunately, we lost one guy for a short term-- E.J. (Williams) broke a little ligament in his thumb that they've got to fix-- so he's gonna be out for a few weeks. He should be back hopefully right after the open date there. Didn't know last night, we thought that he was going to be okay and be able to go, but Lannden Zanders hurt his shoulder again. So we're going to go ahead and do surgery. So he'll be out for the rest of the year. That's gonna be a long-term injury-- really hate that for him. In the long run, it might be the best thing for him. He can use this as a redshirt year and come back better than ever. We're gonna lose him but get Nolan (Turner) back and hopefully, the experience that (Andrew) Mukuba got and Jalyn Phillips played well and Joseph Charleston played well-- fortunately that's a position we've got a little bit of depth with (R.J.) Mickens and Tyler (Venables). We've got a great group."
Zanders has been bothered in the past by his shoulder and had surgery on it last season. Fortunately for the Tigers, as Swinney noted, it's a deep group and in the end, this could be a benefit for Zanders as some time away could help his shoulder get closer to 100%.
Never miss the latest news from Clemson Sports Talk!
Join our free email list