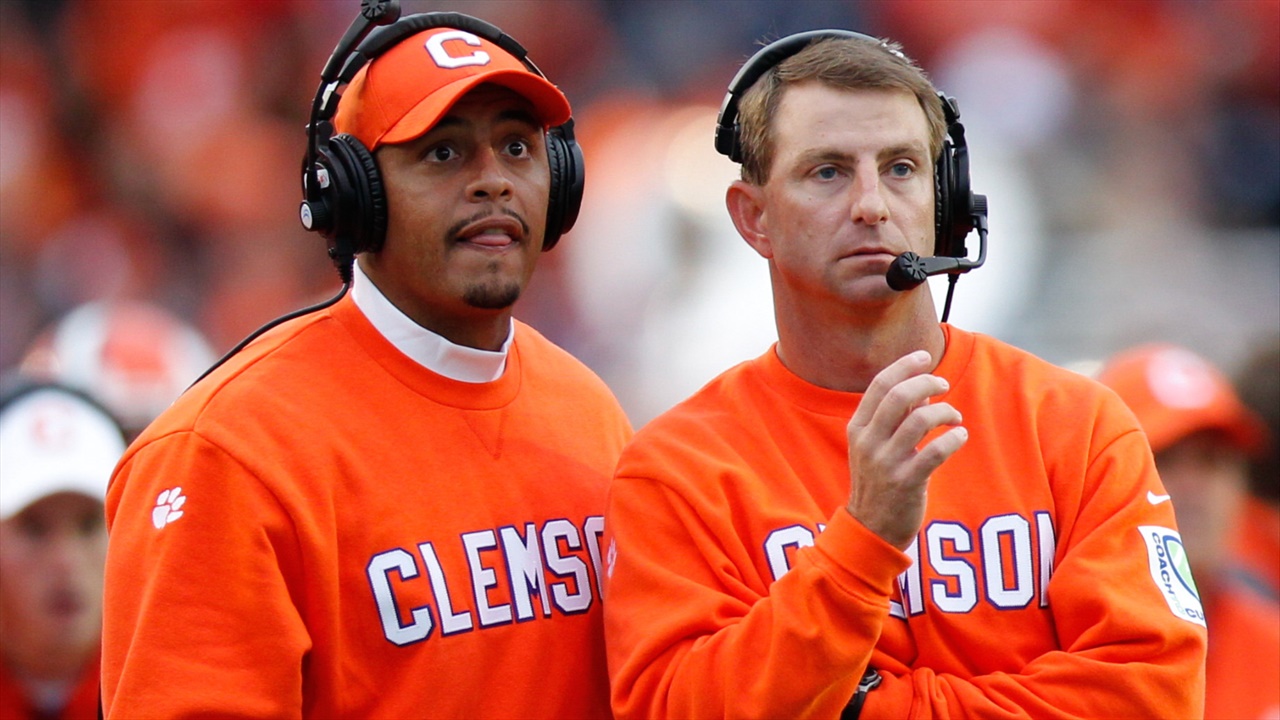 Clemson Football
THE ROAR: Pump the Brakes | Michelin Man | Updated Rankings
---

Feel the difference - The MOST DIGITAL CONTENT covering your CLEMSON TIGERS! Avoid clickbait and sites bloated with advertising!
---
WELCOME!
I'm not sure about you guys but I'm feeling like a new person today thanks to a little motivational therapy from Swanny over the last couple of days. It's not over, far from it.
It might just be my opinion, but I'm going to do my best to make sure we get everyone back on the bandwagon. Let's start breaking this thing down.
PUMP THE BREAKS.
As a Clemson fan, this weekend... well it hurt. I know people are making fun of us for acting like the world is ending after one loss but I think we're justified in being a little nervous after starting 0-1. I mean c'mon, did anyone else watch Alabama vs. Miami? I walked away from that game feeling like they were unstoppable, which means if anyone is going to compete with them this year, they're going to have to absolutely bring it. Well, Clemson still has the talent and pedigree and they have plenty of time to figure things out. So let's walk this thing back a bit and pump the breaks.
In a rage of emotions, many of us failed to consider the circumstances surrounding the 10-3 loss to Georgia. Luckily for us, Swanny was not part of that group. On his show Monday afternoon, he gave us all a little for thought.
Swanny said the nation is talking about the powerhouse that is the Georgia Bulldogs and their defense and their potential this season. Then he explicitly said, " I don't disagree!" He's right, we can't disagree with that. But he went on to argue that, "You cannot have that conversation and then say this: 'I just think Clemson's lost it. I don't think the Tigers have it anymore.' Those two things correlate; They are one and the same at this point."
And you want to know what? HE'S RIGHT. I'm not overreacting here either, go ahead and listen to this segment and tell me where he's wrong, I'd love to hear another take.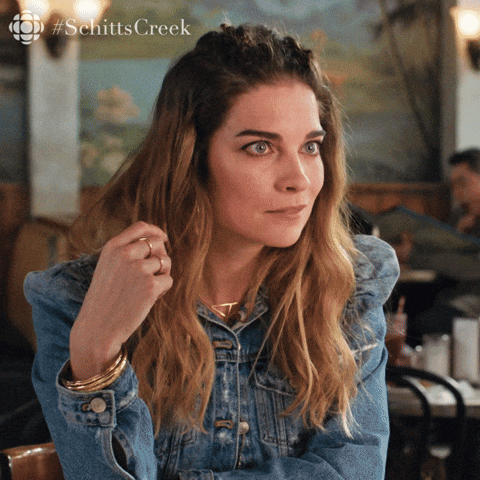 Georgia is a great team and is in a position to do something special this year after beating Clemson in week 1. But that does not mean that Clemson is all of a sudden an abysmal team as some have said.
They didn't look confident but that doesn't mean that all hope is lost. They will bounce back. These are all hot takes and opinions, I know. But if there is one thing I know that is true, it's that every SC State player, coach, and fan should be nervous. The Tigers are coming out with a vengeance this Saturday.
MICHELIN MAN.
Are we being too harsh on Tony Elliott? That depends on who you are or who you're asking. Swanny spends a good amount of time defending Clemson's offensive coordinator here, but does he deserve it?
YES.
Good Lord, yes he does.
We can throw out our fair share of criticism and talk about the poor performance of the offense and how stagnant their efforts felt, but I'm glad that Swanny came in to remind some of us to relax.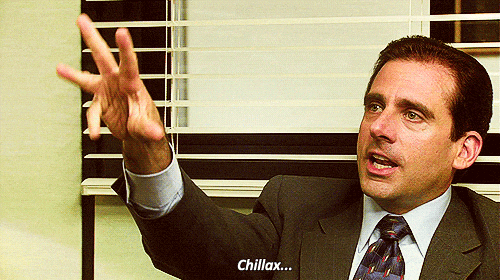 Tony Elliott said he heard the Twitter Fingers and tried his best to understand the passion of the fans calling for his job and telling him to, "Return to Michelin." He said all the right things but he shouldn't have to defend himself at all.
The man has helped lead Clemson to two National Championships and hasn't been ranked outside 4th in the country in years, yet fans are so quick to turn on him. Don't get me wrong though, you can criticize and he can handle it. I ripped apart the coaching staff and the lack of creativity in the play calling. I don't understand the mundane approach that we watched on Saturday. It felt like they were playing scared football. They certainly weren't playing Clemson football. But now Elliott and the entire Clemson offense have a chance to respond to some adversity.
"The most growth comes when? After an adverse moment. This is going to be a great, great learning opportunity for our staff and for our players. I anticipate nothing but what these guys have always done, and that is to respond the right way." Elliot said in response to criticism of himself and his players.
Now that we've all had a few days to process the loss, it's time that we rally around this team. Who knows, maybe the response to adversity will spark something special for Clemson's offense for the remainder of the season. We're not out of it by any means. Rankings came out yesterday and my inner Lloyd Christmas came out.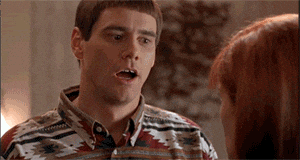 UPDATED RANKINGS.
I know it's been talked about ad nauseam and everyone has been analyzing where Clemson would fall to... I didn't know what exactly to expect but overall, I'm happy with the rankings. They didn't penalize the team for the loss too drastically. They considered the NFL caliber defense that a young offense battled against. They knew it was only a 1-point game. They recognized that Clemson's defense also dominated and flexed their muscles.
Clemson rolling in at #6 in this week's rankings gives a lot of hope to fans. The parity in college football feels much more palpable this season than in the last few years - for everyone not residing in Tuscaloosa.
Swanny surmised it best by saying, "All Clemson can do at this point is play who is in front of them." There's a long season ahead of us and college football is possibly the most entertaining game in sports due to the fact that anyone can lose on any given day.
JUST A TASTE.
We'll see you soon, Death Valley!
A BIT OFF THE PATH.
Attention all millennials, your childhood best from has a message for you. If you grew up in the 90's or maybe you had kids that did, I've got some fun news for you. The guy that you spent hours watching on tv, who probably felt like your best friend at times, who then suddenly left and grew up... That guy is back with a message for all of us.
Steve from Blue's Clues, the original host of the show from 25 years ago, returned to give all of us now-hard working adults a little smile! I thought we all deserved to hear his message so here you go:
Never miss the latest news from Clemson Sports Talk!
Join our free email list
PRESENTED BY