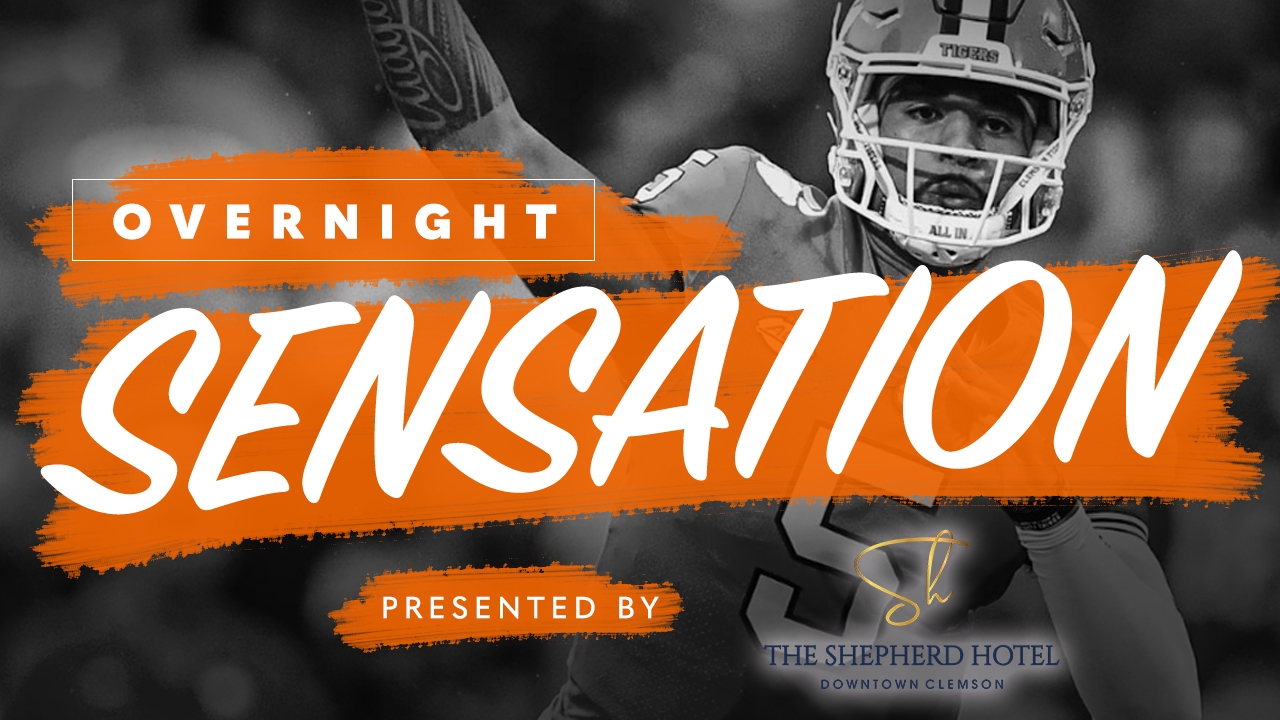 Clemson Football
Overnight Sensation: D.J. Uiagalelei
---
The Shepherd Hotel Downtown Clemson | Where Southern Hospitality Meets Clemson Family
Welcome to a warm boutique experience in the heart of downtown Clemson. At The Shepherd Hotel, every room is curated for comfort, every event features a backdrop of spectacular views, and every guest is invited to experience the heartfelt hospitality of our team.
---
After an impressive win against Furman on Saturday, Clemson's quarterback D.J. Uiagalelei proved once again why he was chosen to lead this team.
With the exception of a 1-for-1 passing performance against Virginia in 2020, Uiagalelei's 77.8 percent completion percentage on Saturday was his highest to date. The Tigers' quarterback completed 21-of-27 passes for 231 yards and two touchdowns for a pass efficiency rating of 166.7 in Clemson's 35-12 win over Furman on Saturday.
A 40-yard bomb from Uiagalelei to Beaux Collins and a 25-yard laser to Joseph Ngata set Clemson up for its opening score during their home opener this past weekend.
For Uiagalelei, confidence is key, and the 21-year-old from Bellflower, California, noted in his post-game interview that he thought Saturday's performance was a good one.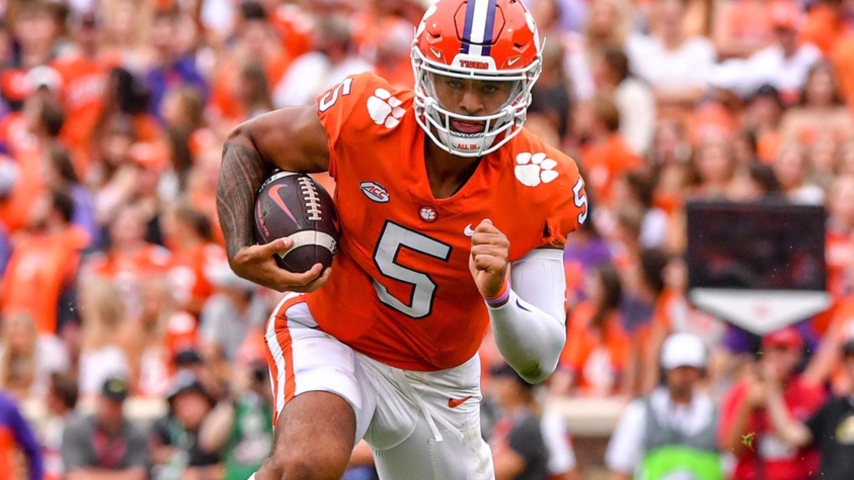 © Ken Ruinard / staff / USA TODAY NETWORK
"I feel like today I played with a lot of confidence," Uiagalelei told the media. "A lot of plays, I was just out there feeling it, extending plays in my legs, making plays, throwing with confidence. I feel real confident. Coming to the game, just lean on the preparation I put in all week, all summer."
Clemson head coach Dabo Swinney also noted D.J.'s strong performance on the field during the Furman game.
"Offensively, good to see us start the game where we left off last week. D.J. (Uiagalelei) was awesome. (It was) just awesome to see D.J. play the way he played-- with his legs-- and arm. Incredibly accurate and some really pretty throws."
Uiagalelei also got plenty of support from the student section of Memorial Stadium, with chants of "Let's go, D.J.!" echoing throughout the first half as the Tigers jumped out to a big lead early.
The No. 4 Tigers are set to play Louisiana Tech Saturday, with kickoff slated for 8 PM on The ACC Network. After a solid performance against Furman, Tiger fans are hopeful that this week's Overnight Sensation, DJ Uiagalelei, will continue to show his dominance on the field!
Never miss the latest news from Clemson Sports Talk!
Join our free email list