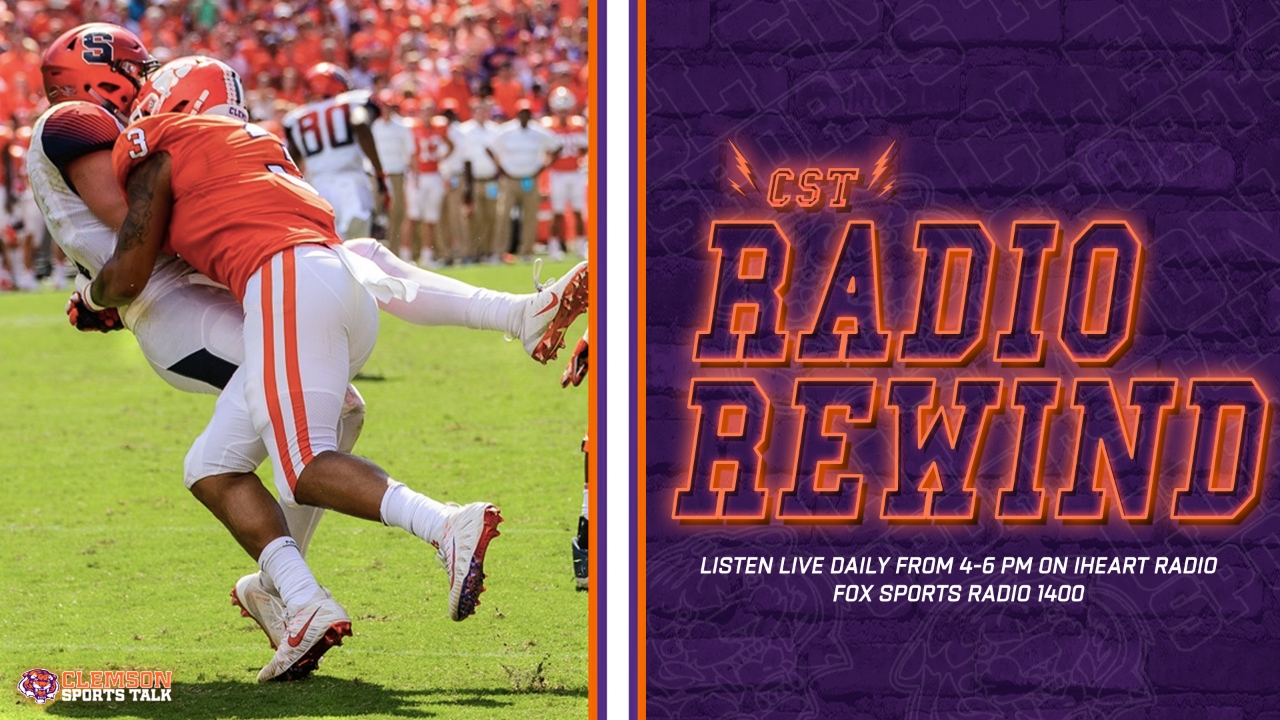 Clemson Football
CST Radio Rewind: The "Plant them like a Spruce Tree" Edition
---

Avoid clickbait and sites bloated with advertising!
---
We hear from Mike Uva following South Carolina's win over Kentucky. Plus, Swanny thinks the NFL going soft on quarterback hits will eventually backfire on the league.
If you can't listen live from 4-6 PM daily on iHeart Radio (Fox Sports Radio 1400), listen to the full show right here or SUBSCRIBE to Clemson Sports Talk in your favorite podcast app.
>
Never miss the latest news from Clemson Sports Talk!
Join our free email list