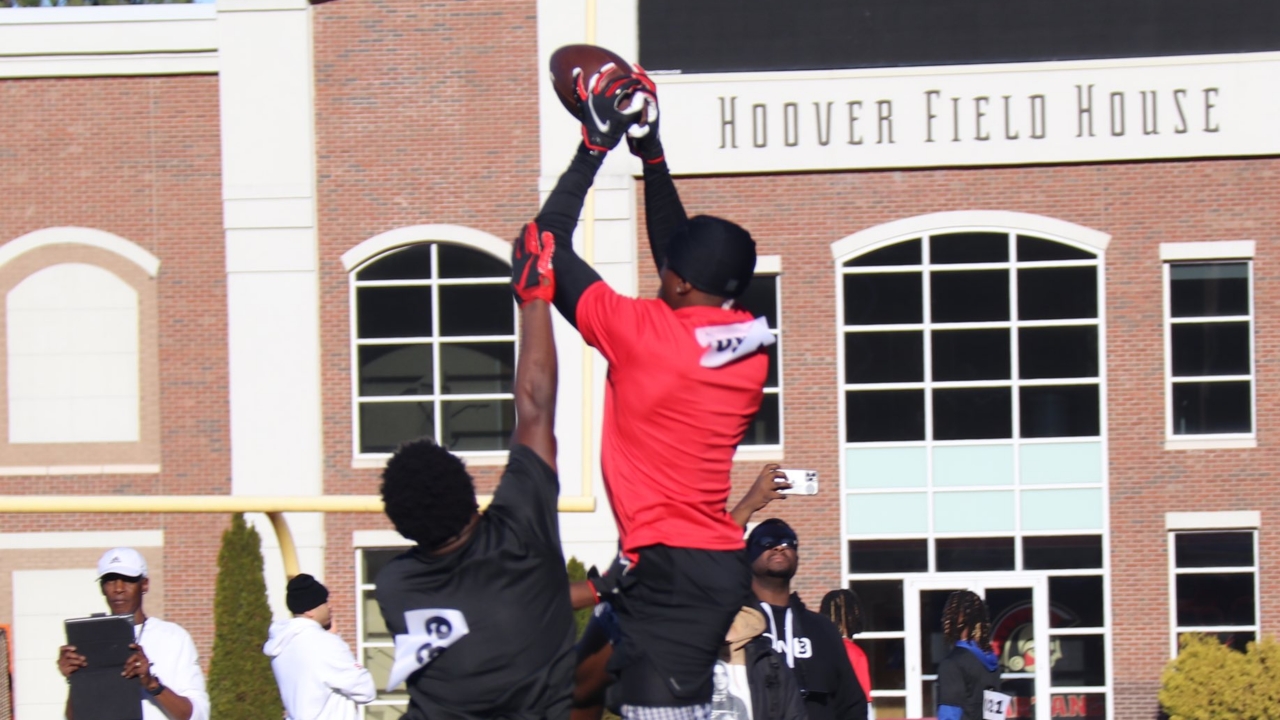 Clemson Football Recruiting
Five-star on Clemson: "Every time I go there, it's gonna be the best experience."
---

---
Five-star Mike Matthews‍ is one of Clemson's top targets in the 2024 class. He's a five-star athlete at Parkview High School and a top-three prospect in the nation.
He recently released an extremely impressive highlight reel from the first half of his fall season:
Top Quotes:
- "I truly like the coaching staff; I'm really cool with everybody," said Matthews. I'm always talking to everybody on the coaching staff, but along with how they want to channel the players into being a better man rather than an athlete. You know, it's not really about being an athlete, even though it is- but you know, it's always about the action path and the career, so just things like that really interest me."
- "They really bring everything to the table and really just make sure you've taken care of as a person, you know, not just an athlete. So I like that about them."
- "Avieon Terrell is a great player, also committed to Clemson. Just a great player going against him. We were battling, but sadly, we didn't come up with what we wanted. But life goes on. I've known him (Terrell) through media, but we're cool outside of that. I talk to him, you know, even in-game, I'll talk to him a little bit. But he's a real cool dude."
Never miss the latest news from Clemson Sports Talk!
Join our free email list