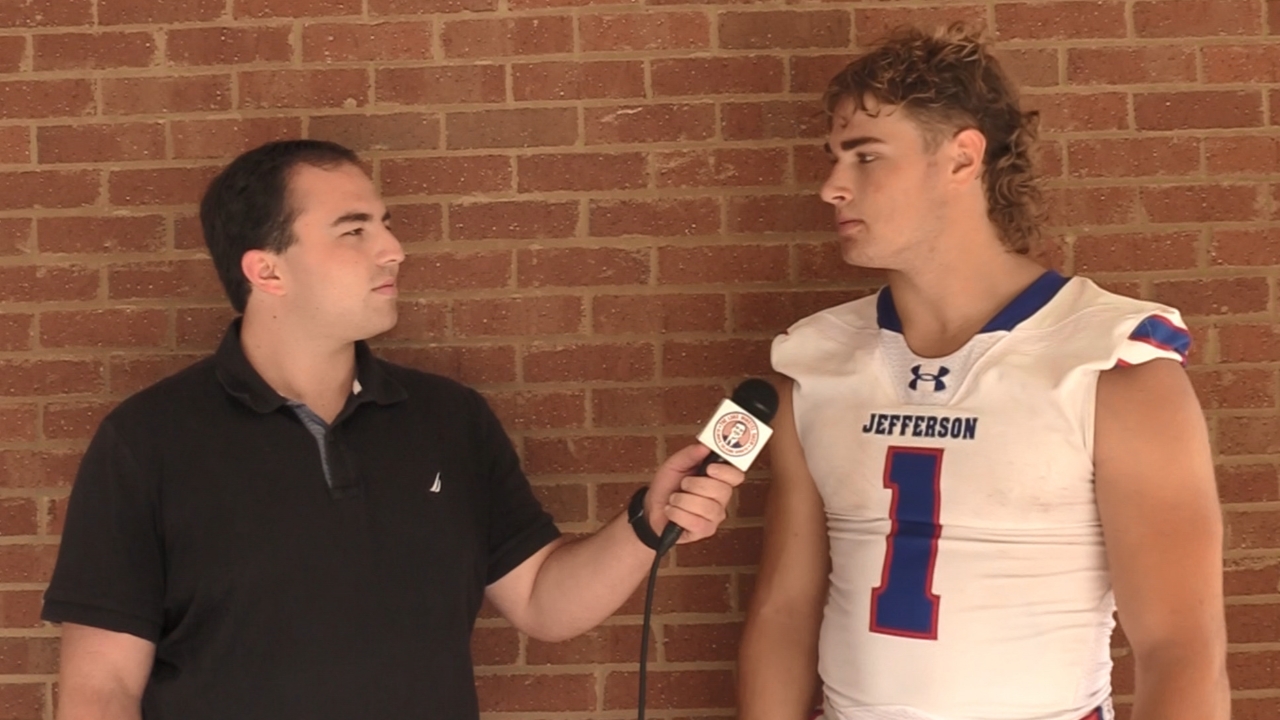 Clemson Football Recruiting
Five-Star Sammy Brown details Clemson commitment in exclusive video interview
---

---
Five-star 2024 linebacker Sammy Brown‍ has committed to Clemson. He's the top linebacker in the class (247Sports) and a Georgia native. In this exclusive video interview, Brown details his commitment decision and why he became a Tiger.
On the reason he chose Clemson:
"I've been kind of thinking about it and praying about it for a while, a couple of months now. And, you know, I prayed all this week about it. Then Saturday through the day, I just felt like it kind of clicked, and just everything came together. I felt like just the connections that I had with the other commits and with the, with the players, and some of the coaches just kind of opened my eyes, I felt like God put it in my heart that that was the place."
On why he made his commitment at this time:
"Saturday night, really after we kind of had a rest and recovery time, and I just kind of really sat down and thought about it. And it just kind of, like I said, clicked in my heart, and I talked to my parents about it. They were like, if you want to do it, do it. Sunday, right before we left, we just sat down with Coach Swinney, and he told me whenever I'm ready, I'm ready. And I told him that I'm ready to come now, and that was kind of it, but I made sure that I did it the right way before I announced anything. I called all the coaches, all the head coaches, all the linebacker coaches and just told him and appreciated everything that they've done for me and that they've really been good to me. So I made sure I did it the right way, but I just felt like it was God's will to do it now."
On what he brings to the table for Clemson:
"I definitely fill a spot that they need. I think Barrett (Carter) and Jeremiah Trotter are kind of planning on leaving after this year. So it's definitely wide open for me to go on and definitely compete for that spot. So I feel like it's a great opportunity for me to go in and play early."
Never miss the latest news from Clemson Sports Talk!
Join our free email list
PRESENTED BY