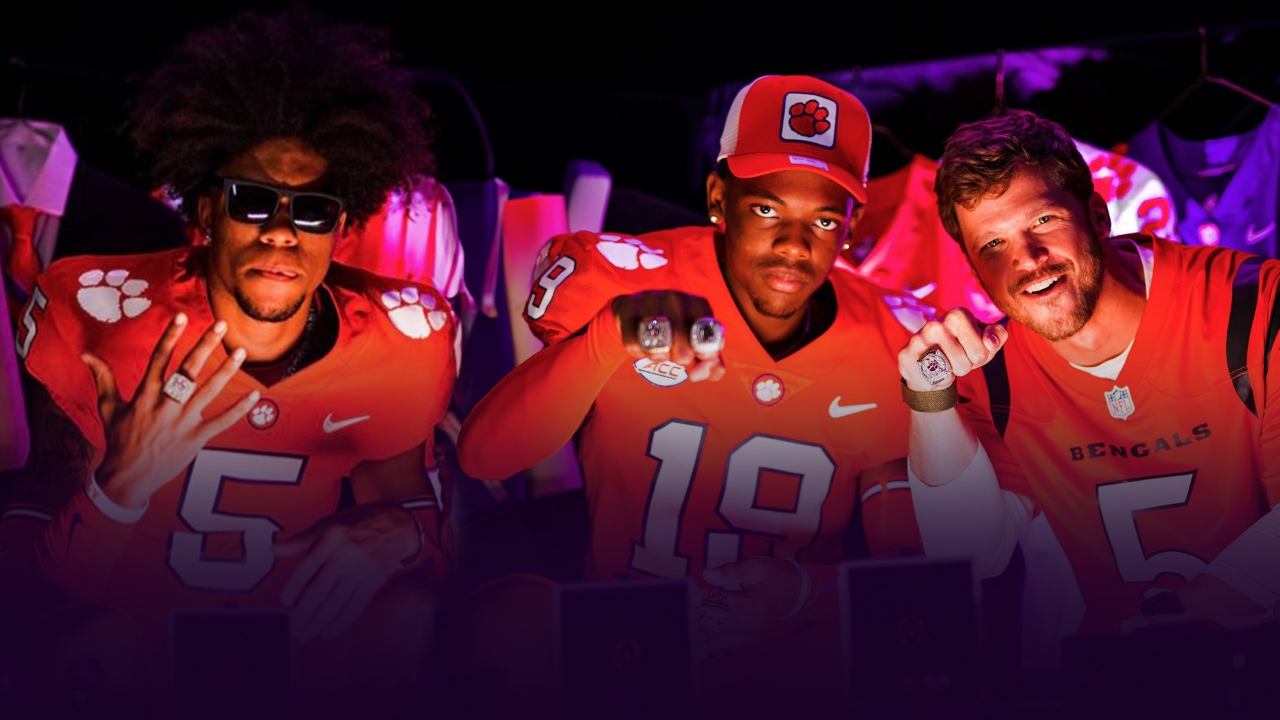 Clemson Football Recruiting
Bryant Wesco and TJ Moore: Future Stars of Clemson's Aerial Attack
---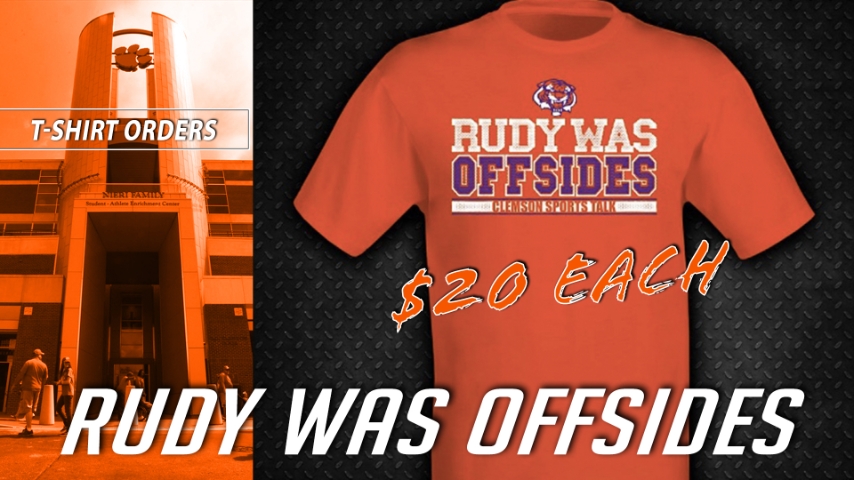 ---
In the aftermath of Clemson's surprising 7-28 loss to Duke, the Tigers' football fans were abuzz with one burning question: Where were the explosive plays in the passing game? Even with highly touted quarterback Cade Klubnik and a new air raid offense led by offensive coordinator Garrett Riley, Clemson fans found themselves longing for the big moments through the air.
The longest pass play of the game? A mere 21-yard completion to talented freshman Tyler Brown. While the offense did accumulate a respectable 422 total yards, the team's longest play was a 49-yard run by running back Phil Mafah.
Klubnik finished with 209 passing yards, one touchdown, and an interception, and sophomore Antonio Williams led the receivers with seven receptions for 56 yards.
After the loss, the Tigers had adequate success in the passing game in matchups against Charleston Southern, Florida Atlantic, FSU, and Syracuse. Klubnik averaged 257 passing yards with 10 total touchdowns and Beaux Collins and freshman Tyler Brown had standout performances. Collins had a season-high in receptions (7) and yards (137) against Charleston Southern and Brown was spectacular against Syracuse with five receptions for 151 yards, which made him the ACC Receiver of the Week and a two-time ACC Rookie of the Week.
And then came Saturday's 17-12 win over Wake Forest. The Tigers managed only 131 passing yards and the longest passing play was 16 yards.
On Monday, Riley said the main issue with the offense thus far is inconsistency. The offense though statistically better in total offense than last year, from 49th nationally to 35th, is below what Riley saw at TCU, where the Horned Frogs ranked 27th and ninth in scoring. Clemson is presently 47th in scoring below the 2022 mark of 30th.
"Every offense is different. "You've got different players and you've got a younger quarterback, all those things," Riley said when asked about the difference between the offenses. "But we're attacking a lot of the same ways. Not a lot of difference there, I would say. Just who we have and who we are right now, and just trying to work through it."
The offense, which has seen flashes from Collins, Brown, Adam Randall, and Troy Stellato with Williams (injured ankle) and Cole Turner (out for the year with a lower-body injury) sidelined for three consecutive games, will have a tough matchup on Oct. 21 against a top 10 (9th) Miami Hurricanes defense, standing 42nd versus the pass and one spot below Wake Forest (41st).
While there may not be a Tee Higgins, Justyn Ross, or Mike Williams type of deep threat on the roster to tangle with the Hurricanes or other opponents left on the schedule, there's optimism in the future with commits Bryant Wesco‍, the No. 3 (247Sports) and unanimous top 10 receiver, and Terrance Moore Jr.‍‍, the No. 8 (On3) and No. 15 (247Sports) receiver, set to arrive on campus in 2024.
In the meantime, they are making waves in their final prep seasons. Wesco (6'2, 175) showcased his overall skills against Granbury on Oct. 6 when he caught six passes for 110 receiving yards and a touchdown along with two punt return scores of 56 and 57 yards. In an earlier matchup on Sept. 15, four of his five catches for 125 yards against Waco went for touchdowns. Meanwhile, "TJ" Moore (6'3, 190) had a hot start with a combined 10 catches for 331 yards and four touchdowns in consecutive games versus Tru Prep (5 catches, 191 yards, 3 tds) and Central Catholic (5 catches,140 yds, 1 td).
What sets these two young prospects apart is their exceptional athleticism. Both are track athletes and that explosiveness translates to the football field. Wesco has personal records of 22'7 feet in the long jump, 48'6 inches in the triple jump, and a high jump of 6'6. Moore excels in the high jump as well with a leap of 6'3 and has a PR of 11.13 seconds in the 100 meters.
Wesco and Moore share another commonality: their fathers and namesakes are former collegiate athletes. Bryant Wesco Sr., a superb track athlete at Louisiana Tech from 1995-2000, is in the university's Hall of Fame. On the other hand, Terrance Moore Sr. was a standout receiver at California University (PA), amassing over 1,700 yards and 21 touchdowns from 2009-2010.
In six games, Wesco has 33 receptions for 507 yards with 11 touchdowns. He also scored on three punt returns. In five games, Moore has 18 receptions for 462 yards with six scores, averaging 25.7 yards per reception.
As a 4-2 Clemson team adjusts its preseason dreams and strives for more explosive plays in 2023, fans hope the return of Turner and the additions of Wesco, and Moore, who are remarkable athletes with impressive family legacies, and redshirt freshmen Misun Kelley and Noble Johnson, could be the catalysts that elevate the Tigers' passing game to new heights and reignite their championship ambitions in 2024.
Never miss the latest news from Clemson Sports Talk!
Join our free email list
SPONSORED BY