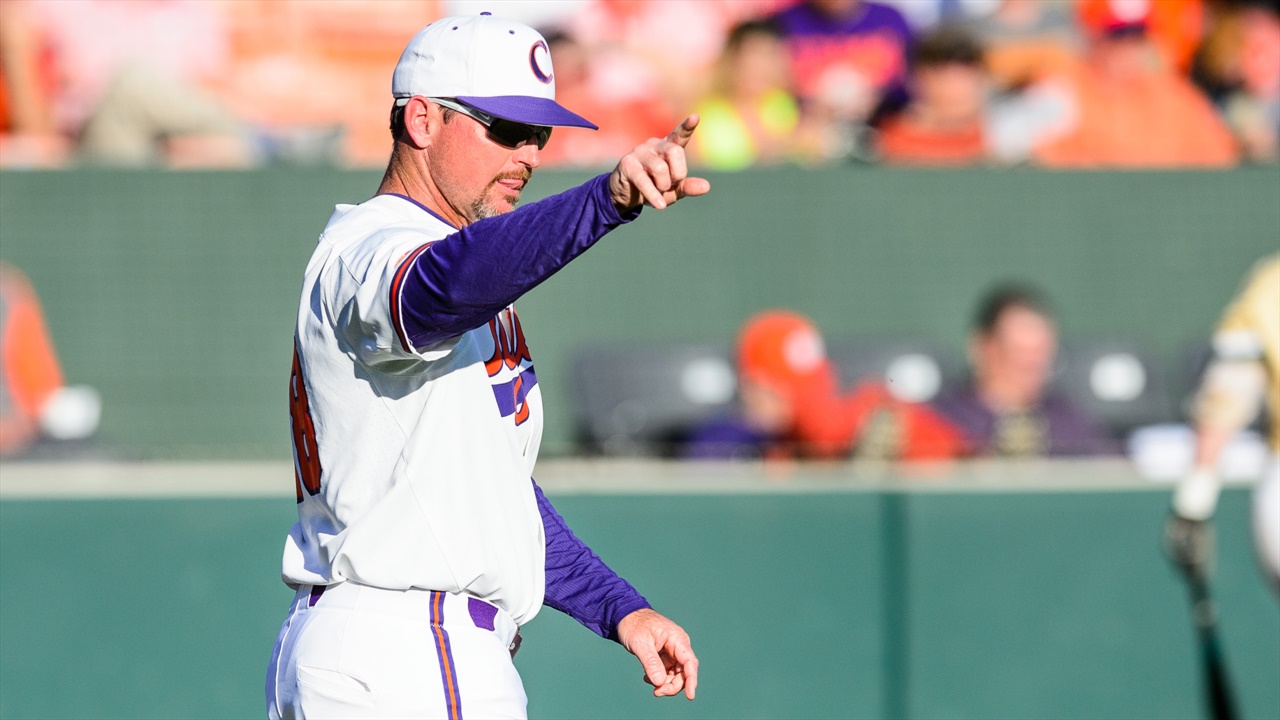 Photo by © David Grooms/Clemson Sports Talk
Clemson Baseball
Clemson Baseball - By The Numbers
---
Support Clemson Sports Talk - Try Premium for $1
---
In many ways, Clemson started the baseball season just like you draw it up: Three wins over a gritty William and Mary team in which the Tigers showed a little bit of everything: Coming back from being down 4-1 with two outs in the 9th and no one on base Friday, surviving after a four run 8th inning lead turned into a nail-biter on Saturday and winning a pitchers duel on Sunday for the sweep.
There was clutch hitting with runners on third, a couple of timely sacrifices, good defense and out of this world pitching.
However, there was a noticeable lack of pop in the bats. The Tigers finished the series with a total of 20 hits, 7 of which went for extra bases and only Seth Beer's opposite field homer in the dinger department against a Tribe team that was projected to be in the 120 RPI range.
Three games into a 56 game schedule is not the time to make grand conclusions. After a game with Furman (3-0) on Tuesday, the upcoming series with Dallas Baptist (3-0) should give us a bit more to chew on in terms of expectations.
Later in the week, I'll dig into these numbers (and others I'm developing) in depth, but here's what the numbers look like after the opening series:
Pitching
Batting
Actual vs. Expected Record
The good news for Clemson is the Tigers won 3 one run games. The bad news is that tends to even itself out, at least to some extent, over time.
| | | | |
| --- | --- | --- | --- |
| Actual | Expected | "Luck" | Expected Season |
| 3-0 | 2-1 | +1 | 34-22 |
The Tigers bolted to a 30-6 record last season, including 7-0 in one run games. From that point forward Clemson went 2-4 in one run games and finished while winning only 12 of their last 27 games. It's tough to make it to Omaha living and dying on one run games.
These are longer term concerns. For now, 3-0 looks and sounds pretty good.
Never miss the latest news from Clemson Sports Talk!
Join our free email list