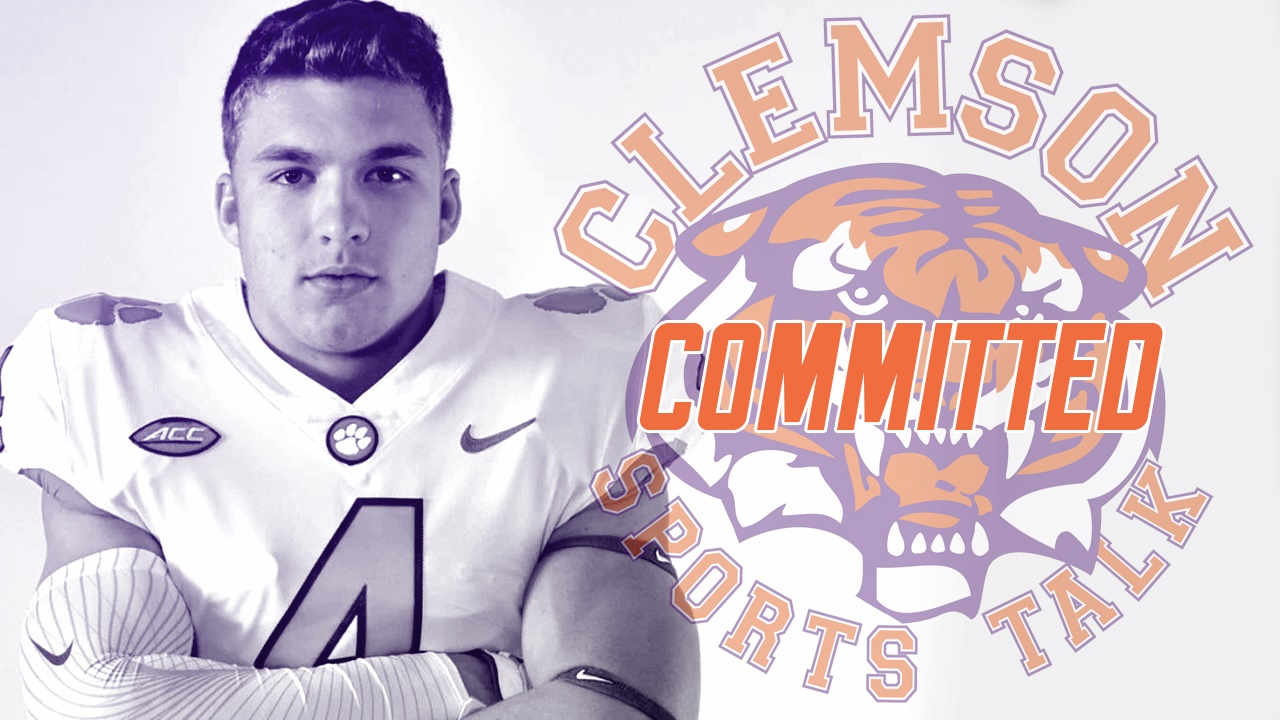 Clemson Football Recruiting
Clemson lands high-valued linebacker Keith Maguire
---
Clemson's 2019 recruiting class took another step in the right direction as high-valued 3-star linebacker Keith Maguire Jr.‍ from Malvern Prep in Pennsylvania committed to Clemson moments ago.
Maguire was thought to be a Notre Dame lean by many, but spoke with ClemsonSportsTalk.com Wednesday and confirmed his commitment to Clemson.
"I did commit to Clemson earlier today," Maguire told our Lawton Swann Wednesday evening.
Last month in our comprehensive look at Clemson's potential 2019 class, we said this about Maguire:
We also feel confident that Clemson will continue to pursue Keith Maguire Jr.‍ who we recently had on the show. Maguire Jr. is another one of those undervalued players that Clemson has targeted and really likes.
Maguire was pursued by Penn State, Notre Dame, Ohio State, Alabama, and more, but ultimately chose the Tigers after visiting Clemson for the first half of the spring game.
Three months ago, very few Clemson fans even knew his name, and if it weren't for a connection between his head coach and Clemson's Brandon Streeter today's commitment doesn't happen.
We have much more on the 6'2 220-pound linebacker's decision to play in Tiger Town coming for ClemsonSportsTalk.com Premium subscribers. Stand by.
Never miss the latest news from Clemson Sports Talk!
Join our free email list