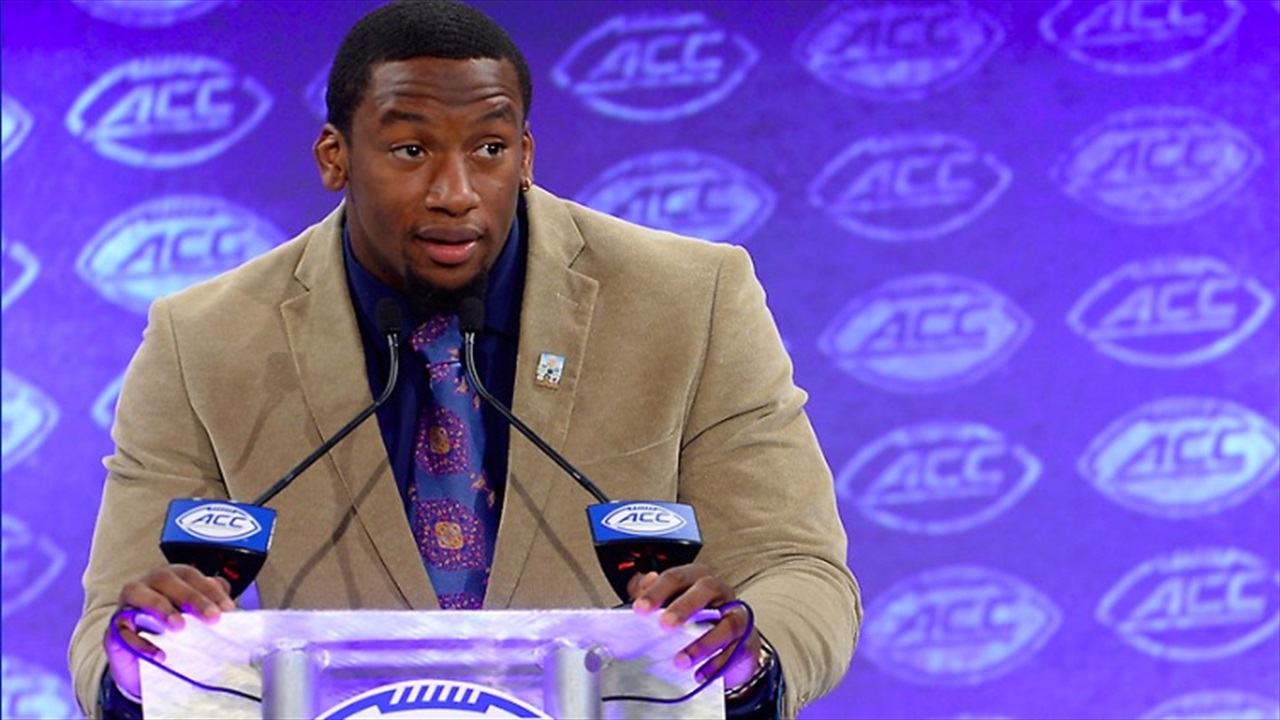 Clemson Football
Clelin Ferrell puts pen to paper, signs rookie contract with Raiders
---
Clelin Ferrell wanted to send a message as he inked his rookie contract with the Oakland Raiders.
The fourth overall pick of the 2019 NFL Draft is projected to make 31.25 million dollars with a 20.7 million-dollar signing bonus. The rookie deal is expected to be a four-year deal.
But that's not all Ferrell wanted to do when he finally fulfilled his dream and put pen to paper. His message to Raiders fans everywhere was that he thankful the contract was "out of the way" and he was extremely eager to get to work.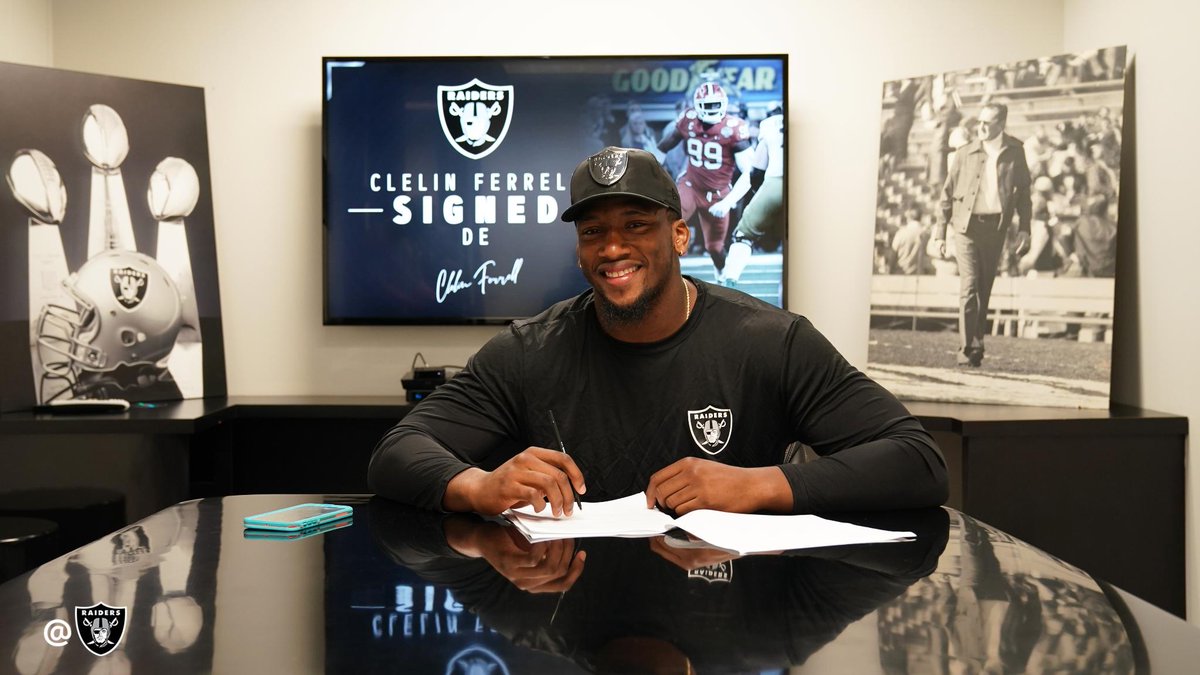 "I'm ready to be a part of the family now," Ferrell said in a video posted Raiders social media accounts. "I'm so ready for training camp. Can't wait to get to work. Let's start something special, and get back to Super Bowls."
Ferrell was an integral part of Clemson's two national championships in the past three years. Not only were his playmaking abilities, 27 sacks, and 166 total tackles vital, but also his leadership on and off the field. Ferrell was a heartbeat inside Clemson's locker room, and it looks like that is carrying over to Oakland, Calif.
It is interesting to note that the Raiders will be the featured team on HBO's Hard Knocks series this fall. If you've never watched that program it certainly provide an inside look at Clemson's former players including Ferrell, Trayvon Mullen, and Hunter Renfrow as they kickoff their professional careers.
In his final season, Ferrell won the Ted Hendricks Award, given to the top defensive end in the country. Twenty of his 55 tackles were for loss, and he forced three fumbles, recovering one of them for a touchdown. Ferrell was a consensus first-team All-American.
Teammates Christian Wilkins and Dexter Lawrence, who were also selected in the first round are expected to make big money. Wilkins's 13th overall pick slot is projected to make 15.4 million dollars with a signing bonus of 9.2 million. Lawrence's 17th pick slot is projected to be worth 13.2 million dollars, all according to Spotrac.com's NFL Draft ticker.
Never miss the latest news from Clemson Sports Talk!
Join our free email list