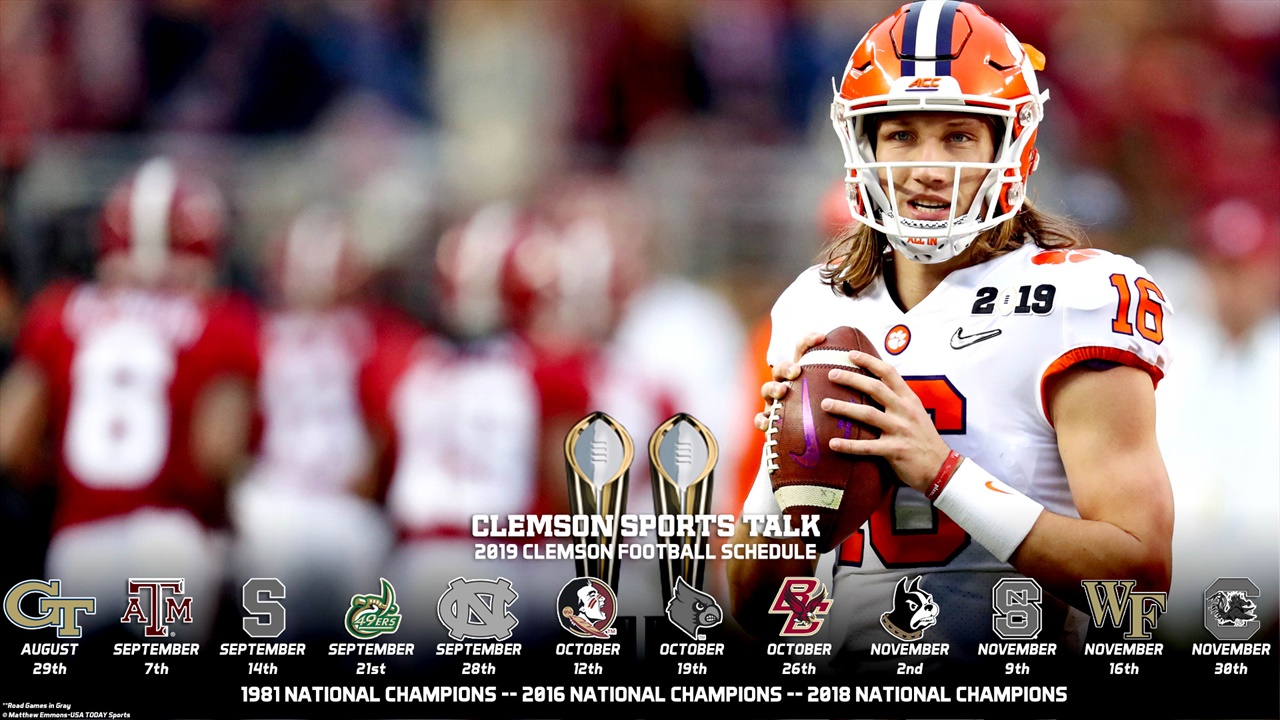 Clemson Football
2019 Clemson Schedule Wallpapers
---

---
It's time to get ready for the 2019 season and we would love to have you join us and become a valuable member of ClemsonSportsTalk.com.
Premium subscriptions are just $63.17/year and a one month trial is just $1. We are Clemson owned and operated and offer more digital content than any other Clemson site. For just $0.17 per day, you can enjoy full coverage of your Tigers along with ad-free podcasts.
Join ClemsonSportsTalk.com for free and comment on this post and let us know which wallpaper you like the best. One lucky person will win our 2019 CST shirt!
Go Tigers!
Click the links below each photo to download the high-resolution version.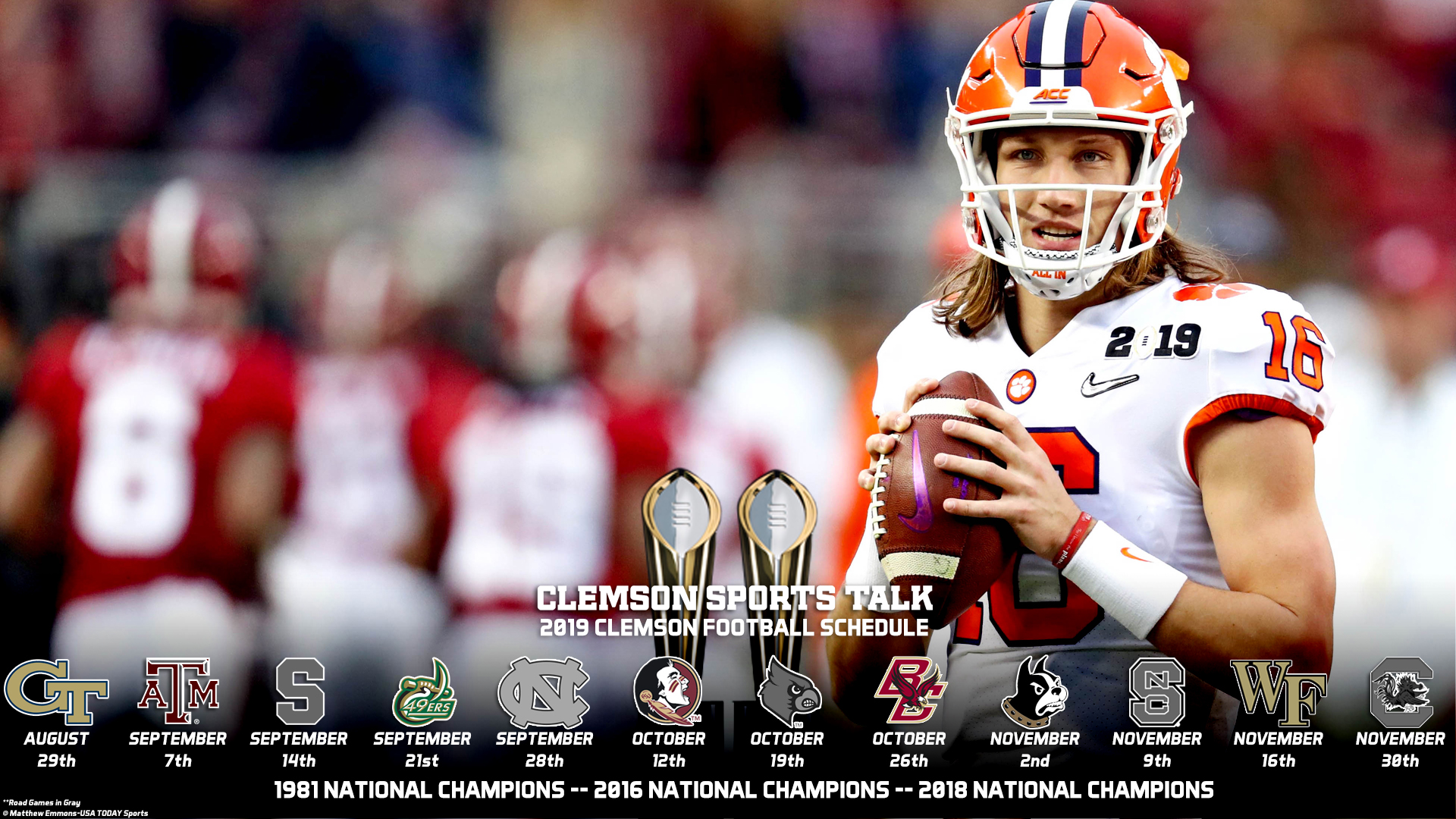 ---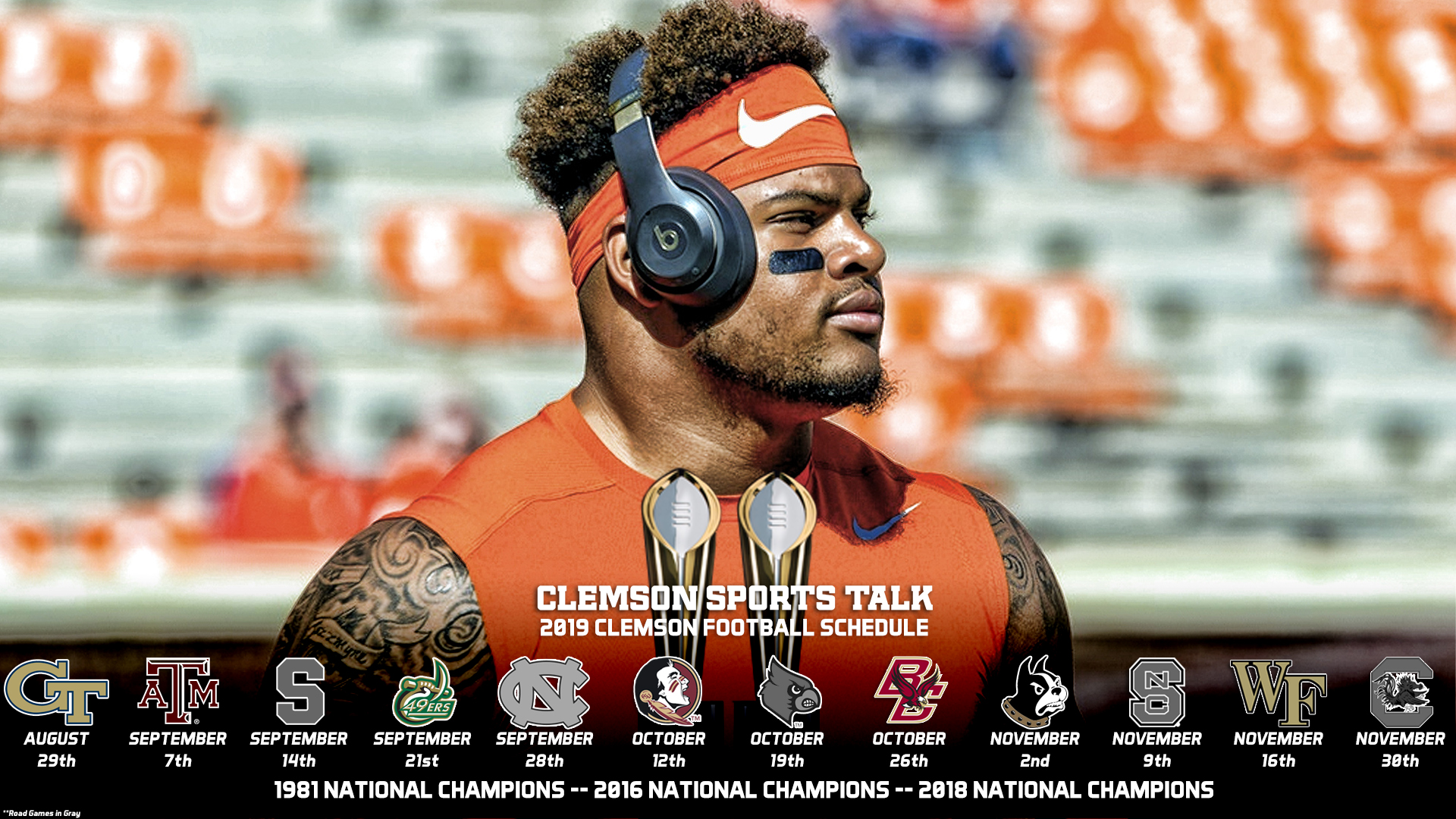 ---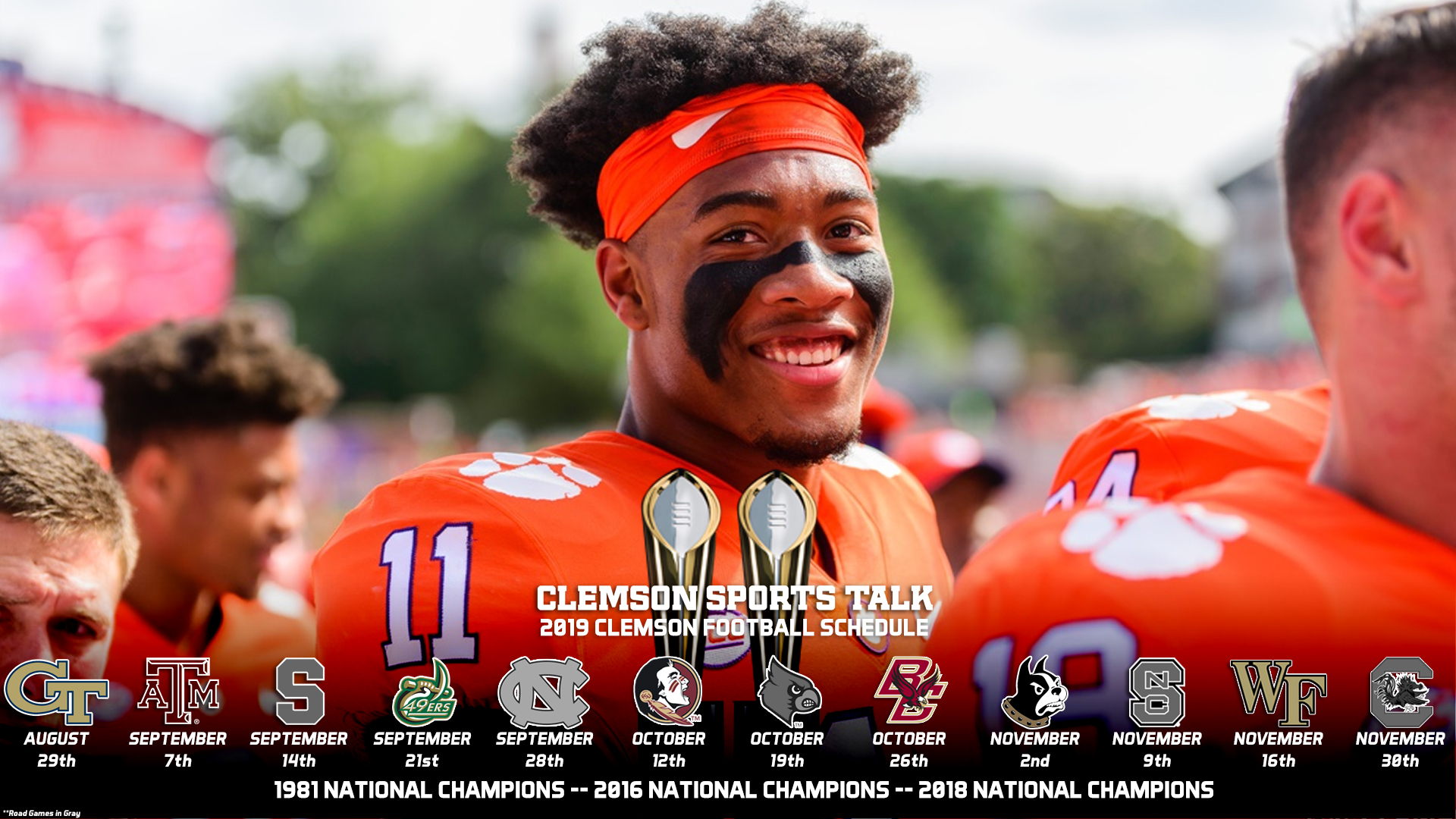 ---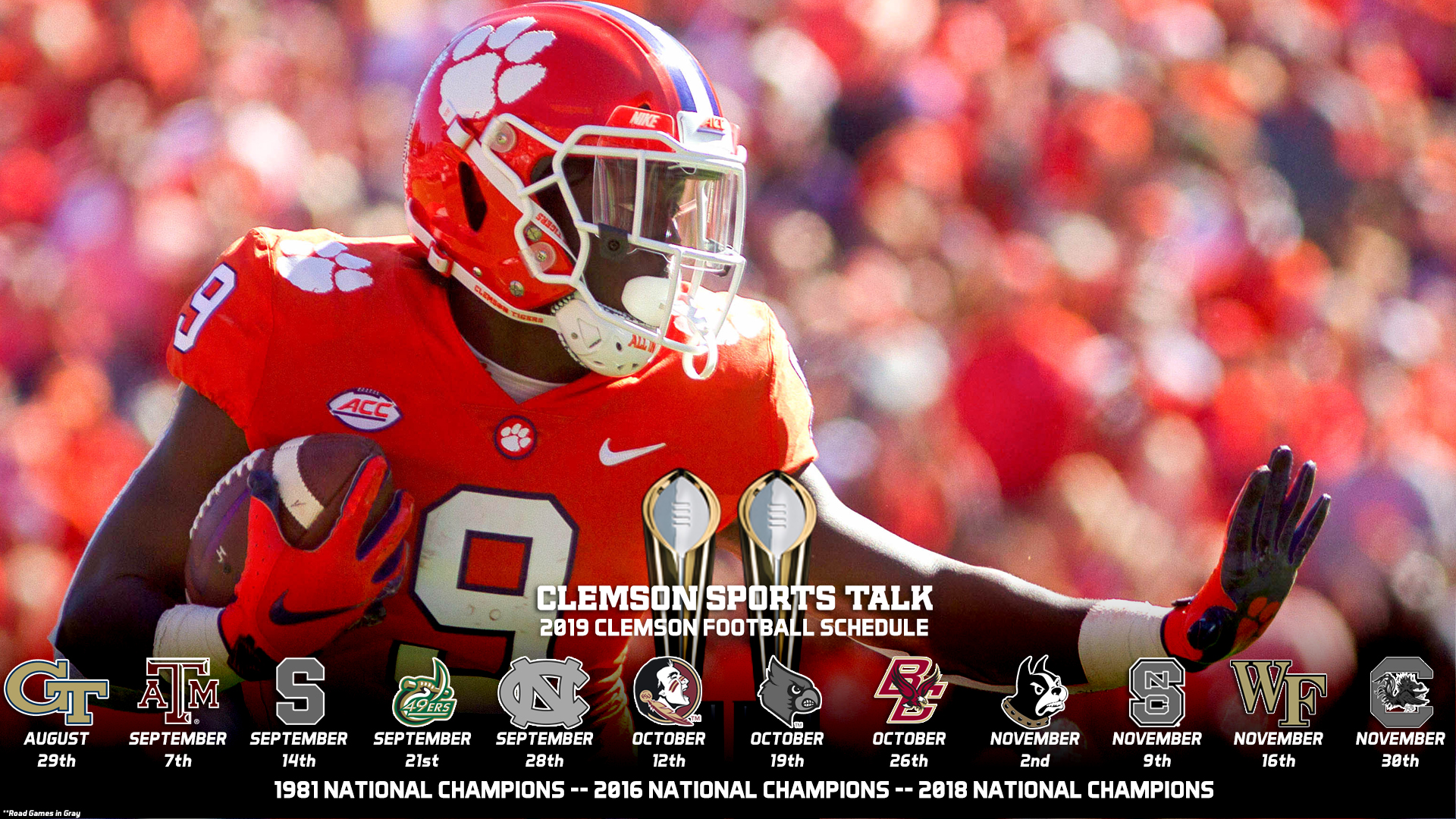 ---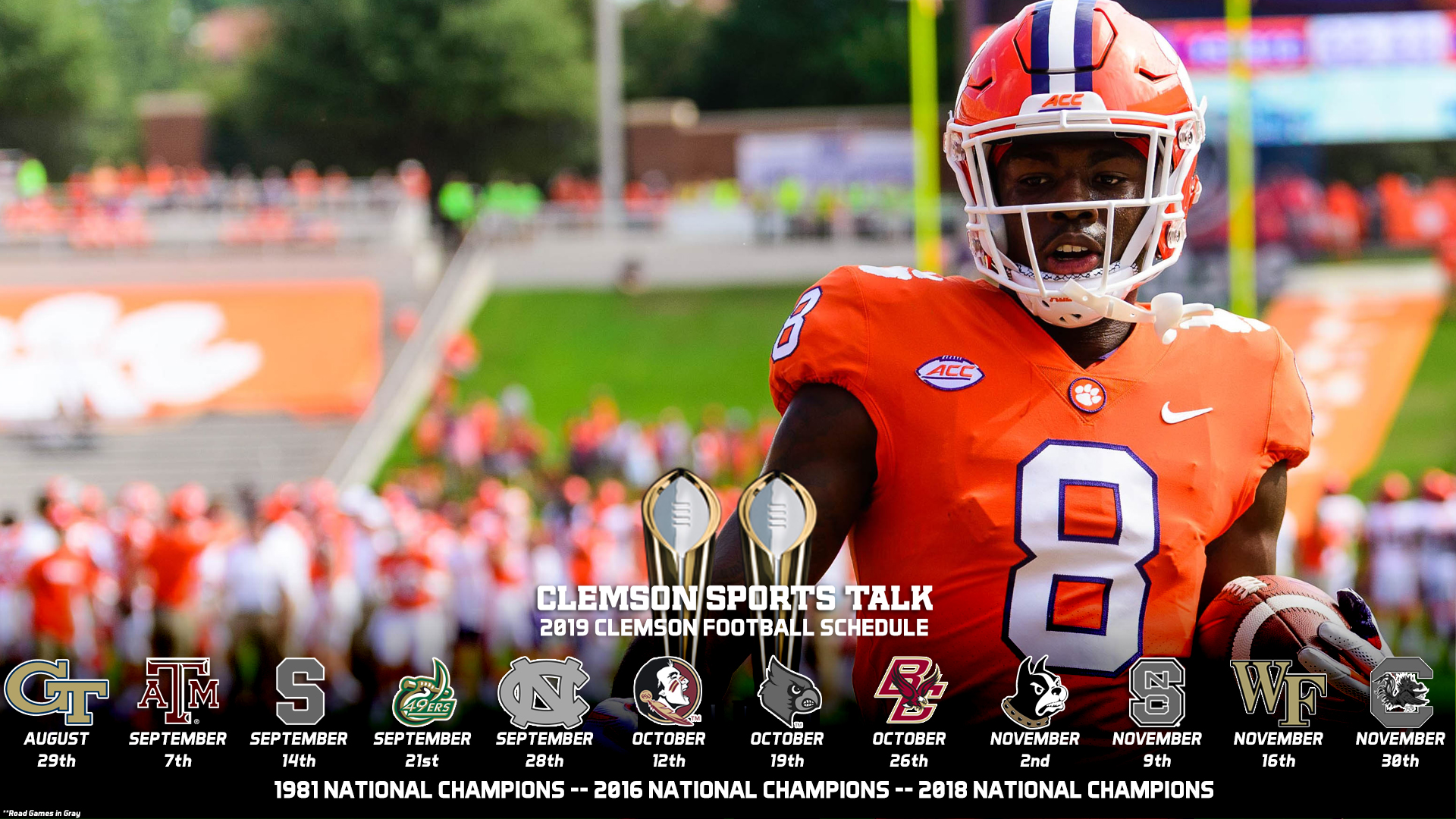 ---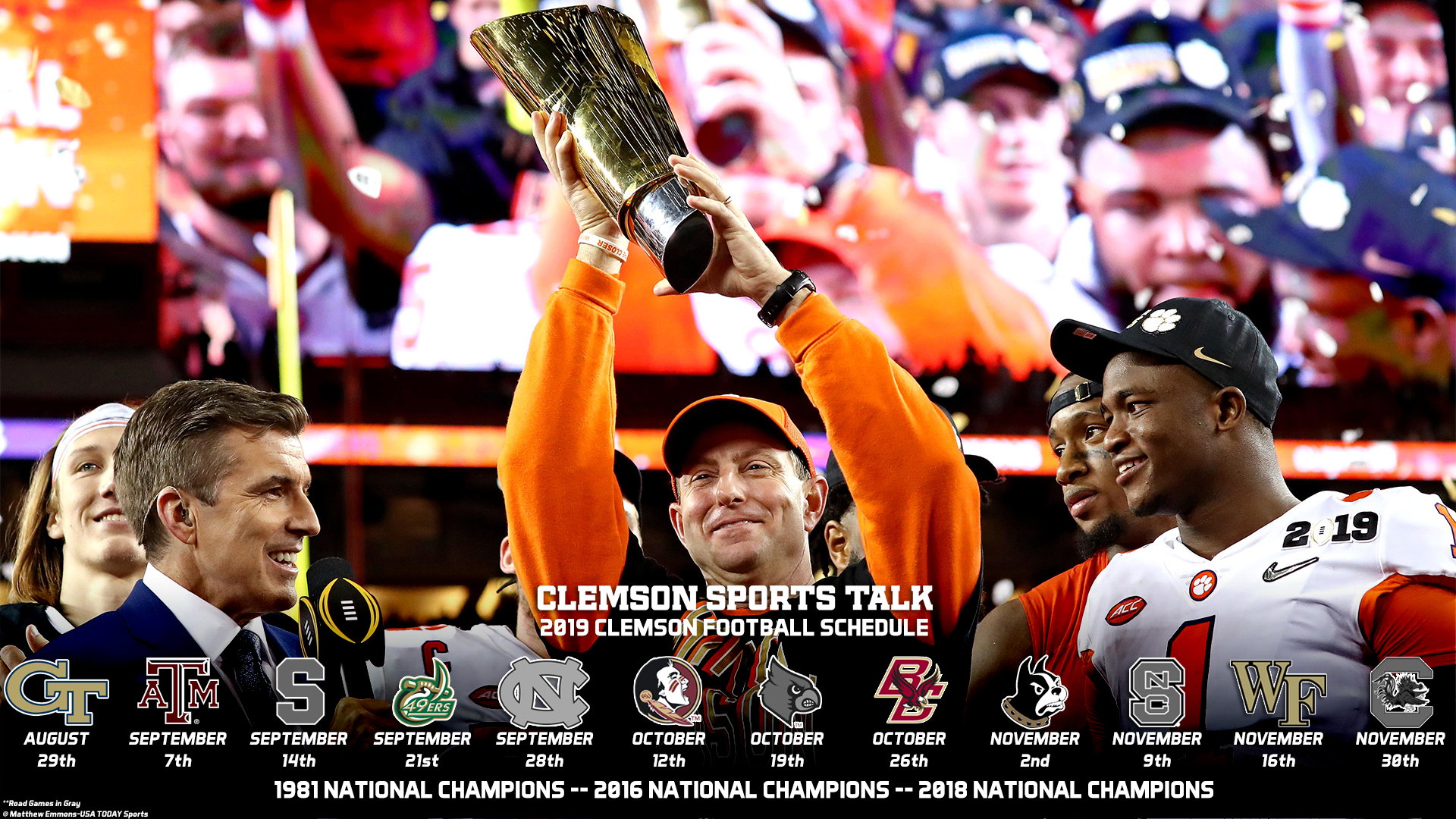 ---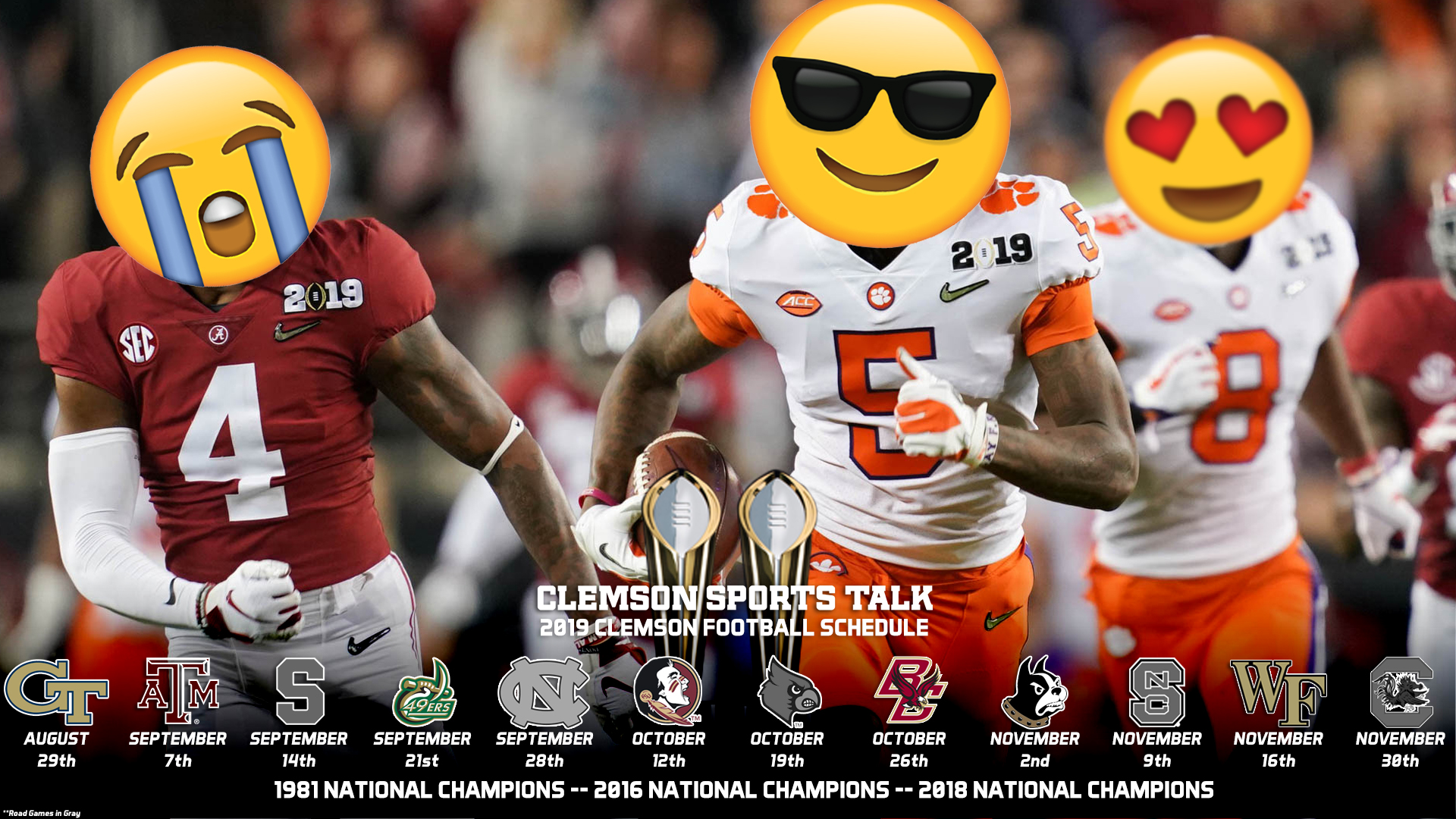 ---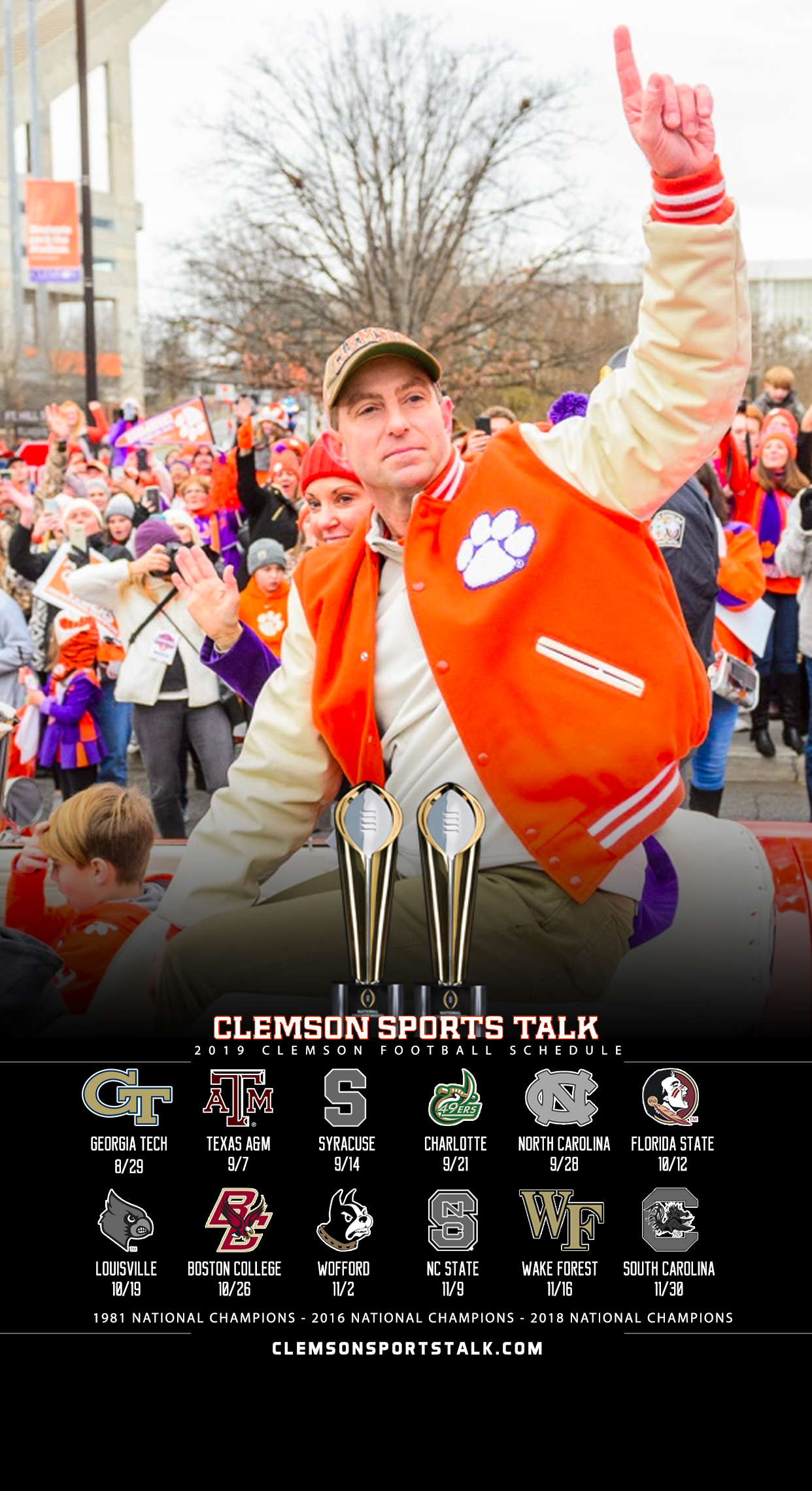 Never miss the latest news from Clemson Sports Talk!
Join our free email list