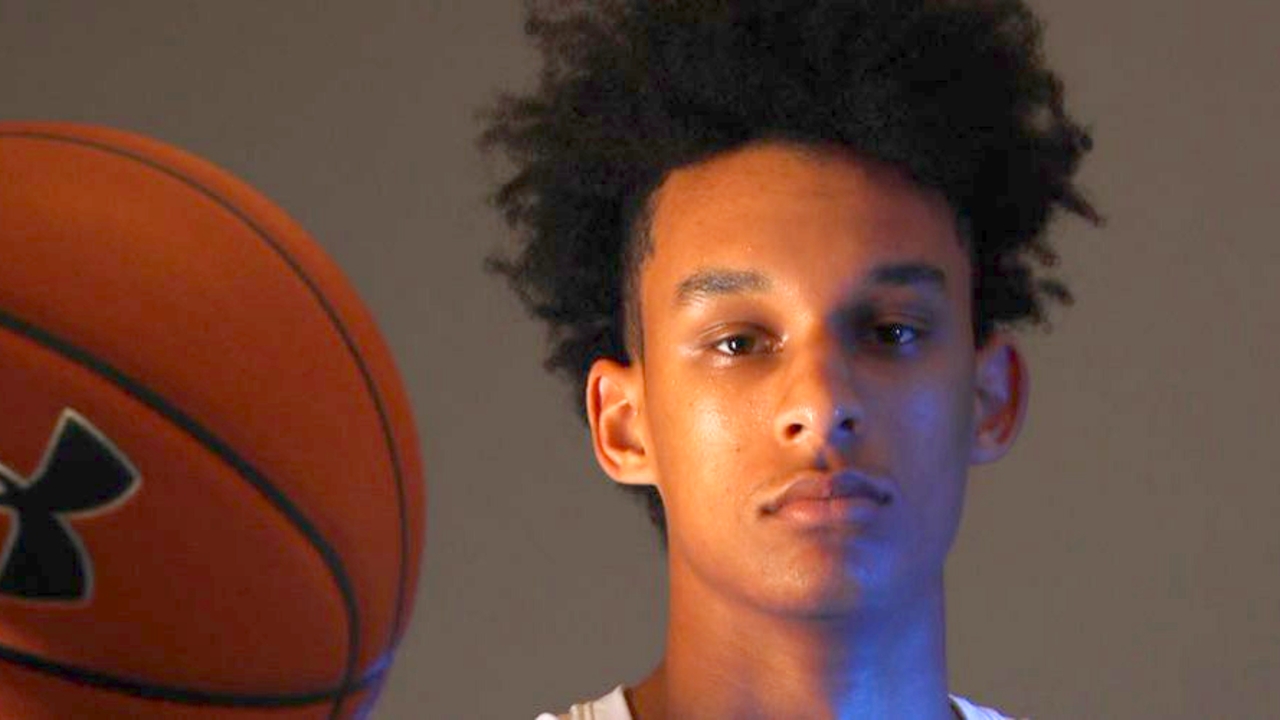 Clemson Basketball Recruiting
Lynn Kidd commits to Clemson, reclassifies to 2020 class
---

Register this week, and you will be entered to win a LIMITED EDITION Clemson football and a Clemson Sports Talk National Champions t-shirt.
---
**Updated: Clemson basketball picked up a commitment late last night from 6'10 center Lynn Kidd‍, who plays at IMG Academy in Bradenton, FL will reclassify from the 2021 class into the 2020 class and should arrive on campus very soon.
According to Paul Biancardi of ESPN, Lynn-Kidd had this to say about his commitment to Clemson, "I felt great about the coaches. Coach Brad Brownell makes his players work hard. I liked that."
As for his reclassification, the four-star center's decision will mean that he can arrive in Tiger Town and begin his career this season. ClemsonSportsTalk.com spoke with Kidd earlier today and he plans to get to Clemson on August 16.
"With COVID I wasn't sure if there was going to be a high school season. Being at Clemson I can go against Aamir Simms, learn the game and develop," Kidd noted.
It will be interesting to see if other players make a similar decision. Checking in at 220 pounds, Kidd could pick up come additional pounds through Clemson's strength and conditioning program.
Prior to his reclassification, Kidd was listed as one of the top centers in the 2021 class. An athletic ballplayer, Kidd moves swiftly and has power in the paint. At his height, he can also extend and shoot the occasional mid-range shot as well.
Kidd held offers from Virginia Tech, Miami, Alabama, Wake Forest, Auburn, Florida, and several others.
Never miss the latest news from Clemson Sports Talk!
Join our free email list