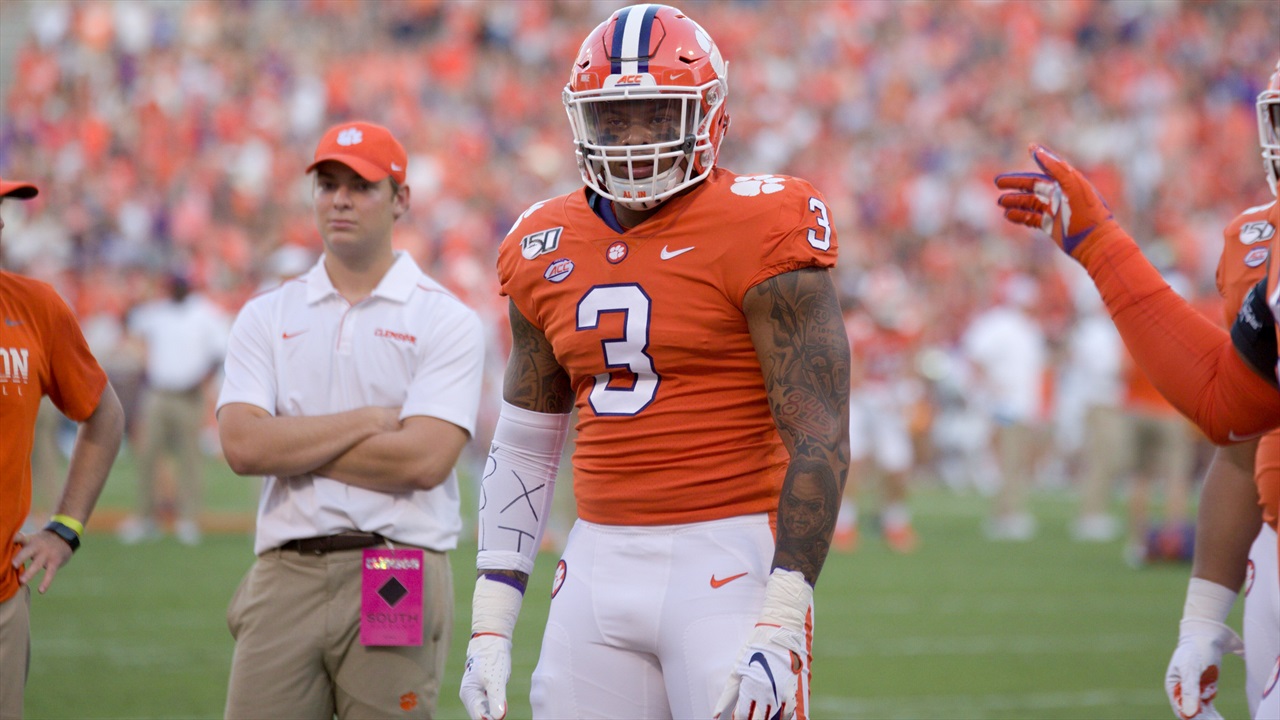 Clemson Football
WATCH: Dabo Swinney Updates Xavier Thomas' Status, Fall Camp Opening Practice
---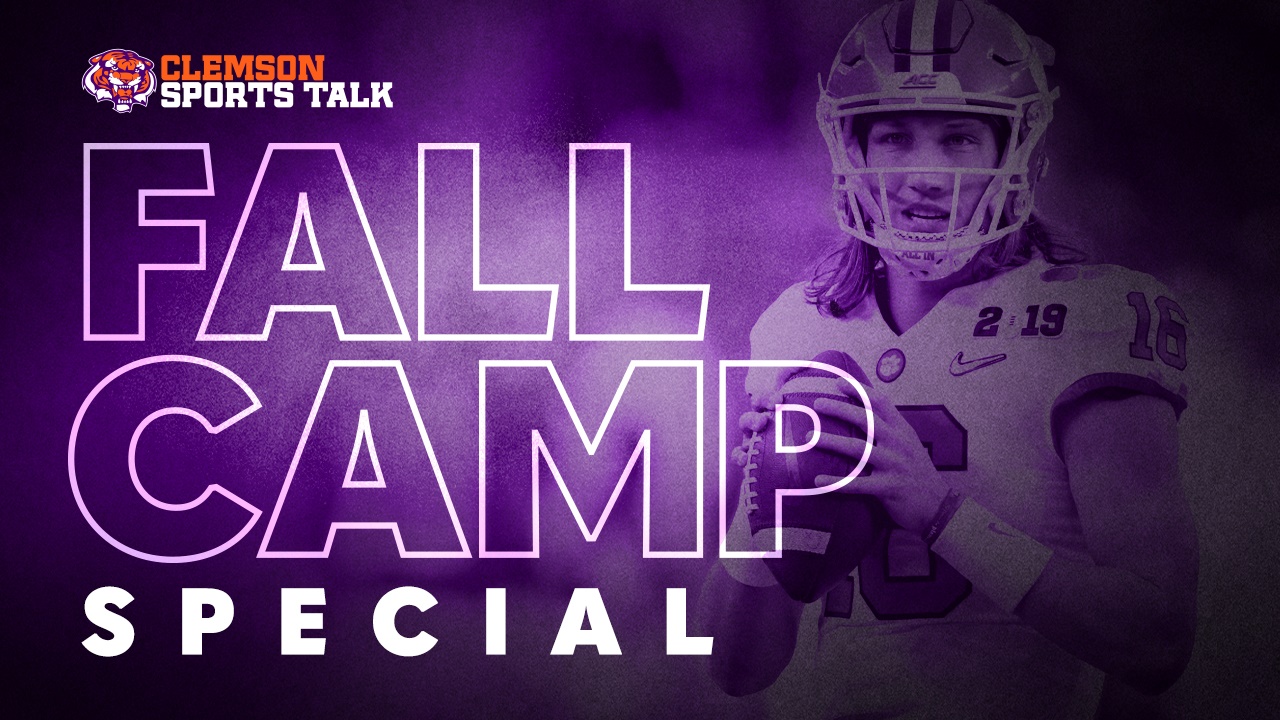 ---
As we noted earlier, Dabo Swinney updated the status of Clemson's starting defensive end, Xavier Thomas, after he was absent from yesterday's BIG Weigh-In in Tiger Town.
You can watch the press conference with Swinney above. We will continue to add some additional notes and intel below:
According to Swinney, Thomas has been dealing with health issues from complications dealing with his battle with COVID-19 and strep throat. Swinney said Thomas' family gave him permission to share the news.
Swinney said that Thomas' case started before his return to Clemson in June.
Swinney said the plan is going to be similar to what Clemson did with James Skalski last year by taking advantage of the new redshirt rule in college football.

"Try to get the four games and try to get his year back and get into January. He was really off to a great start, and really doing what he wanted to do and then literally from March to July...and then when he did get back going in mandatory in July, he just realized that he just wasn't where he needed to be. This is a great plan and a great option for him. I'm excited. Our job is to support these guys in every way possible and I certainly wish we'd have him, I mean, he's Xavier Thomas. He's, he's about as good as it gets. But we wouldn't want him to be out there and not be able to be the best version of himself. He's got a bright, bright future and we want to help him maximize that.

Swinney is disappointed in not playing South Carolina this season.

"Well, I mean, disappointed. The same as everybody. It's kind of crazy, to be honest with you, to think that we're gonna go all the way to Notre Dame and they're going to go to Texas or wherever...Mississippi to play, but we can't ride it meet each other. We'll go an hour and 15 you go an hour and 15 and let's play a game. It's kind of crazy that, that's where we are. Those are decisions that Will and I don't make and I know Will would love to be able to play as well. But that's just where we are."

Swinney said that neither Joe Ngata or Frank Ladson were able to practice.

"Both of those guys were not able to practice today, due to protocols that we have going on, but hopefully they'll be back here soon, but they've looked great this summer. I think Frank is like 208, so he's picked up almost 20 pounds since he first got here. And then Joseph, he's had an unbelievable summer and looks amazing. They're in our protocol right now. They're roommates, so hopefully, they'll be back here sooner than later."

Swinney on if any players plan to opt-out this season.

"We've not had any of that. In fact, I told our team back in June really before any of this stuff kind of became a thing. I told our guys back in June. In fact, I actually called a team meeting just for that purpose. I told every single one (of the players) and the staff, listen, nobody has to be here. Nobody has to come back. This is before we came back for mandatory workouts and stuff. I wanted everybody to know. Your scholarships are good. I don't want anybody fearful. No one needs to worry about your scholarship or job, any of that stuff. Okay? So we addressed that way back in June. And, you know, we've not had any of that. Tomorrow could bring something different. Who knows? As we've learned, anything can change in a day. But we've not had any of that our guys are all here excited about, you know, rocking and rolling."

Swinney on if other guys had lingering symptoms because of COVID19.

"We've been really, really fortunate. The great majority of our guys were asymptomatic. And so we've been really, really fortunate, you know, we had two or three guys that had some symptoms. And a couple of guys that might have lingered for a little longer than others. But we've been really fortunate. The majority of our guys that have been able to, again, get back to their normal stuff, you know, within the course of time."

​​​​​​​Swinney's confidence that there will be a full season.

"Well, I think I was just probably very optimistic as I try to always be. I'm always a half full guy, Gene always and, you know, maybe that's a fault, but that's never gonna change with me. And so, I'm thankful that we had a great day today and just hope that we get another day tomorrow. I'm not worried about an 11 game season. I'm just worried about having a great day tomorrow. And, you know, that's really the only thing I'm focused on and I'm very hopeful and optimistic that we're going to be able to find a way to play and do it in a most importantly a safe way for everyone. But again, it's a best of one mentality. We're not guaranteed anything so we've just got to find a way to win the day tomorrow."
Never miss the latest news from Clemson Sports Talk!
Join our free email list