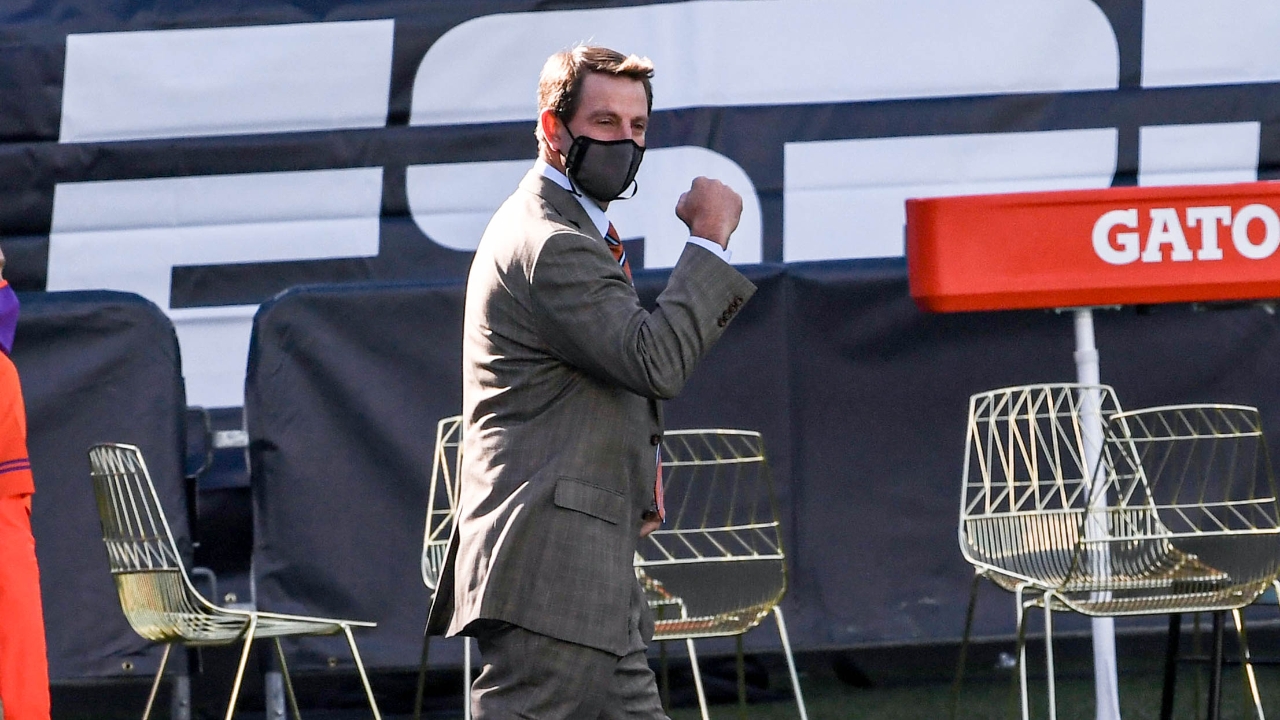 Photo by Ken Ruinard-USA TODAY Sports
THE ROAR: Bad Investments | The Front Seven | Packed House-Party
---

Feel the difference - The MOST DIGITAL CONTENT covering your CLEMSON TIGERS! Avoid clickbait and sites bloated with advertising!
---
One. More. Day. Let the count down begin! We are officially one day away from the return of your Clemson Tigers Football! I can't wait, life is just better with football, am I right? Thanks, for checking out THE ROAR today, let's kick this thing off!
BAD INVESTMENT?
We all have mixed emotions about the NCAA's NIL deal. I think that's safe to say that it creates some controversy. There are so many rabbit holes that we can go down when talking about players making money off of the name, image, and likeness. But that's not what we're here for right now. Right now, we're talking about one deal only. Quinn Ewers inked an insane deal for $1.4 million dollars.
A little context for you. Tom VanHaaren of ESPN reported that "Quinn Ewers has signed a name, image and likeness deal with GT Sports Marketing for $1.4 million, a source told ESPN on Tuesday." He went on to explain that the contract is "in exchange for autographs."
Is this crazy? It certainly feels crazy, right?
Ewers is an 18-year old quarterback that elected to skip his senior year, and season and has committed to Ohio State. As Swanny said on his radio show, "DJ Uiagalelei hasn't done much collegiately, Quinn Ewers has hardly sharpened a pencil."
Swanny went on to talk about former Clemson quarterback, Willy Korn and used him as an example of how this deal could go terribly wrong. If Korn was given this deal, Korn would've ended up getting charged for robbing GT Sports Merketing. The fact of the matter, is that we've never seen him play at this level and he's getting millions thrown at him. It. Is. Crazy.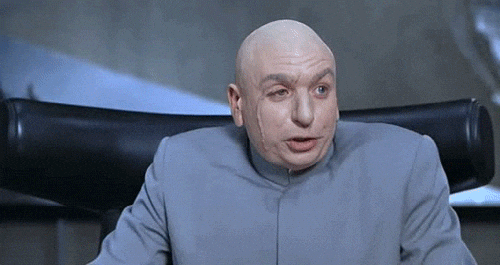 But is this a bad investment? That's the real question. I guess we'll find out in a year or two from now whether or not Quinn Ewers autographs will have that substantial of a return on inventment.
I'm wishing him the best of luck, truly. If I was given $1.4 million at 18-years old, there's no telling what would've happened. I hope he goes on to prove all the haters wrong and make hundreds of millions in the NFL one day, I just hope he loses to Clemson whenever they face each other!
THE FRONT SEVEN.
I know we've exhausted everyone talking about Clemson vs. Georgia and all the different topics within. Coming from me and Swanny, we're both ready for this game to be played! But we've still got one more day to go! So let's talk about it one more time.
I mentioned on Wednesday how Clemson's biggest concern should be their O-Line, but perhaps I haven't been giving enough credit to Georgia's front seven. Dabo Swinney said, "They're all massive!" when talking about Georgia's front seven.
These guys are beasts, and Clemson is going to have their work cut out for them. The war will be in the trenches on Saturday night. But what does that leave us with? How do we gauge whether or not Clemson wins or loses that battle?
Will Shipley. Swanny thinks Shipley is poised to become the player of this game. Personally, I think we're going to see something special from Uiagalelei and that receiving corp but the performance of Shipley will tell us whether or not Clemson's O-Line is ready.
If, and it's a big if, Will Shipley runs for "100-120 yards and 2 touchdowns, I don't think Clemson is going to lose this game" Swanny said. We should all be in agreement here that if Shipley puts on that sort of performance, that Clemson will win. But will that be enough to silence the questions and concerns of the O-Line?
PACKED HOUSE-PARTY.
Anticipation for tomorrow night's game is through the roof! And for the first time in many of these young player's collegiate careers, they will be playing in front of a completely packed stadium. The feeling in that stadium is going to be electric and I cannot wait to see it.
Dabo Swinney spoke yesterday on what he expects from his crew and playing in front of a huge atmosphere, "Welp, that's what they came here for! So, They're going to find out. There's no greater teacher than experience, that's for sure."
Expect to see some jitters from these young guys early on, but get your drinks and popcorn ready, because once these two teams settle in, it's going to be fun!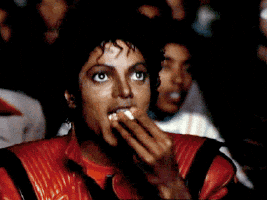 SONG OF THE DAY.
To celebrate the return of packed stadiums and fans ready to party, we'll start your day off with a little house party from Sam Hunt
JUST A TASTE.
GET. HYPED.
A BIT OFF THE PATH.
There's a lot going on in this world. I try to give you guys some uplifting news content on here on THE ROAR. Well today, we are giving you something uplifting AND answering the questions everyone wants to know, but are too afraid to ask... Why are McDonald's Ice-cream Machines Always Down?!
Never miss the latest news from Clemson Sports Talk!
Join our free email list
PRESENTED BY