Clemson Football
THE ROAR: Rolling out the Ferrari | More Than a Feeling | O-Line Questions
---

Feel the difference - The MOST DIGITAL CONTENT covering your CLEMSON TIGERS! Avoid clickbait and sites bloated with advertising!
---
Thanks for checking out 'The Roar' everyone! First and foremost, I have to apologize for the absence over the last week, I've been sick and down and out, but I'm feeling like myself again and ready to bring back your morning dose of Clemson Tigers content!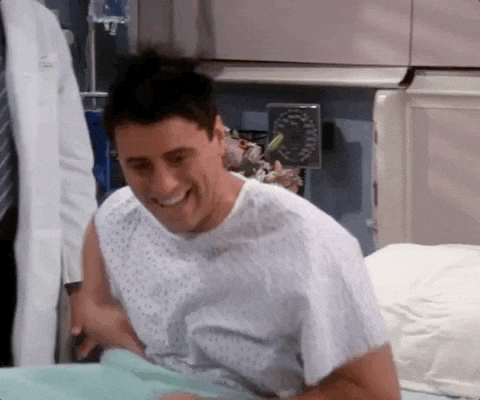 I know we've got Clemson vs. Georgia right around the corner. You know it, the whole world knows it. We'll get to it, but first, can we take a moment to talk about Clemson's golden boy and what's happening in Jacksonville?
ROLLING OUT THE FERRARI.
It's no secret by now, and if you haven't heard, then you've been living under a rock. Jacksonville will be rolling with Trevor Lawrence as their starting quarterback in week 1 against the Texans. Swanny has been telling us for weeks now that this is a bad idea, do you agree?
I have to be honest, if you asked me this question at the beginning of August instead of September, I would have called Swanny crazy. Okay, maybe not crazy, but I certainly would've disagreed with him. Lawrence, in my opinion, is the most NFL-ready quarterback I've seen come out of college since Andrew Luck. He has EVERYTHING you want, including the flow.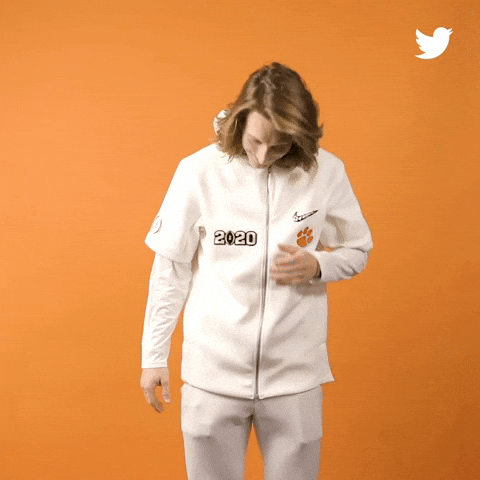 But on his first possession in the NFL, we all finally saw what Swanny and everyone else has been talking about. The Jags offensive line cannot keep him safe. There will be times where he holds onto the ball too long or fights to save a play instead of taking a sack. He's a rookie quarterback and it's inevitable.
September 19th, he has to survive JJ Watt. November 21st, he faces Nick Bosa and Javon Kinlaw. December 5th, he plays Aaron Donald... AARON DONALD. I have all the faith in the world in Lawrence, but I am worried that he and Urban Meyer are walking down the same path as Joe Burrow and Zac Taylor went down last year. I know some of y'all feel the exact same, and some couldn't disagree with me and Swanny more. Tell us what you think on Youtube or Twitter.
I had a long conversation with a Clemson buddy a few weeks ago and I asked him, "What are we going to be saying about Trevor Lawrence 20 years from now?" His response was, "Retired for the last 15 because the Jags couldn't protect him."
One of the saddest sports stories of my generation was Andrew Luck retiring and witnessing the Colts organization waste a generational talent. Clemson fans and football fans are pleading with the Jacksonville Jaguars and Urban Meyer to learn from the Colts' mistakes and protect Swanny's affectionately dubbed, "Ferrari."
MORE THAN A FEELING.
"Clemson's been on the inside track of the College Football Playoff since 2015." Swanny points out some of the concerns that Clemson's fans have all been thinking and feeling ever since the schedule came out. Clemson has not had this significant of a start to their season in recent memory.
Swanny went on to point out why things feel different this season. "There is a changing of the guard at quarterback. There is a significant changing of the guard at running back, AND you open against a top-flight team."
What does this mean? What does it mean for Clemson's run into the College Football Playoff?
In recent years, the Tigers either haven't dealt with a regular-season loss at all, haven't had to worry much about their regular-season loss, i.e Notre Dame in 2020. Now Clemson fans feel the pressure. The Tigers aren't going to be out of contention if they lose, to be frank. They are too talented. But we sure won't have that safety-net type feeling like we've grown accustomed to. If they lose to Georgia, the Tigers are going to have to play a clean, calculated, and mistake-free season to return to the playoff.
They are without a doubt capable of bouncing back from an opening day blunder, but the shadow of a loss to Georgia would forever loom large in the back of their minds.
Swanny and I both believe that Clemson is more than capable of taking care of business on Saturday and "blitzing" Georgia, as Swanny said. But if they are not playing up to their standards, and Georgia comes out prepared and ready, the Tiger could appear vulnerable in September for the first time in years.
O-LINE QUESTIONS.
We've talked about it before, but some things are worth bringing back up. Swanny feels that the biggest question on Clemson's offense is the offensive line, and it's getting hard to state your case if you disagree. Perhaps you are questioning the run game, but doesn't the success of the run game relies on the success of the offensive line?
Kelly Gramlich, from 105.5 The Roar, stole the words right from my mouth. Nobody wants to be boring and agree with Swanny, but I guess today, we're going to have to keep that trend going. "I do think the offensive line is my biggest concern. And really just the run game in general" Gramlich said on Tuesday. "Etienne wasn't even really effective at running the ball last year, and that was really on Etienne, that was on the offensive line in many respects."
Clemson has D.J. Uiagalelei at QB, Justyn Ross, and Ajou Ajou at WR, Kobe Pace at RB and Braden Galloway and Davis Allen at TE. Weapons are everywhere, but can the offensive line protect.
Here's my biggest concern, which Gramlich touches on, if Travis Etienne, who is arguably the greatest running back in ACC history struggles to run the ball behind a very similar offensive line, shouldn't we have every right to be worried.
I trust this coaching staff. I know it will be okay, and if they need to pivot and change their game plans or approach, they are more than capable of doing so. We saw that last year when Etienne became even more of a weapon in the passing game. But if there is one area of this offense that really makes us start biting our nails, it has to be this O-line.
Tell me I'm wrong, please. I'd be more than happy to be wrong about it. I want more than anything to be shut up by the performance of the O-line on Saturday, but I guess only time will tell.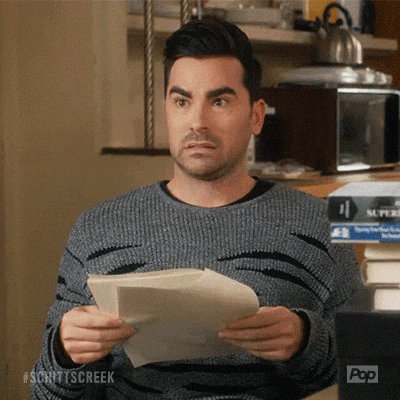 SONG OF THE DAY.
Since we're talking about More Than a Feeling today, I thought some Boston on this Wednesday morning would be appropriate.
https://www.youtube.com/watch?v=t4QK8RxCAwo
JUST A TASTE.
Hey King James, if you, uh, happen to be throwing those shout out's around... I, uh, I'll take one I guess.
A BIT OFF THE PATH.
Let's wrap this thing up with a nice little feel-good story to go with your coffee and get you over hump day.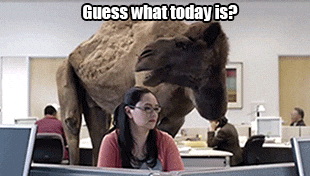 A lot of people were devastated by Hurricane Ida this past weekend, but you have to love this from NBC News. American's lend helping hand in aftermath of Hurricane Ida.
Never miss the latest news from Clemson Sports Talk!
Join our free email list
PRESENTED BY