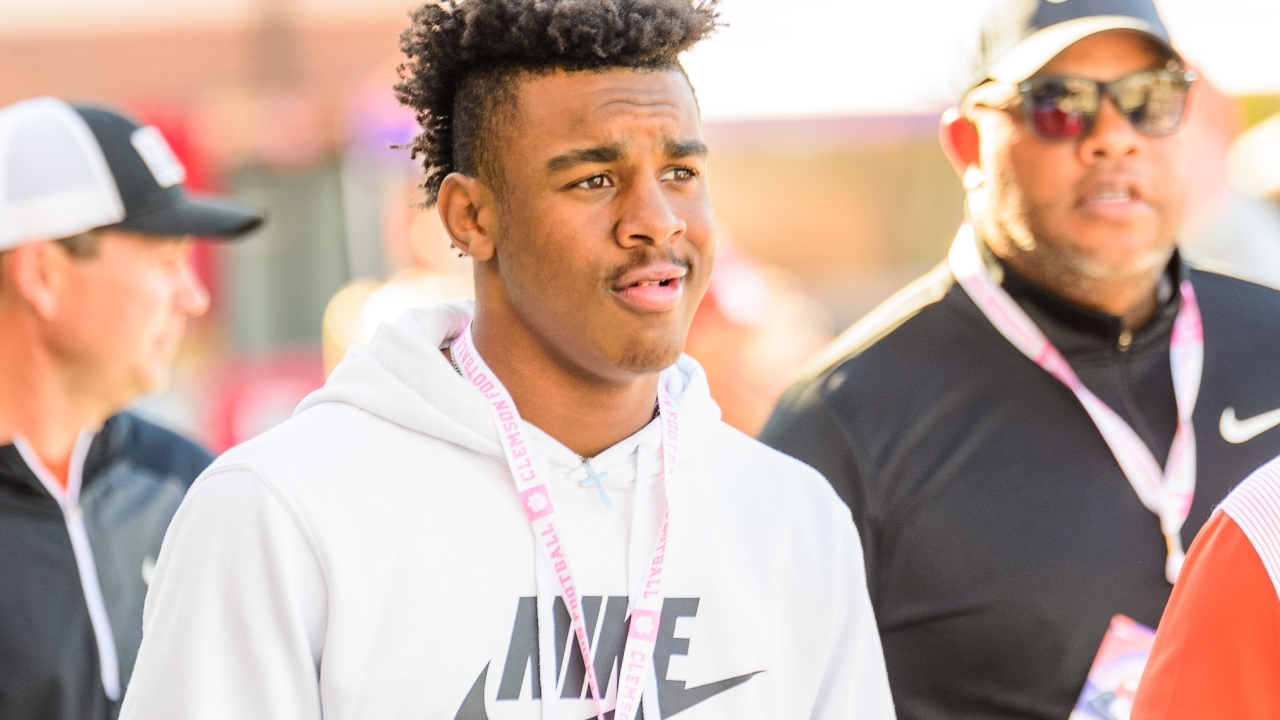 Photo by David Grooms
Clemson Football Recruiting
Three-star Khalil Barnes on visit: "I now know I am a priority for Clemson University"
---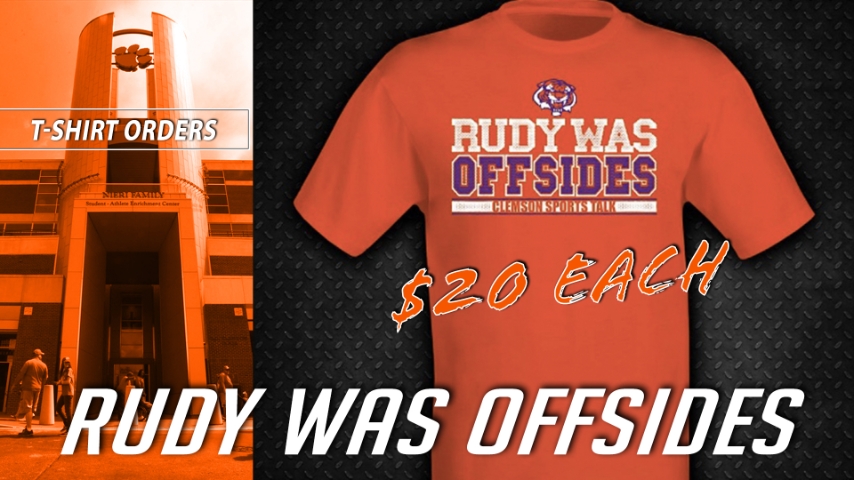 ---
2023 three-star Khalil Barnes‍ was one of several top Clemson targets in town for the Syracuse game. After he de-committed from Wake Forest earlier this fall, the Tigers have ratcheted up their recruiting efforts for the senior athlete. Barnes traveled to Clemson as an unofficial visitor this weekend.
While on the visit, Barnes talked with the Clemson coaches and took in an exciting Tiger win over No. 14 Syracuse. He enjoyed the environment in Clemson, "I honestly am just in shock in how loud and energetic the crowd was. I feel like they never got out of the game and I'm just glad it was a good game that ended with a Clemson win."
Clemson is focused on closing out the 2023 class on a strong note. They've extended a handful of offers to senior players this fall, including Barnes on September 22. The Tigers are focused on adding Barnes to an already loaded, top-ten nationally-ranked recruiting class.
Clemson first started recruiting Barnes in early March, which excited him "because it's a great program." The Tigers prioritize Barnes because of his versatility, alongside his ball skills and big play explosiveness. Off the field, the Clemson staff likes that Barnes does things the right way and is a man of Christ.
Following his trip to Death Valley, Barnes told Clemson Sports Talk, "The visit was really good, man. I felt a lot of love from the coaches and the other recruits there I felt I bonded good with." He added, "The number one thing I took away is that I now know I am a priority for Clemson University. Like obviously everything sounded good that they were telling me- but today really solidified me being a priority for them."
The three-star believes he's a great fit at Clemson and said, "They are very similar to my high school coaching staff in the way they operate and want to see their players not only succeed on the field but also in life as a man. The recruits that I talked to today- I think I would bond with them quickly."
The senior athlete is drawn to the Clemson program because of the relationships he's been building with the staff. He appreciates that they truly focus on more than football, and likes the emphasis on trying to develop young players into the best men they can be.
Throughout the final months of the 2023 recruiting cycle, Clemson's pursuit of Barnes will be a notable story to watch. The Tigers have a good chance to land him and remain in hot pursuit of the Georgia native.
Never miss the latest news from Clemson Sports Talk!
Join our free email list